Fadi Dekidek, an Arab paramedic, is a 20-year veteran at Magen David Adom, Israel's premier emergency service, and over the weekend, he was dispatched to save lives in two consecutive attacks by Palestinian terrorists across Jerusalem.
"I'm a professional who is entrusted with saving lives," he says in a conversation with Ynet. "I ignore all the background noise. Saving people is all that matters."
The 38-year-old paramedic spoke of the difficult sights he encountered when arriving at the scenes, a synagogue in Jerusalem's Neve Ya'akov neighborhood and the capital's historical City of David.
"I'm a paramedic and resident of Beit Hanina (A Palestinian neighborhood in East Jerusalem) and was among the first to arrive at both scenes. Arriving first, seeing those sights and immediately getting to work is not easy," he shares.
"It was a very complex situation on Friday. We've taken care of many of the wounded and sadly some did not make it. Yesterday's [in the City of David] attack was again very hard. We arrived first and luckily both the father and the son were conscious. When I arrive I try to care for as many as I can with as much skill and poise as I can."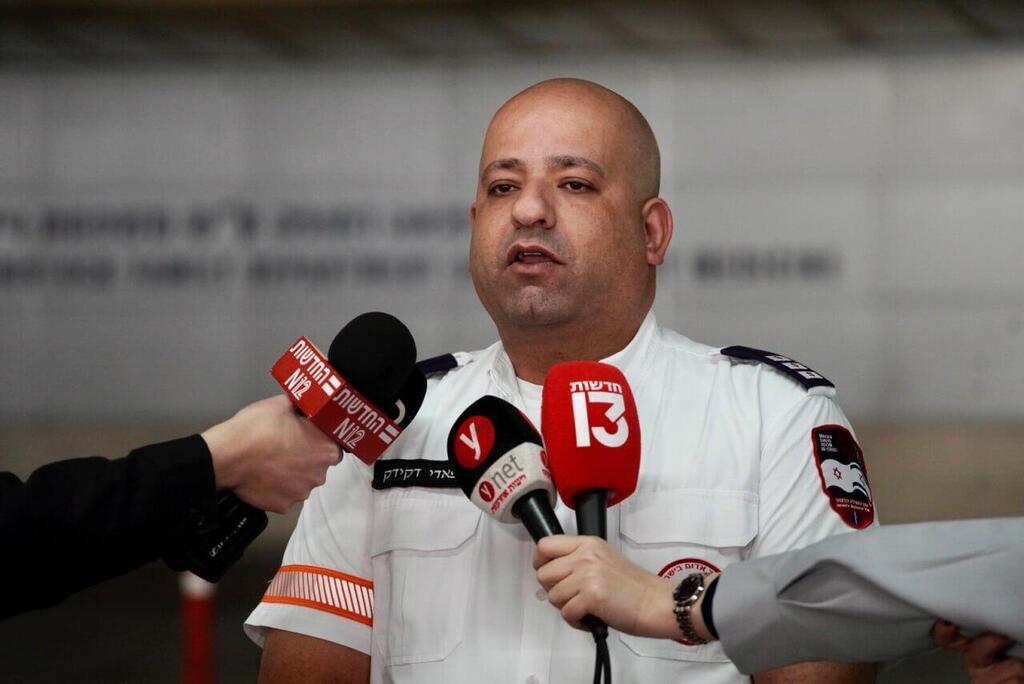 One of those wounded in the last attack in the City of David was another MDA volunteer. How was it to meet a man you know under these circumstances?
"I know him. As the national rescue organization, we're all under one roof. Jews, Arabs, anyone who can administer care for the wounded. At first, I recognized him but it didn't register with me that it was someone I know from MDA. Only after began providing care we realized how bad it was that someone we know had been wounded as well."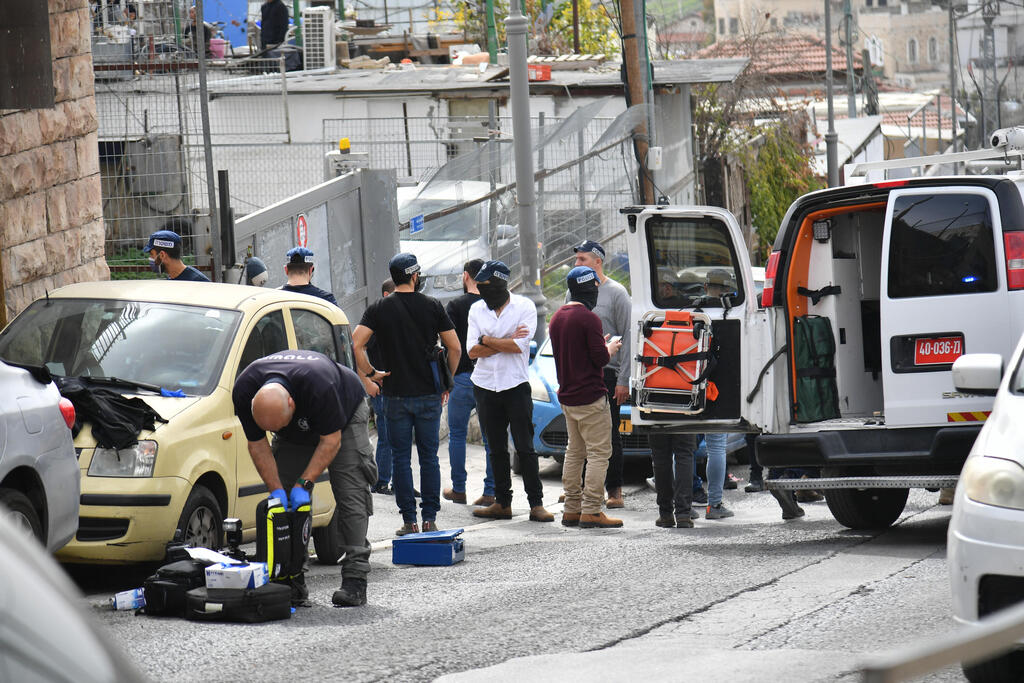 While you were working to provide care, calls were heard condemning Arabs.
"I'm a professional who is entrusted with taking care of those wounded. I can hear it, but I ignore it and do my job. The only thing that matters is saving lives. I arrived first at both scenes and the only thing I place any importance on is saving lives."