Sabreen Abu Jazar was only hours from completing the perilous journey from Gaza to meet her husband in Europe last month when her migrant boat flipped and sank 100 meters from the Greek coast. Her body was finally returned home this week.
"She phoned me just before traveling and asked me to pray for her," said her mother, sitting in a mourning tent in Rafah in the southern Gaza Strip.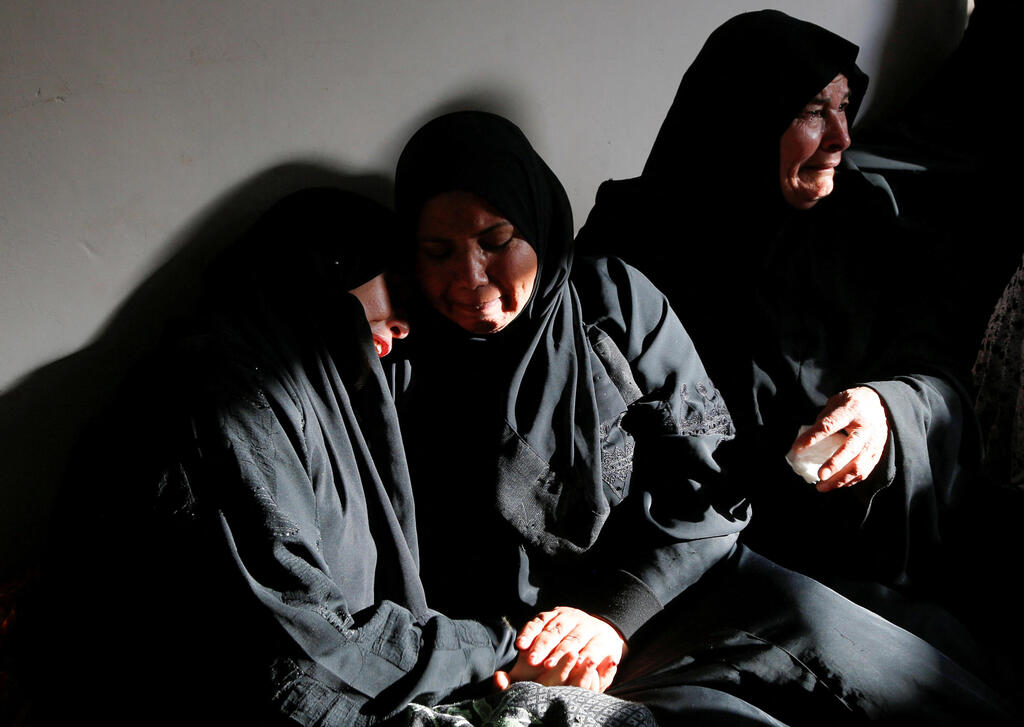 After leaving Gaza in February, via Egypt, Sabreen flew to Turkey where she met her husband, who had migrated to Belgium years ago. They had planned to meet again in Greece, where he had promised a honeymoon but Sabreen never arrived. Three other brides were on the boat.
On Tuesday, around three weeks after her death, Abu Jazar's body was brought home for burial in her town of Rafah.
"I celebrated her as a bride, now she's returned to me in a coffin," said her mother-in-law Buthayna Abu Jazar. "A wedding turned into mourning."
A rising number of Palestinians are making the perilous crossing to Europe, driven to escape repeated wars and the Israeli and Egyptian blockade that has left Gaza cut off since the Islamist movement Hamas assumed power in 2007.
UN figures show more than 2,700 Palestinians arrived in Greece by sea in 2022, making up 22% of total boat arrivals, the highest of any national group. European Union data from last year also shows a sharp rise in asylum applications by Palestinians in Greece, the main point of entry to Europe.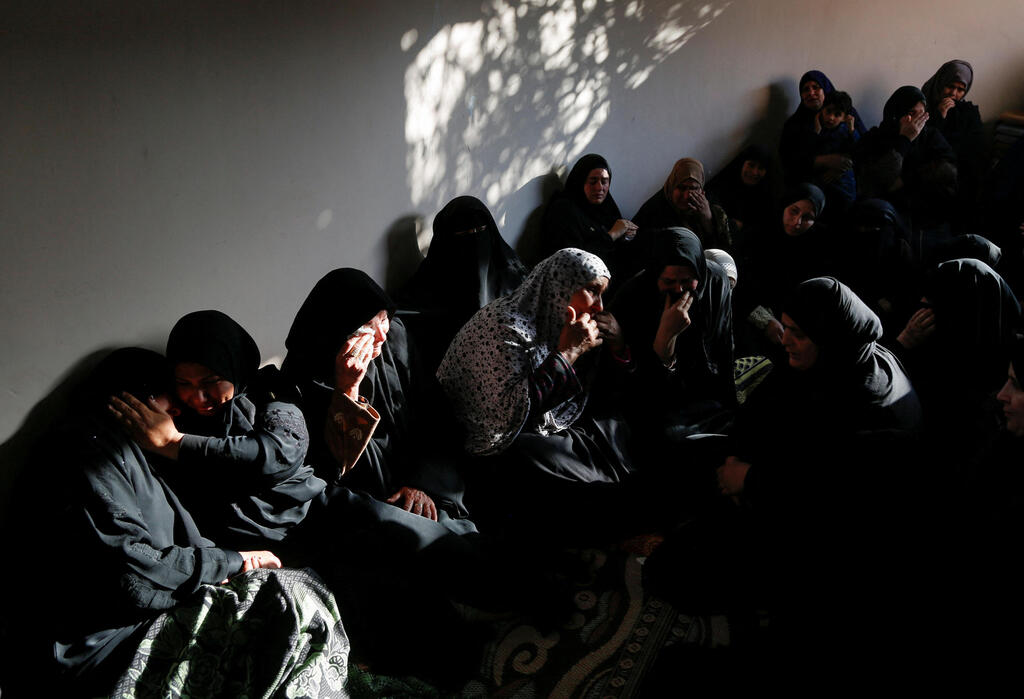 Not all reach their destination. According to the Euro-Med Human Rights Monitor, more than 378 people have died or gone missing while attempting to migrate from Gaza since 2014. Three have died so far in 2023.
"Sabreen lived her 24 years amid a blockade and a bitter economic situation, and like any girl or a young man she quit Gaza hoping for freedom and a better situation," her uncle Alaa Abu Jazar said.
Jobs in Gaza are scarce, for college graduates as well as others, and when a position arises, it often goes to someone with a connection to political factions.