Kfar Shmaryahu began as a small farming village founded by German Jews in 1937 but over the years farming stopped, after the original settlers received compensation from Germany. Today tractors are replaced by expensive cars and where once small farmhouses stood today there are mansions, complete with swimming pools, atomic shelters and all the creature comforts the top percentage of earners, desire.
But unlike other affluent neighborhoods, where the rich hide behind high walls, in Kfar Shmaryahu, a vibrant community life and good neighborly relations, evoke a sense of pride and local patriotism.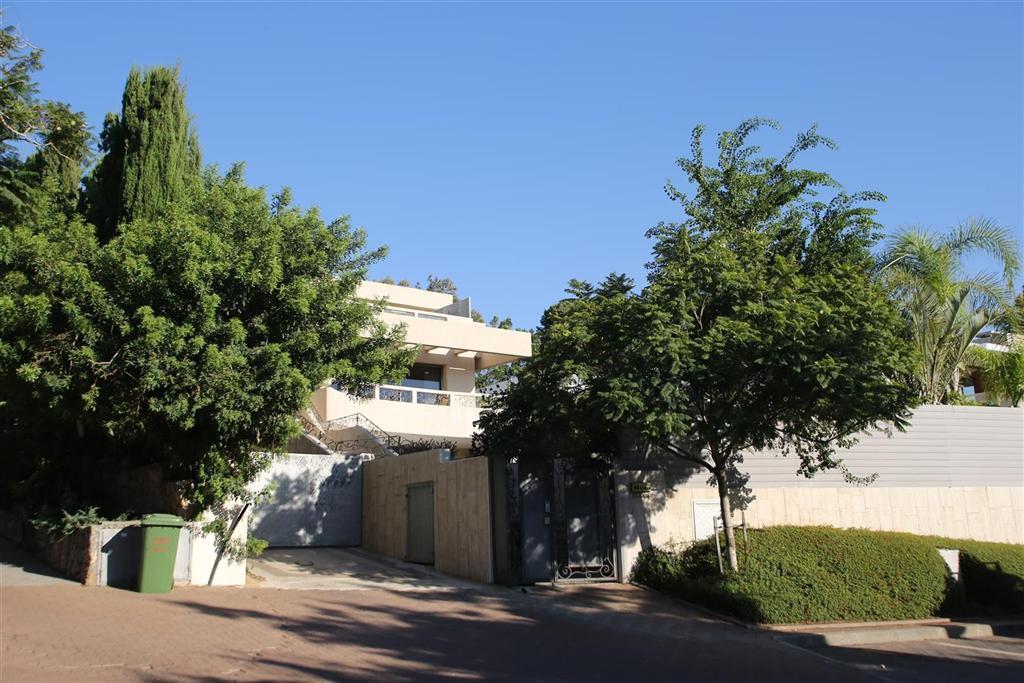 "There is activity for young and old. The kids grow up together and people get to know each other. Although most homes have pools and home gyms, the local country club is full of residents enjoying each other's company rather than remaining in the privacy of their homes," Israel Spiro, a native of the village and realtor, says.
"Kfar Shmaryahu is unique in its land cost, its housing and its quality of life. It was founded a decade before the establishment of the state with 40 farms and over time, the farmers, many of whom transitioned to the world of business, were successful and the character of the place changed. A quarter of an acre costs anywhere upwards of 15 million shekels. On top of that, you must add building costs, and that can bring you to a sum of 25-30million shekel or more, depending on the size of your plot. Prices spiked during the coronavirus and land that sold for 10 million before, now sells for 15-16million. That is a jump of over 50% in four years.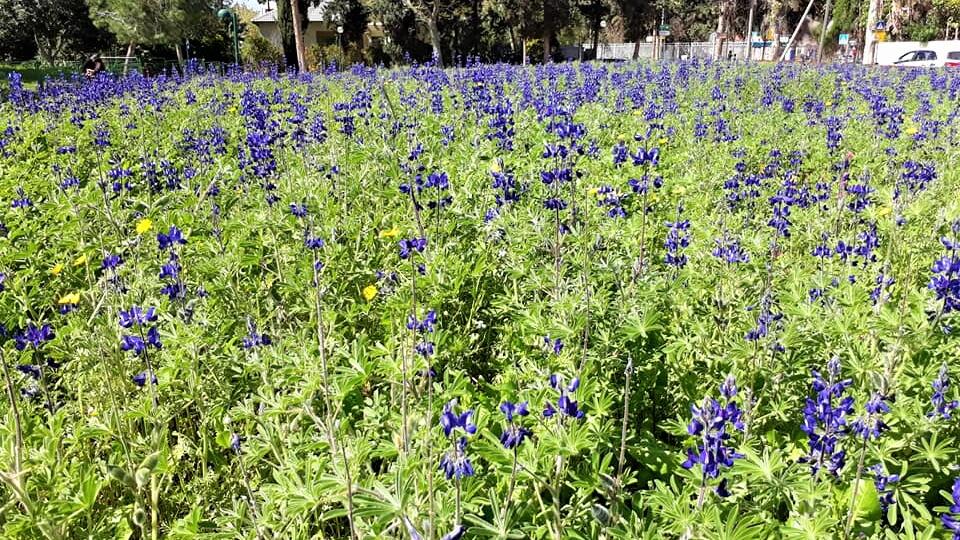 "New money came in. Although old-timers are still around," Amir Dror, Surveyor to the wealthy says. During the pandemic. people felt the need for wide open spaces and those who could afford it purchased big plots of land, like the old farm units in the village. This is some of the most expensive farmland in the world, according to some of the transactions in the past year. That is not because the oranges grown here are made of gold. The state intends to build 11,000 housing units in the village, but the plan has not yet been approved. Some people are willing to pay good money toward something that may or may not happen in the future," he says.
Ari Milstein, a resident of the village and a lawyer specializing in the purchase and sale of farming units says the local council's expressed desire is to remain a rural community with space between plots. "The smallest plots here are a quarter of an acre, whereas elsewhere, four houses would be built on plots that size," he says adding that that is evident when you walk around. "There is space and that is expensive but that also creates the quality of life. Farming units are nearly 2 acres in size."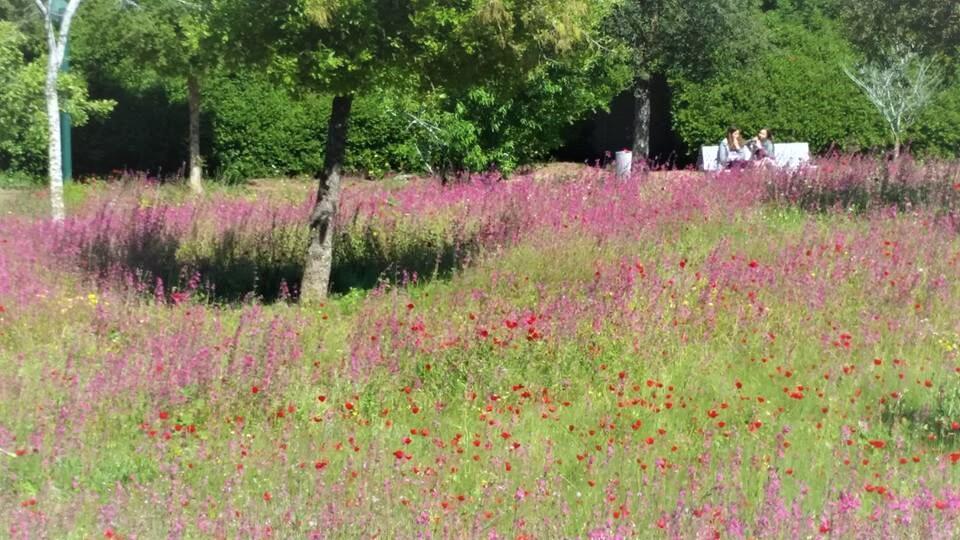 But land deals can be difficult, especially for farming units, a remnant of the early years before statehood. "The law regards each unit as an independent economic unit working within a cooperative. As a result, the law, which was meant to protect agriculture, prevented plots from being divided up, and owners had to choose which of their children would inherit the land. This is fertile ground for family fights and fierce battles over inheritance."
Surveyor Dror says there is a land reform being worked on, that would allow dividing up the units equally between the family's children, but Milstein believes that will only raise prices further. "Paying 40 million today will be considered a steal, in the future."