Israelis have flocked Ben Gurion Airport preparing to fly abroad in an effort to flee the full nationwide lockdown set to go into effect midnight Friday, with majority of tickets seemingly booked for the United Arab Emirates city of Dubai.
The government earlier this week voted to tighten the current closure, including a ban on travel abroad. A loophole in the outline, however, allows those who had purchased tickets before January 8 to still be able to fly abroad.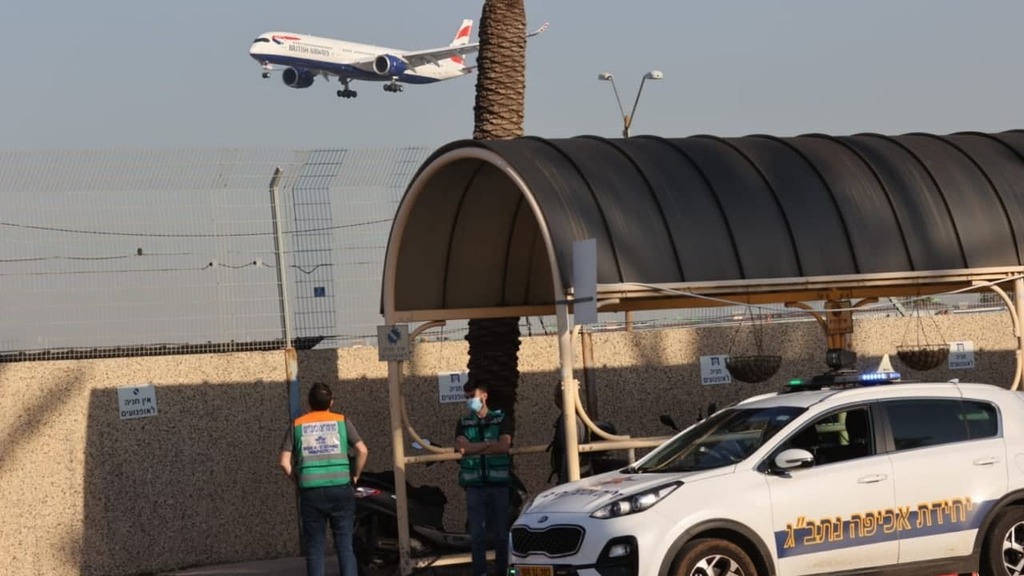 "I decided to fly because of the lockdown," said Samer Shatz, who is preparing to board a flight to Dubai. "I'm going away with friends, we will travel a bit and get some air. We haven't left the house in almost a year because of the pandemic."
According to Shatz's friend, Azam, the increasing infection rate in the Gulf state shouldn't affect their trip. "There is nothing we can really do but get used to living with the virus. We will get to Dubai and see how it goes over there," said Azam.
Linoy is also flying to Dubai with a friend ahead of the full lockdown. "We booked a deal through Israir for next week so that we will have time to take a coronavirus test when we enter Dubai," explained Linoy. "We know we'll have to go into a two week isolation when we get back, but we've decided that we are willing to sacrifice those two weeks to escape the closure and recharge elsewhere else."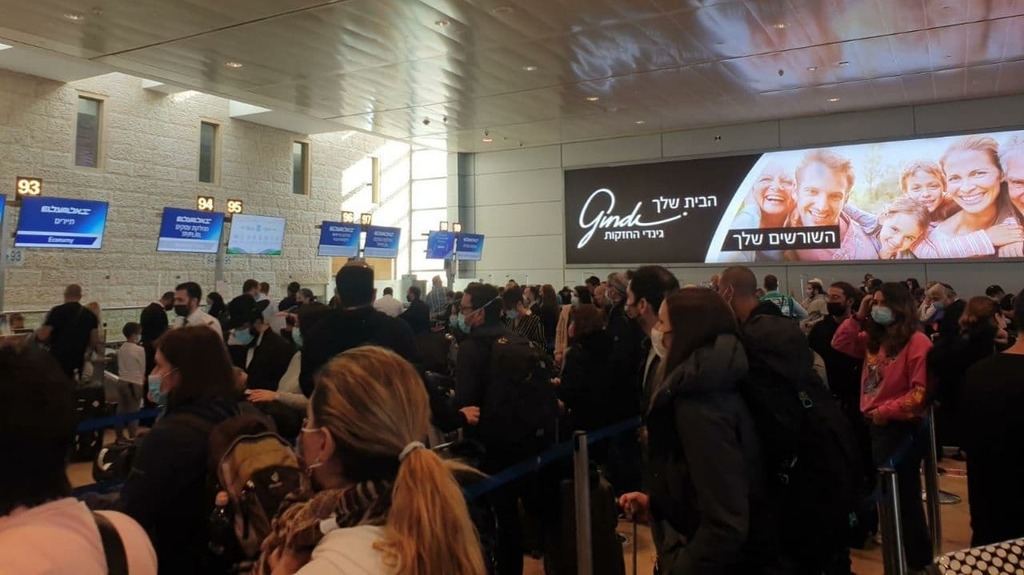 Uriel and his wife also booked a vacation in Dubai. "How long can we go on like this? I hurried up and booked a vacation so me and my wife will have enough time to undergo a coronavirus test before our flight."
Those who will have booked their flights after the restrictions go into effect will have to apply for a visa, undergo the mandatory coronavirus test and submit a flight request to a special committee that will decide whether the travel is urgent enough and necessary.
According to Israir Airlines, the expected bureaucracy did little to stop the surge in new bookings and a large number of Israelis already booked vacations through their website. "It is likely that in the next two weeks the frequency of visitors to Dubai will decrease due to the closure," said Gil Stav, Israir's VP of Marketing and Sales.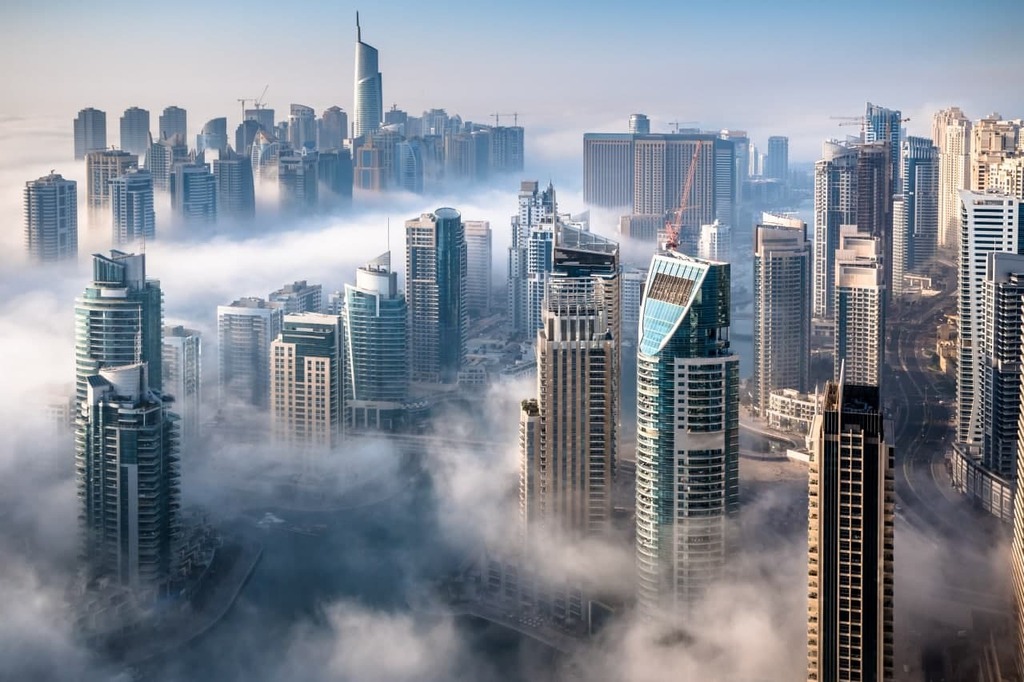 "Airlines and tourism were the first to be hit by the crisis. I very much hope that at the end of the lockdown, combined with the green passports issued to those who'd been inoculated, taking off in an orderly manner will be possible once again," Stav added.
Despite the bleak year, Israel's fast-rolling inoculation campaign appeared to have breathed fresh air into the country's tourism industry.
"We anticipate that by April 2021, millions of Israelis will be able and willing to return abroad for vacations," said Ilan Shalev, VP of Marketing for Holiday Lines, Ninety Minutes and Blick Tourism.
"If in February 2020 we started to feel the effects of coronavirus, February 2021 looks like a month in which the aviation and tourism industry might regain their vitality, with a spike in bookings," added Shalev.