Israeli flag carrier El Al Airlines announced Wednesday it intends to test direct flights from Israel to Australia to examine a possible future route between the two nations.
In addition, the company reported a decline of 30% in gross income over the last quarter - from $42 million last quarter to $27 million – resulting in a sharp 19% drop in the company's stocks with the opening of trade in the Tel Aviv Stock Market on Wednesday morning.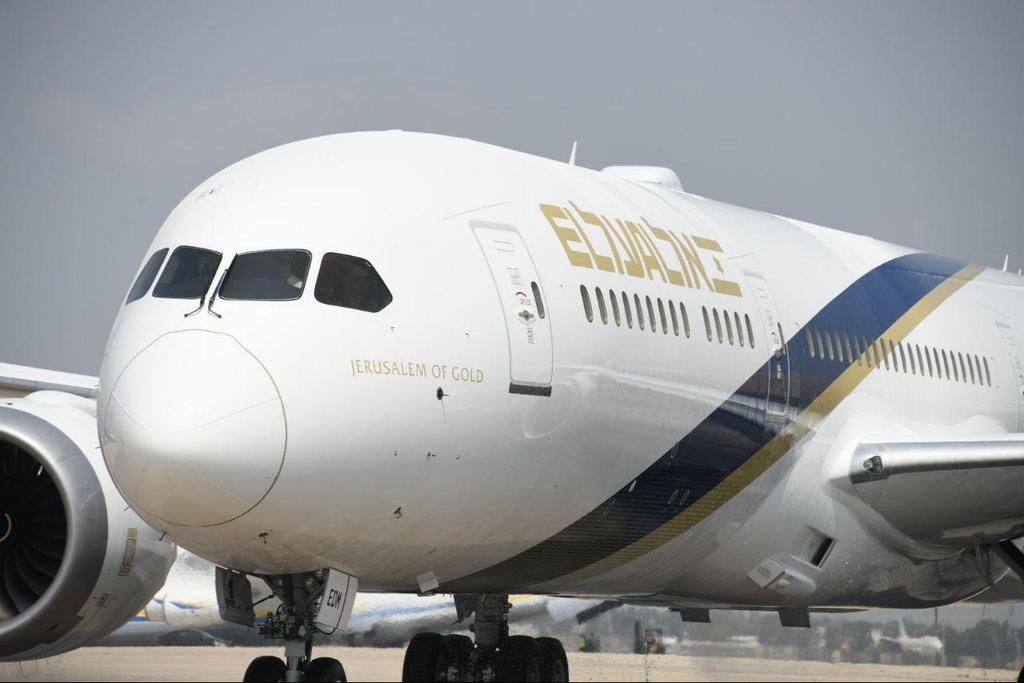 El Al announced its intention to start the test flights in the second quarter of 2020, in accordance with regulatory approval.
The flights will be flown by the state-of-the-art Dreamliner 787 aircraft, which El Al has acquired 12 of during the third quarter of 2019 and are expected to last between 17 to 18 hours both ways.
The flight, if approved, will be the longest commercial flight conducted by Israel.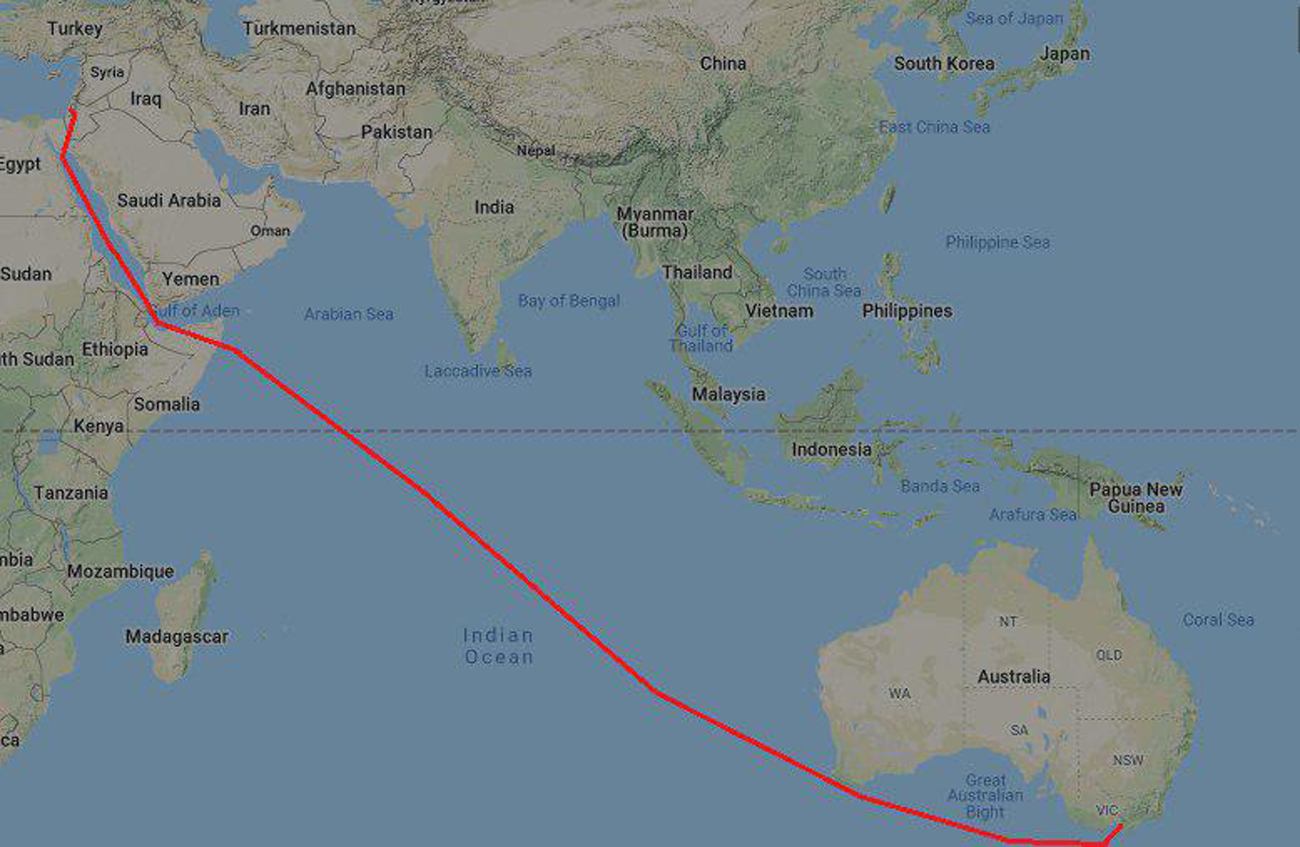 These test flights follow the approval of new direct flights by the company to Tokyo, Dublin, and Dusseldorf in 2020.
El Al CEO Gonen Usishkin said that "despite competition in Ben-Gurion Airport, El Al managed to grow its market share by 2% and increase the number of passengers by 6.5%."
"Our acquisition of the new 787 airliners coincides with all Boeing 787s decommissioned and plans to decommission the remaining Boeing 767s as well," he added.
El Al CFO Dganit Plati said that, "the company has seen a decline in fuel expenditure over 2019, despite an 8% increase in activity, mostly through the operations of the fuel-efficient 787s."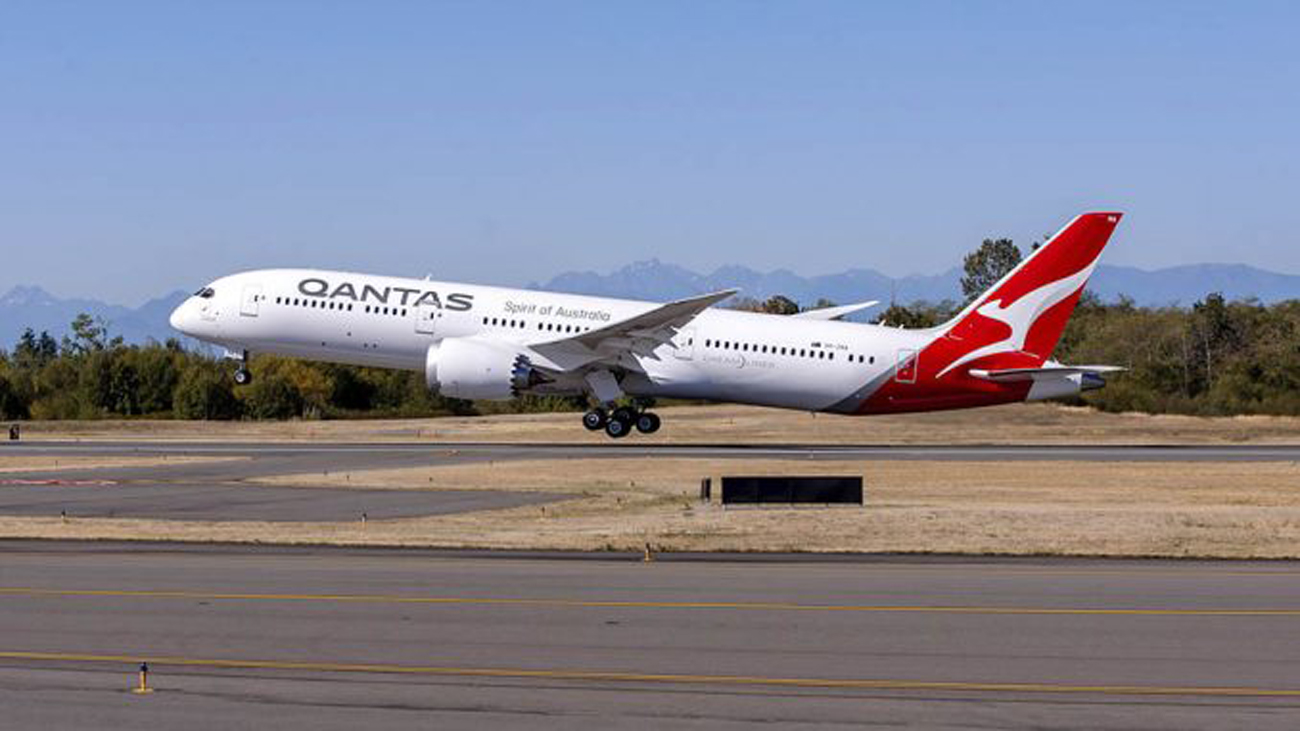 At the end of October, a 787 Dreamliner belonging to the Australian Qantas Airline Company, achieved the longest commercial flight in history, flying 16,200 km from New York to Sydney in 19.5 hours.