The United Arab Emirates' flag carrier Etihad Airways removed an advertisement calling its customers to visit the Second Temple which raised the ire of Palestinian and other Arab users online.
"Etihad Airlines removed a video calling to visit Tel Aviv and showed (in Jerusalem) the Temple instead of Al-Aqsa, showing the theft of Palestinian food as Israeli. This is a video full of historical errors," wrote a Palestinian user from the West Bank city of Ramallah.
"Is this one of the clauses of the Abraham Accords? The Temple instead of Al-Aqsa Mosque," asked a Palestinian journalist from East Jerusalem, referring to a historic U.S.-brokered agreement for the UAE and Bahrain to normalize ties with Israel.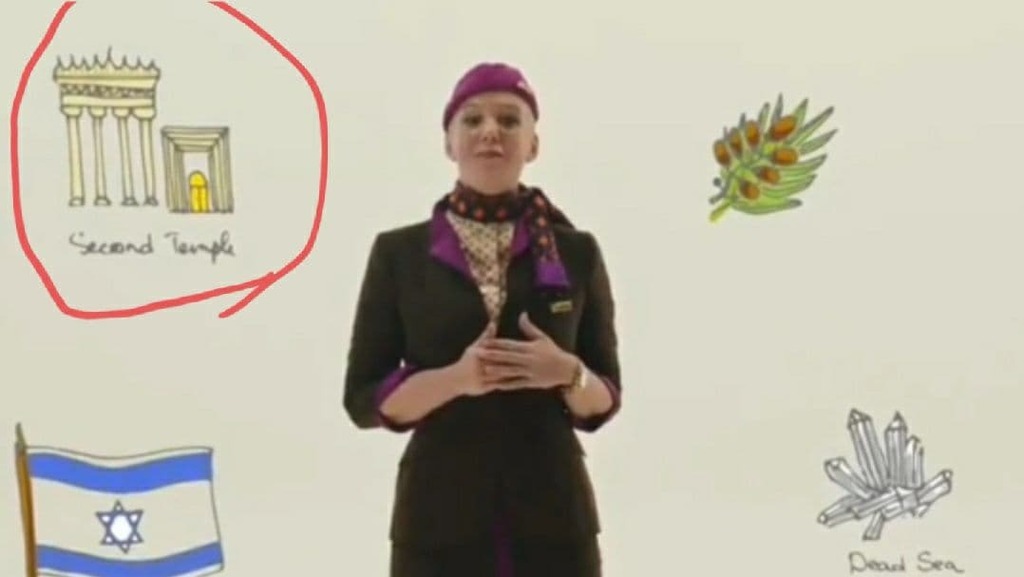 The video was posted to social media in the morning hours and advertised the airline's new route from the Gulf state to Tel Aviv which is set to be launched in March 2021.
The video depicts a flight attendant wearing the company's uniforms and telling travelers about the coastal city with small symbols that suppose to represent Tel Aviv's attractions. One of the drawings supposedly represents the Second Temple which stood on the Mount of Olives in Jerusalem and is the location of nowadays Al-Aqsa mosque.
The airline will officially launch its route to Israel on March 28, 2021, and will operate one flight a day to Tel Aviv.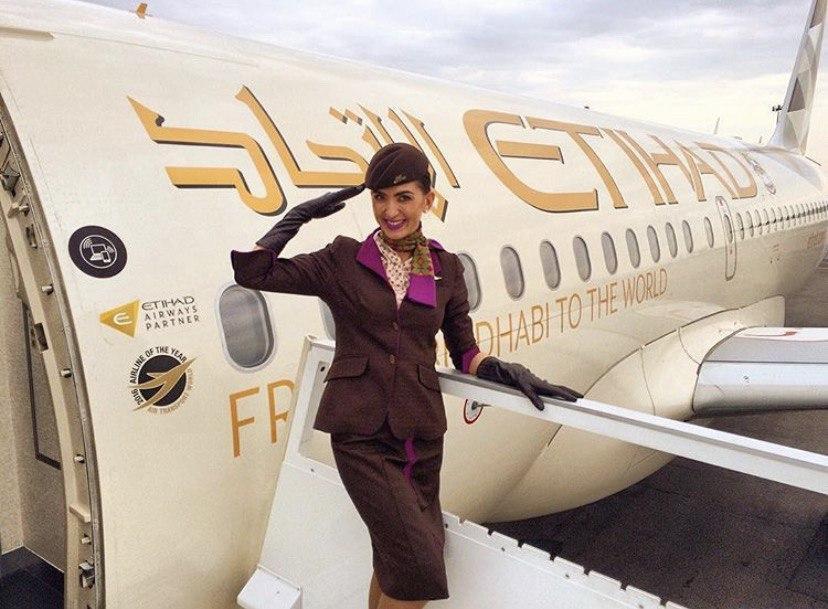 "The launch of the new flight route follows the normalization and diplomatic ties between the two peoples and the signing of the 'Abraham Accords' between the United Arab Emirates and Israel in the American capital Washington on September 15," read a company statement, noting that the first commercial passenger flight from Tel Aviv to Abu Dhabi and back took off on October 19.
The airline declared that the new route will not only promote incoming Israeli tourism to Abu Dhabi but also give Emirati residents a chance to discover Israel's historic sites, beaches, restaurants and nightlife.
In addition, the company stated that the flights will be tailored so that they can connect Israelis from the port of Abu Dhabi to further destinations such as China, India, Thailand and Australia.
The company operates a host of different aircraft such as Boeing 777, Dreamliner 787 and Airbus A320 and A380 models. The latter is not supposed to operate on the route to Israel.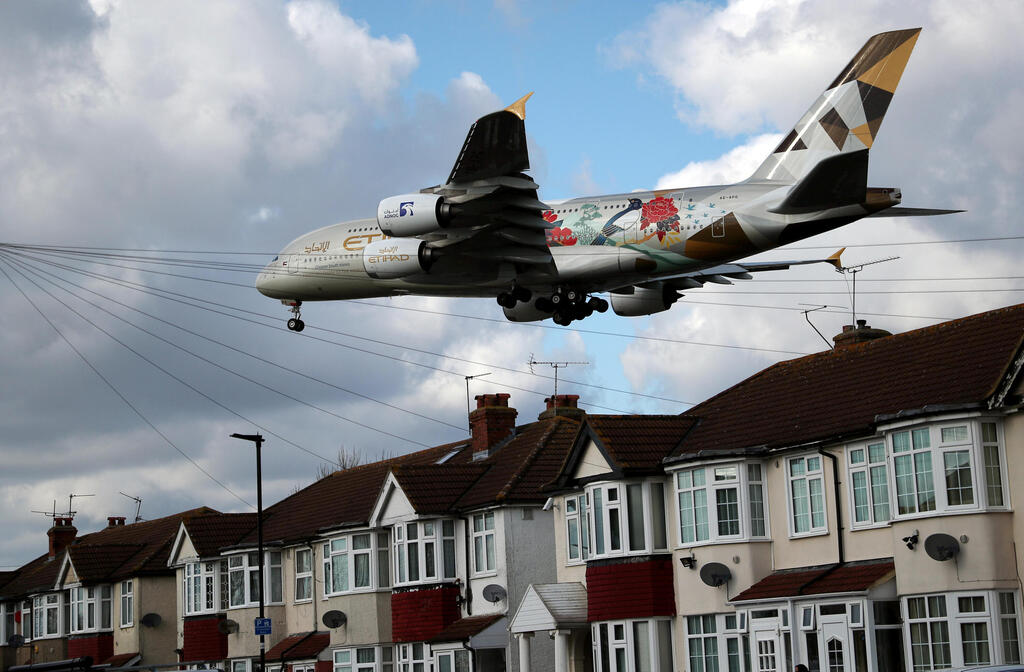 Last month, the company launched a website in Hebrew as part of the preparations for its entry into the Israeli market. Options remain fairly limited, but the company promises Israelis will be able to fly to 50 destinations around the world via Abu Dhabi.
Etihad Airways has yet to comment on the issue.