There is an entire plethora of standards that define what happiness means for each person. For some, it's urban sprawling as is the case with New York, Tokyo, Sydney and the like. For others is waking up to a steamy cup of coffee on a cabin located on the bank of a Swiss lake, and then there are some who find happiness encapsulated within the serene arms of deep meditation on a secluded Nepalese mountaintop.
But the one thing we all have in common is that we all strive to achieve happiness regardless of our exact definitions of it. For many years now, researchers have been trying to ascertain what the standard definition of happiness is in the context of the places we live in around the world. They've been examining factors that contributed to the sense of happiness and how they are measured in different locales.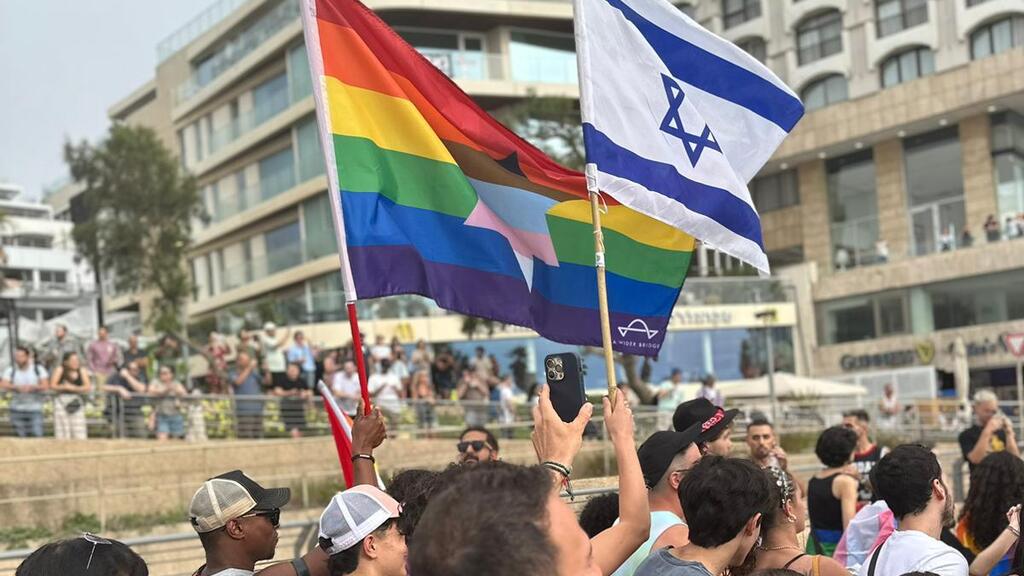 With that in mind, "TheTravel" blog has ranked Tel Aviv as the world's happiest city.
It has been an ongoing noticeable trend in the last 10 to 20 years that the widely-acclaimed coastal metropolis has become increasingly visited by tourists from all over the world. With its rich cultural tapestry, the kindness of the people and the never-ending selection of restaurants, shopping centers, dance clubs, learning facilities, Cafes and inviting beaches. More on those in a second.
On top of that, Tel Aviv has also been hailed as a Mecca for two distinct audiences: Vegans and the LGBT community. Often referred to as the "Mediterranean city that never sleeps," this cosmopolitan metropolis in Israel has numerous qualities that make it a desirable destination.
First and foremost, Tel Aviv boasts magnificent beaches that stretch along the city's Mediterranean coastline, offering visitors a chance to relax, soak up the sun, and enjoy various water activities. The city's beach culture, with its bustling promenades and trendy beachfront bars, creates a lively and inviting atmosphere.
Moreover, Tel Aviv is renowned for its thriving arts and cultural scene. The city is home to numerous museums, galleries, and theaters, showcasing a rich blend of contemporary and traditional Israeli and global art, theater performances, and cultural exhibitions. The UNESCO-designated White City, with its collection of over 4,000 Bauhaus buildings, adds architectural significance to the cityscape.
Tel Aviv's culinary scene is another major draw for tourists. The city offers a wide array of culinary delights, ranging from traditional Middle Eastern cuisine to international fusion dishes. Bustling food markets, trendy cafes, and award-winning restaurants cater to all tastes and budgets.
Furthermore, Tel Aviv's nightlife is legendary. The city comes alive after dark, with an absolute deluge of bars, clubs, and music venues offering entertainment options for every preference. From pulsating dance floors to cozy jazz bars, the city provides a vibrant and diverse nightlife experience.
Lastly, Tel Aviv embraces a liberal and inclusive atmosphere, welcoming visitors from all walks of life. Its tolerant and progressive attitude fosters a sense of openness and diversity, attracting tourists seeking a modern and accepting destination.
Second, on the list of the travel blog is none other than the Spanish capital of Madrid, really and truly one of the most vibrant cities in the world. It is a densely populated metropolitan hub that has long been considered a tourist favorite. Featuring a sense of refined elegance in its architecture, it further boasts luscious landscapes and historical landmarks with an incredible array of mesmerizing stories nestled within. On the whole, Madrid offers a unique sensory experience, that is one of the finest in Europe.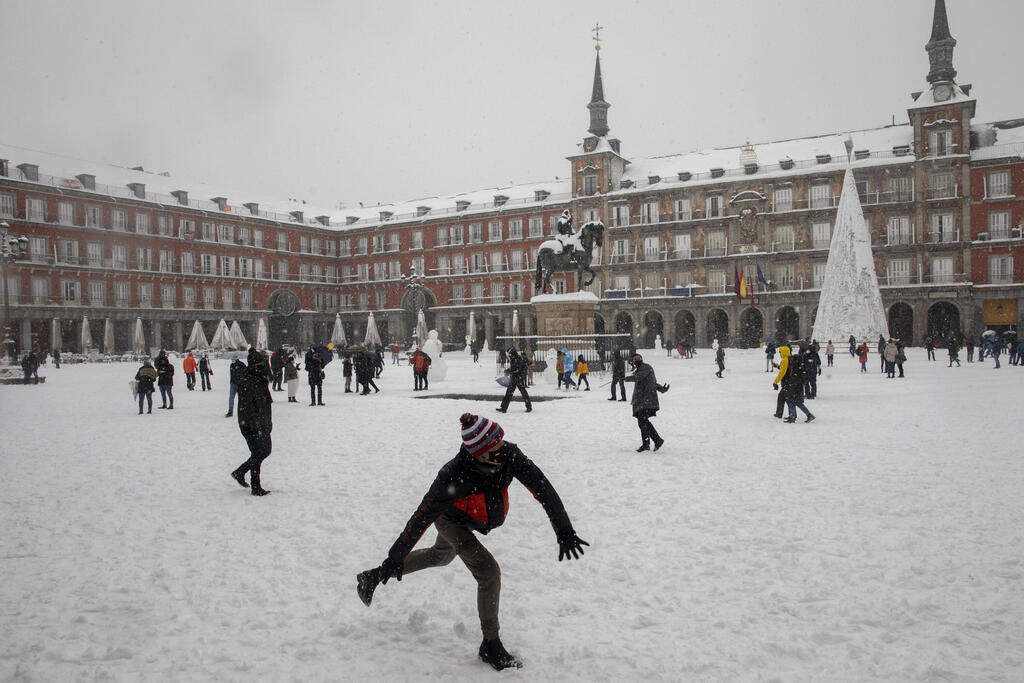 Third on the list is the city of Fremont. Located in California, a stone's throw away from legendary San Francisco, it epitomizes an extraordinary residential haven, brimming with allure. This dynamic city presents an exquisite fusion of serene suburban bliss and cosmopolitan amenities. Inhabitants relish the spoils of a robust local economy, distinguished educational institutions, and a profusion of leisure pursuits amidst resplendent parks and scenic trails.
Fremont's downright kaleidoscopic community and embracing ambiance kindle a profound sense of belonging. Nestled strategically near prominent tech enclaves and boasting seamless transportation accessibility, Fremont stands as an idyllic habitat for families, professionals, and discerning individuals in pursuit of an opulent existence.
12) Wellington, New Zealand
7) Amsterdam, Netherlands