Israel's Ramon Airport located near the southernmost city of Eilat will begin operating regular flights to European capitals of Rome and Vienna, with the possibility of more destinations being added in the future, officials said Wednesday.
Hungarian low-cost carrier Wizz Air announced it will operate two weekly flights to both destinations, starting in December.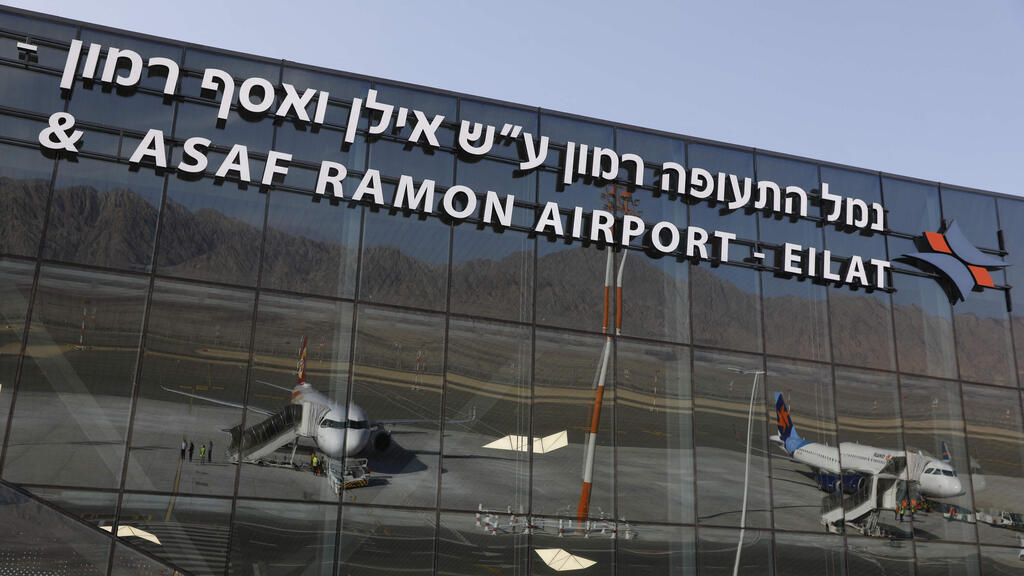 The company hopes the public will be encouraged to fly from the southern airfield due to its advantages, such as possibility to arrive for departure only two hours before takeoff, as well as free parking space for the duration of their stay.
The flights to Rome will be available starting December 17, while the flights to Vienna will begin to operate on December 21. Tickets can already be purchased on the company's website.
At the same time, Wizz Air will also allow foreign tourists who wish to escape the cold European winter to travel to Israel and stay in the southern resort city of Eilat or other locations in the Holy Land.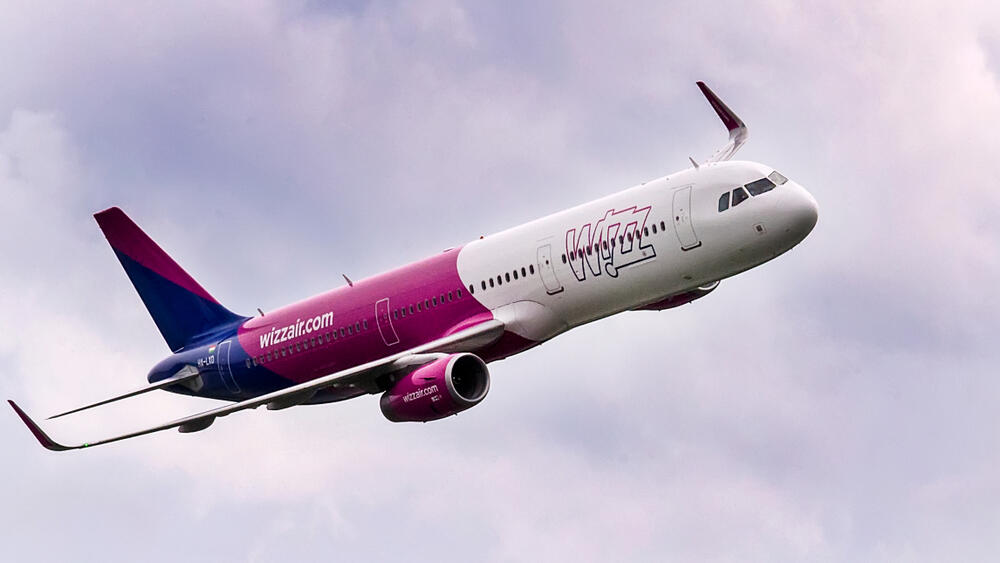 The Ramon Airport was built as a replacement to Eilat Airport also known as J. Hozman Airport, as well as to function as an additional port of entry to ease the burden on Ben Gurion Airport. The plan, however, took a backseat during Israel's many COVID waves.
Since being inaugurated, the Ramon Airport has primarily been used for domestic flights and is far from reaching its potential.
As of today, there are no regular international flights departing from the airport.