Israel's main railway company announced Monday it will shut down a host of railway stations across the country on weekends and implement changes to the train schedule.
According to state-owned Israel Railways, the reason for the change stems from a shortage of security personnel available for work on weekends.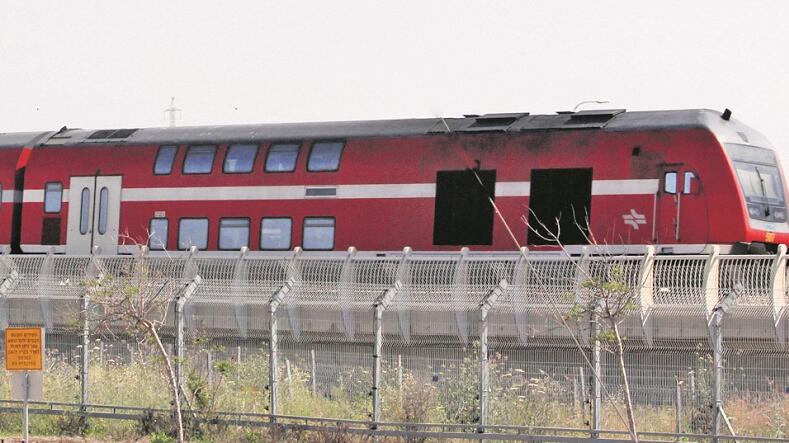 Officials didn't provide a time frame for these changes, only saying they will stay in place "until further notice."
Israel Railways said the stations that will be affected have the least number of passengers that travel through them on weekends and are located near busier stations.
However, residents living near the stations that are set to be closed will not be able to reach the nearby stations on foot, since they are not within walking distance from one another, and will have to resort to other transportation solutions.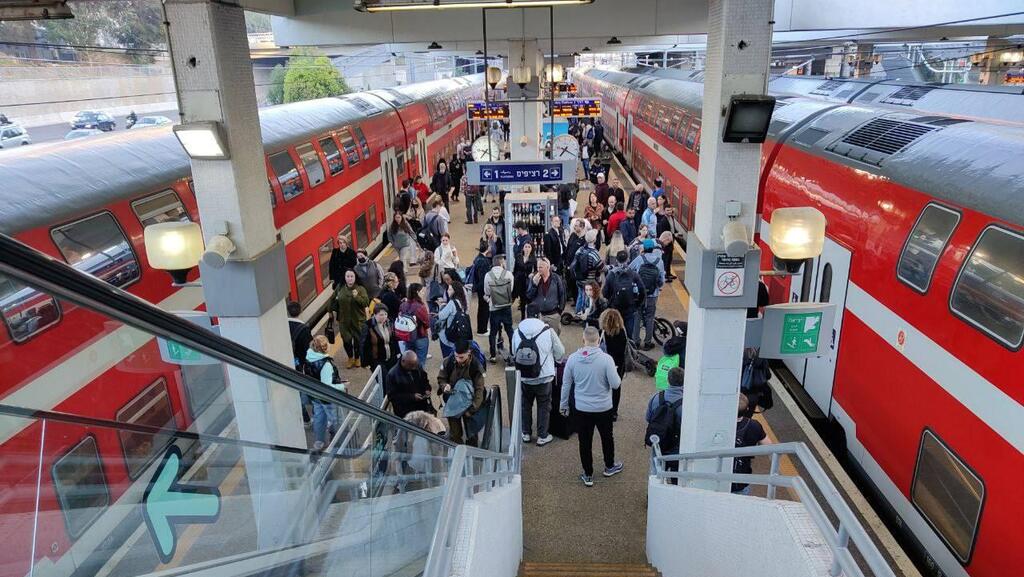 In addition, due to the shortage of security personnel, eight stations across the country will only keep one entrance open on weekends.
The operating hours of the railways will also be cut on weekends. Starting next Friday, train activity will be updated for "low-demand" lines.
Israel Railways promised that it will work to fill in its shortfall of security personnel as soon as possible.