Nearly a month since the begining of the war, the National Security Council (NSC) and the Foreign Ministry issued a travel warning on Friday, urging heightened precautions when traveling abroad, and considering the essential nature of such journeys.
Among other recommendations, they advised refraining from displaying Israeli and Jewish symbols due to the increasing incidents of antisemitism and violent acts targeting Israelis and Jews worldwide.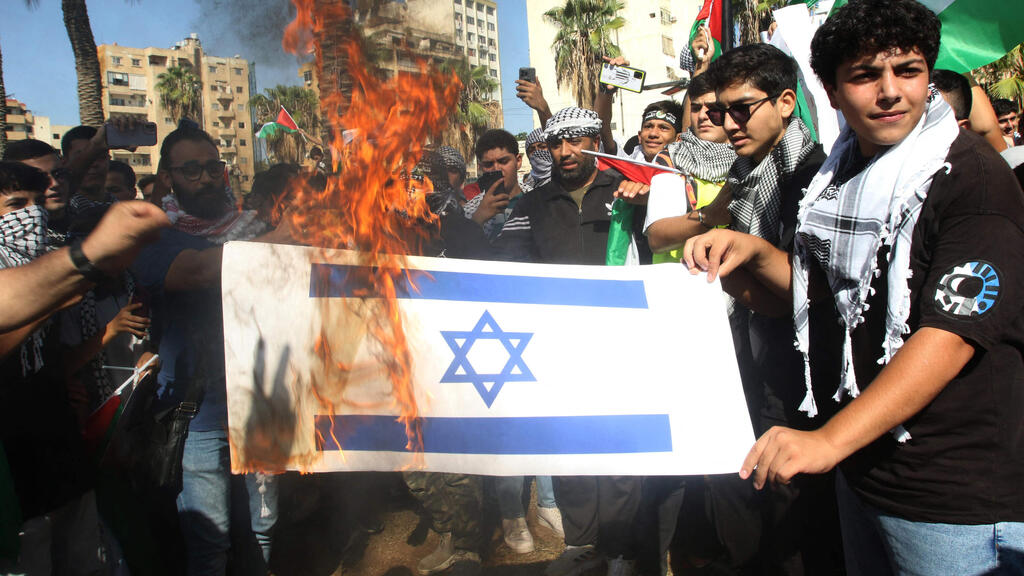 They noted that in recent weeks, amid the war, there has been a significant rise in instances of antisemitism and incitement, alongside life-threatening attacks against Israelis and Jews across the globe. "These incidents occur in numerous countries worldwide, including those not typically associated with terror-related travel warnings."
According to the NSC and the Foreign Ministry, Jewish communities, religious and communal institutions (synagogues, Chabad houses, kosher restaurants, and Israeli businesses), as well as Israeli representations and airports serving flights to and from Israel, are focal points for antisemitic elements to carry out protests and attempts to cause harm.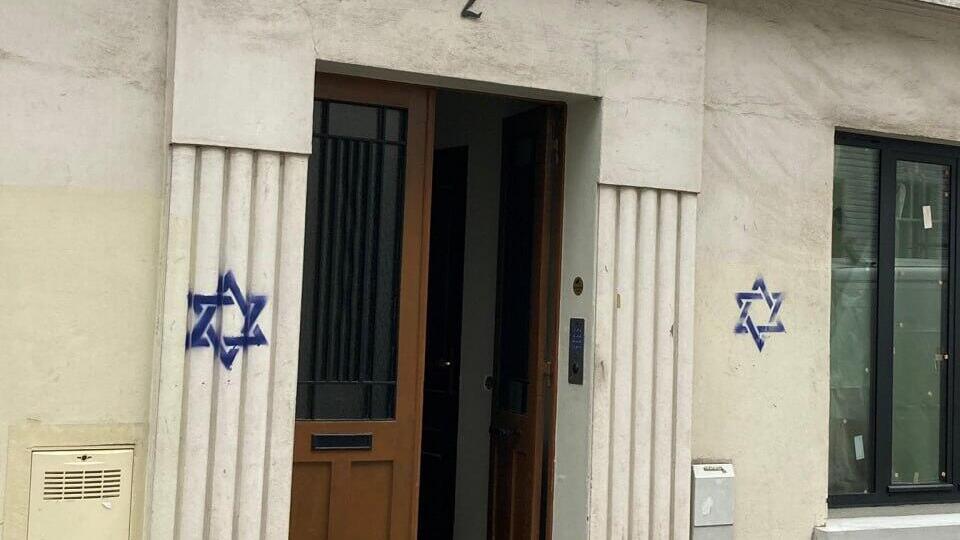 In light of these developments and the recurring phenomenon, the NSC calls for "considering the essential nature of overseas travel during these days." However, it urges the entire Israeli public traveling abroad, to any destination, to heed its recommendations regarding the proper conduct of Israeli citizens overseas. These are the recommendations issued:
Postpone trips to countries with travel warnings, with an emphasis on Arab countries, the Middle East, the North Caucasus, and countries surrounding Iran.

Examine the situation regarding protests and manifestations of violence against Israel in the chosen destination, even in countries without a travel warning.

Avoid displaying Israeli and Jewish symbols.

Verify emergency service phone numbers at the destination visited (security/medical services) and Israeli representation if applicable.

Steer clear of demonstrations and protests.

Maintain vigilance during the stay at the destination and pay attention to the surroundings.

It is advised not to engage in discussions regarding Israeli security services, including the military, with unfamiliar individuals.