The ministry said that the shift came following "discreet and effective dialogue" with the Dutch company's management. The firm said that the warning label did not target Israeli settlements specifically and was attached to various conflict zones around the globe.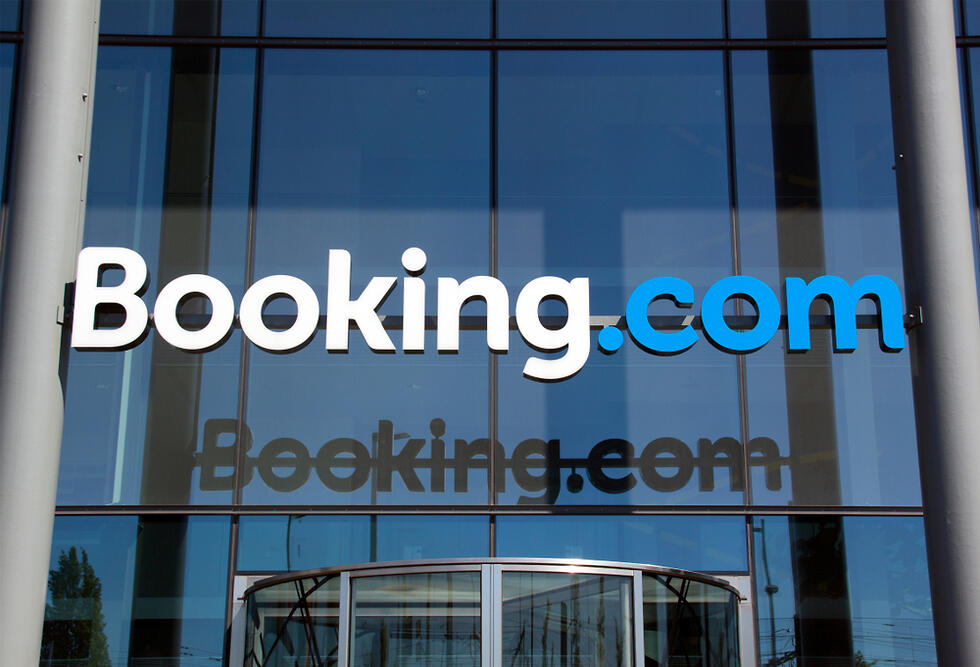 According to a statement by the company, the original text that would have appeared next to certain accommodations would have said "a visit to this area may be accompanied by an increased risk to safety, human rights and other risks to guests and the local community."
Instead, the new markings, which according to the company appeared on the site starting Friday, will not regard the settlements as occupied territory, and will state that "attention should be drawn to the existing travel warnings for these areas for personal safety reasons."
The original label was likely to harm the tourism industry in the area, with popular tourist destinations like Ma'ale Adumim, located near Jerusalem, and Ariel in the northern West Bank potentially taking a major hit to business.
The company said that it wishes to provide travelers with all the information they need to make the best decisions for their needs.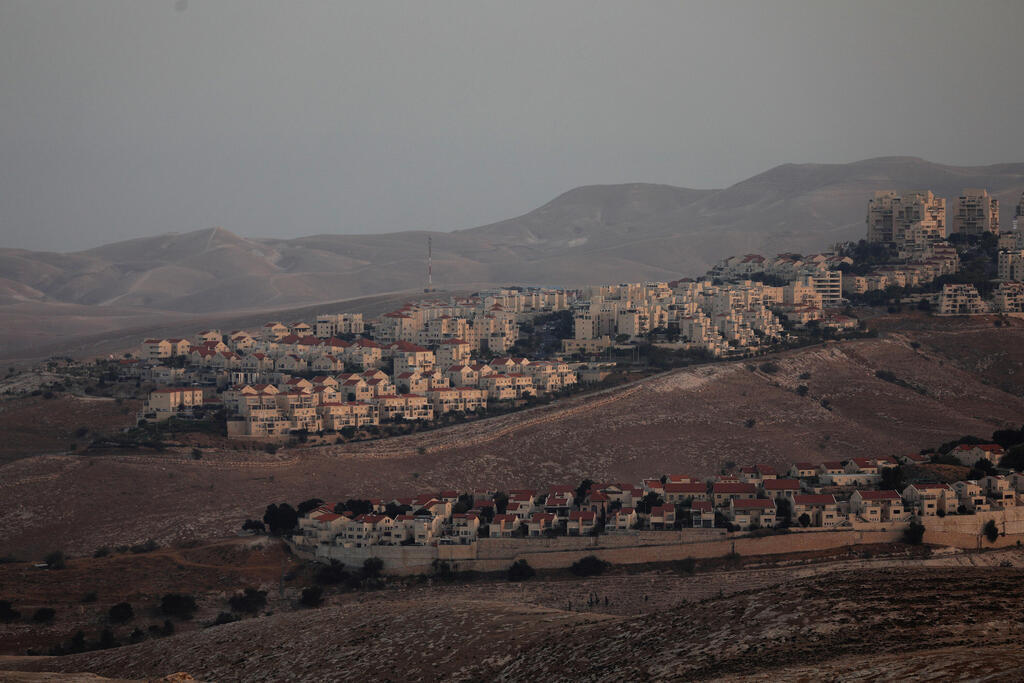 Prime Minister Yair Lapid commended Booking.com on its decision to soften the warning label.
"Our policy is to leave no arena behind and maintain a constant diplomatic effort against false anti-Israeli propaganda," he said. "We thank Booking for changing the decision. The State of Israel today achieved an important achievement in the fight against delegitimization."
Tourism Minister Yoel Razvozov said, "we proved that the State of Israel has the ability to act and win in the diplomatic arena, and I am sure that we will continue to do so in the future in the face of any attempt to harm us."