As the second week of the war unfolded, it became increasingly evident that the impact on incoming and outgoing tourism would be particularly challenging. Once again, echoing the days of the COVID-19 pandemic, the term "unpaid leave" is heard everywhere. Most of the flights arriving at Ben Gurion Airport are for Israelis returning home, while other families with children are choosing to stay abroad during the war.
Tourism Minister Haim Katz convened experts from the ministry and representatives from the Israel Hotel Association, and other associations related to the tourism industry.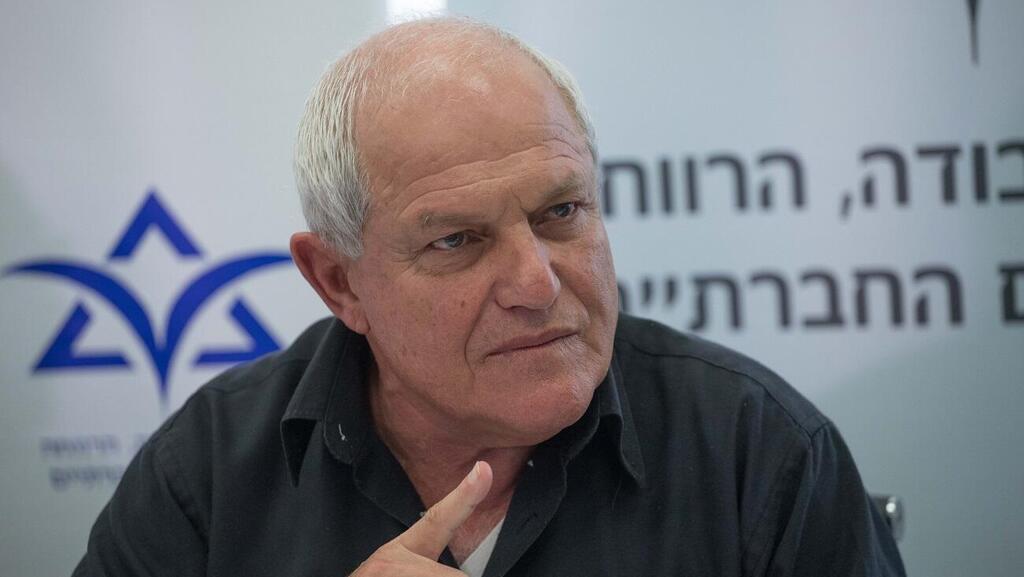 Katz was presented an overview of the challenges faced by the tourism industry and the situation of tourists staying in Israel. Various needs that have arisen in the past days, in light of the current situation, were presented to him, including issues related to the accommodation and flights of tourists who wish to leave the country but currently cannot.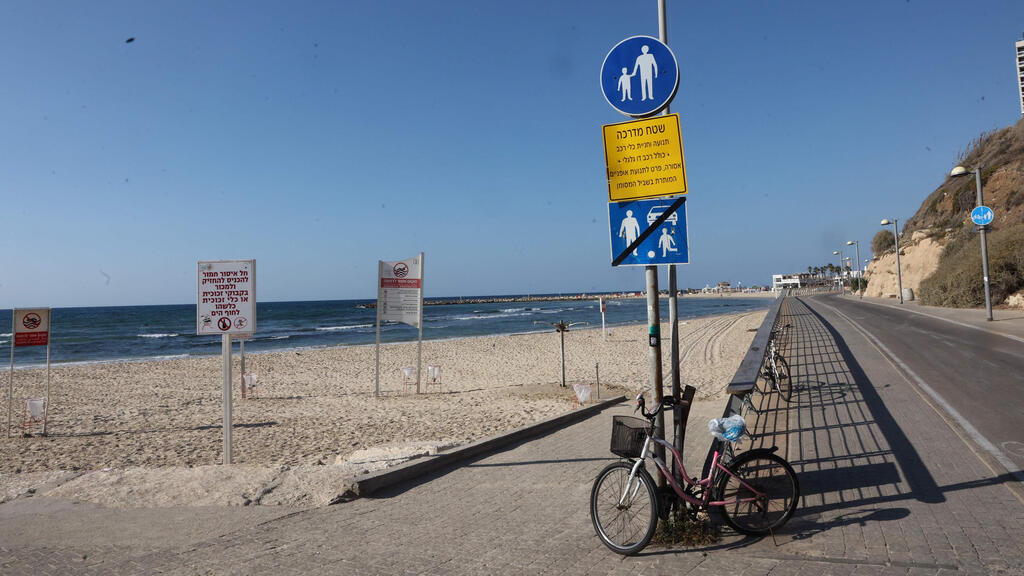 "We are here for the industry and the tourists who are in Israel," Katz said. "We will do our utmost to help. I requested to receive all information about the needs, even the smallest ones. The more we know, the more we can assist."
Needless to say, Israelis are refraining from booking vacations abroad or even within the country these days. The vacation rental sector has come to a halt, including kibbutz accommodations. The few hotels that are operating at full capacity are essentially serving as "refuge cities," where residents from the south and north of the country who have been displaced are accommodated. These hotels are, in practice, subsidized by the state, which is assisting those who have been displaced. In other words, the activity in these hotels is not tourist-related, and in the long run, they will also face challenges.
Furthermore, overseas vacations for the months of November and December are being canceled one after another, mainly due to the fact that most foreign airlines have ceased flying to Israel. Tourists, of course, are not arriving, and most travelers currently in the country are simply seeking flights to get away as quickly as possible.