The longest suspension bridge in Israel will be inaugurated on Sunday and will connect Jerusalem's Mount Zion to the Valley of Hinnom, following nine months of construction at the cost of 20 million shekel.
The 202-meter (663 feet) long bridge is expected to be one of the main tourist attractions in the capital and will be open for pedestrians from 6 am to 10 pm daily. From the bridge, visitors will be able to see the natural valley that surrounds the Old City from the south.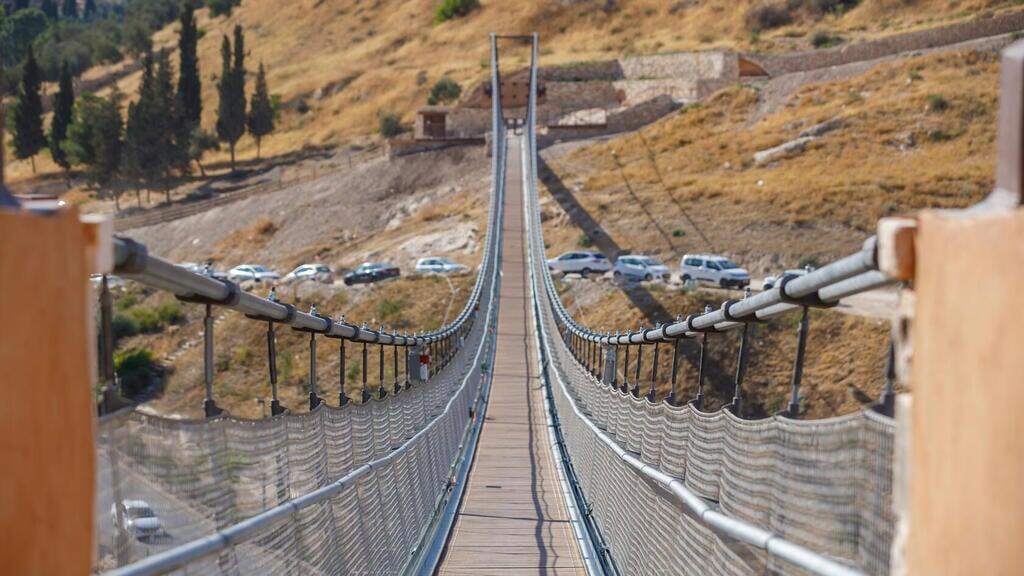 Jerusalem Mayor Moshe Lion said the municipality has invested millions in the development of tourist attractions and invited Israelis and visitors from abroad to visit the bridge.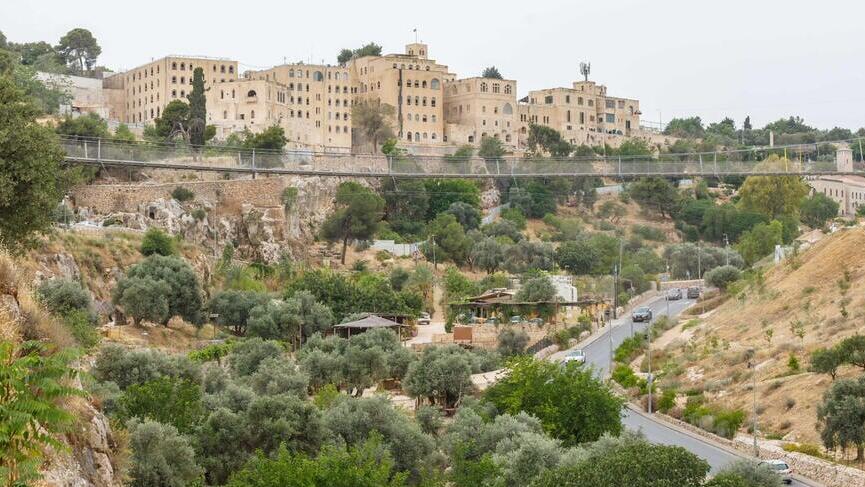 Before the 1967 Six Day War, the valley was a no man's land and used mostly as a garbage dump. Efforts have been underway to clean it up in the past 20 years, and clear hiking trails through it.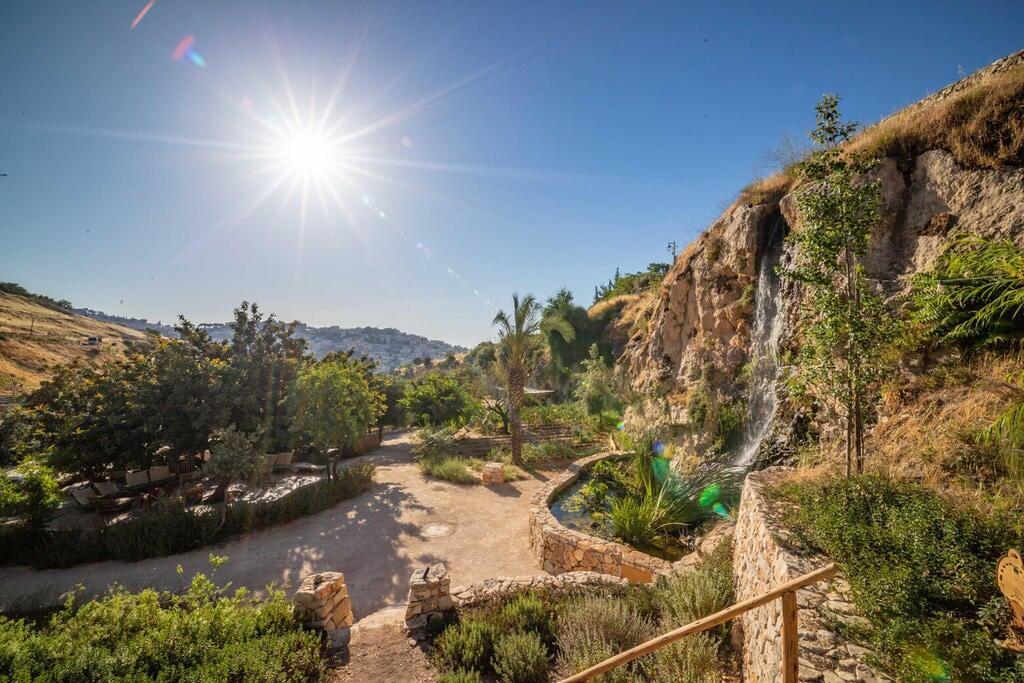 It contains archeological remains from different periods in History, ancient grave sites and a spring and is lush with natural vegetation and clear mountain air. Among the artifacts found, was a stone that archeologists believed was being quarried to be used in the construction of the Holy Temple but was left behind for an unknown reason.