The Passover holiday is around the corner, but it appears that many Israelis have reconsidered their annual vacation plans due to uncertainty and fear of an economic crisis stemming from the judicial reform led by Prime Minister Benjamin Netanyahu's government.
"There is uncertainty in Israel and it impacts the tourism industry," said Ziv Rosen, CEO of Gulliver Tours. "The increase in dollar exchange rates is contributing to the rise in vacation prices. In the tourism industry, it was initially anticipated that 2023 would surpass 2019, which was the last full year of tourism. However, it is now projected that this will only occur later in the year."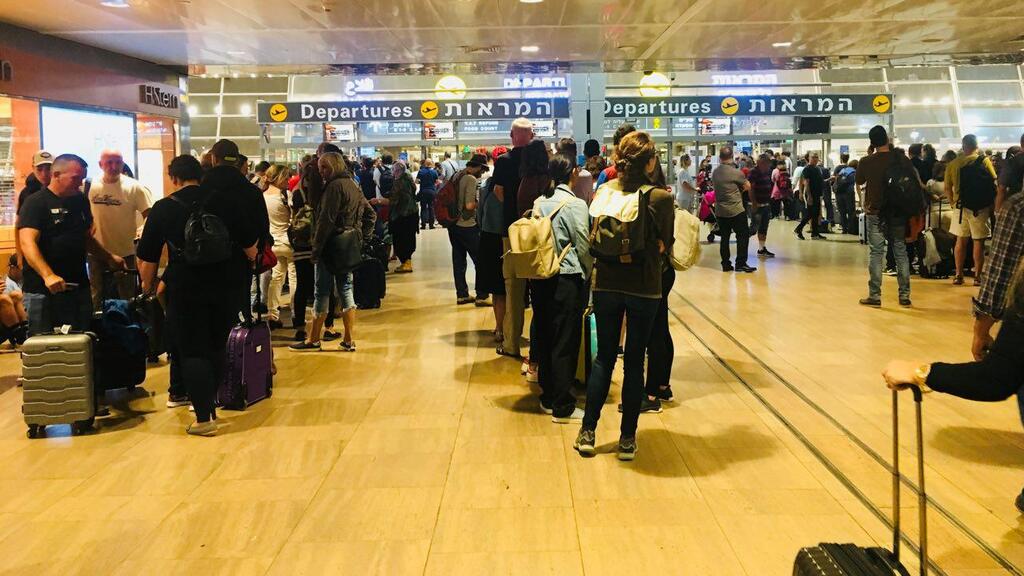 Aviation links Chief Marketing Officer Nir Mazor admitted that "in the past few weeks, the industry has seen a slowdown in vacation orders."
"Although many reservations for the Passover holiday were made a long time ago, and the occupancy is still quite high, there has recently been a decline in vacation bookings for spring and summer. The economic effects are related to the implications of the judicial reform, along with the increase of leading currencies, which is causing the public to hold off on booking vacations until the picture becomes clearer."
Oz Berkovich, CEO of Arkia International, said: "Consumer behavior on Passover 2023 is completely different from Passover 2022. We are experiencing a slowdown in the number of orders placed in the three-month to the one-month period leading up to Passover compared to the previous year."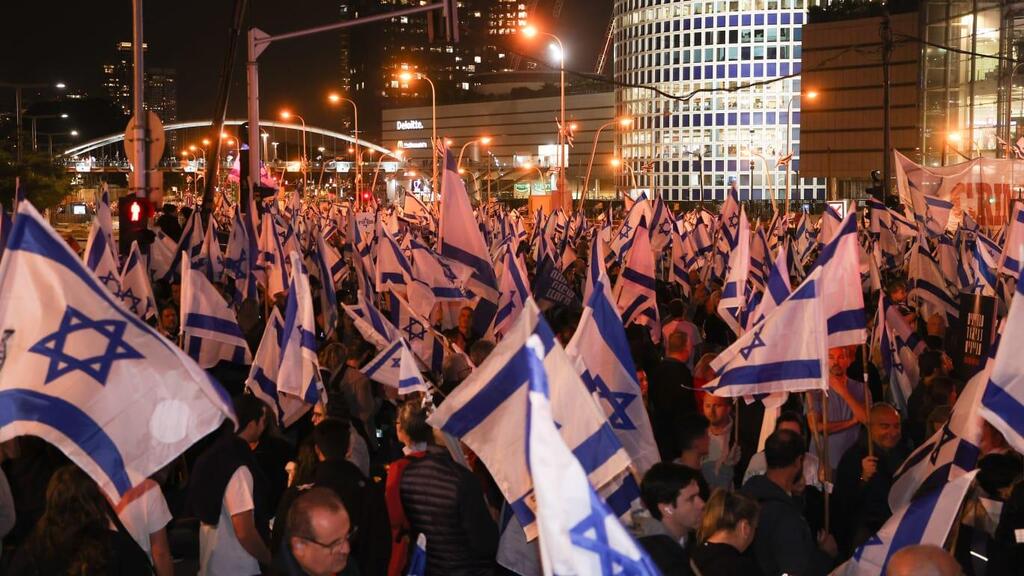 "It should be noted that last year saw a record in demand for the Passover holiday when it was dubbed 'From Omicron to freedom.' All flights that went on sale last year sold out within 24 hours.
However, there is also good news for Israeli consumers this year. The next ten days will be the most attractive in terms of pricing. After that, wholesalers will purchase any remaining seats, and it will be difficult to find last-minute flights."
Signs of a decline could also be seen in the number of tourists visiting Jerusalem, as the tourism industry in the capital reported a drop off of over 30% in the past two months.
The data was collected from various tourist locations such as museums, attractions, leisure businesses, and travel guides.