Cyprus-based airline Tus Airways announced Sunday it has received approval to operate flights from Israel to Qatar ahead of 2022 FIFA World Cup, set to take place in the Gulf country later this month.
The airline said the flight from Tel Aviv will include a "diplomatic layover" in Larnaca, since Israel have no diplomatic relations with the Gulf state, making a direct flight there from Israel impossible. The second leg of the flight will take place on the same plane with the same staff. The return flight will be under the same conditions. Prices will begin at 555 USD, depending on the dates.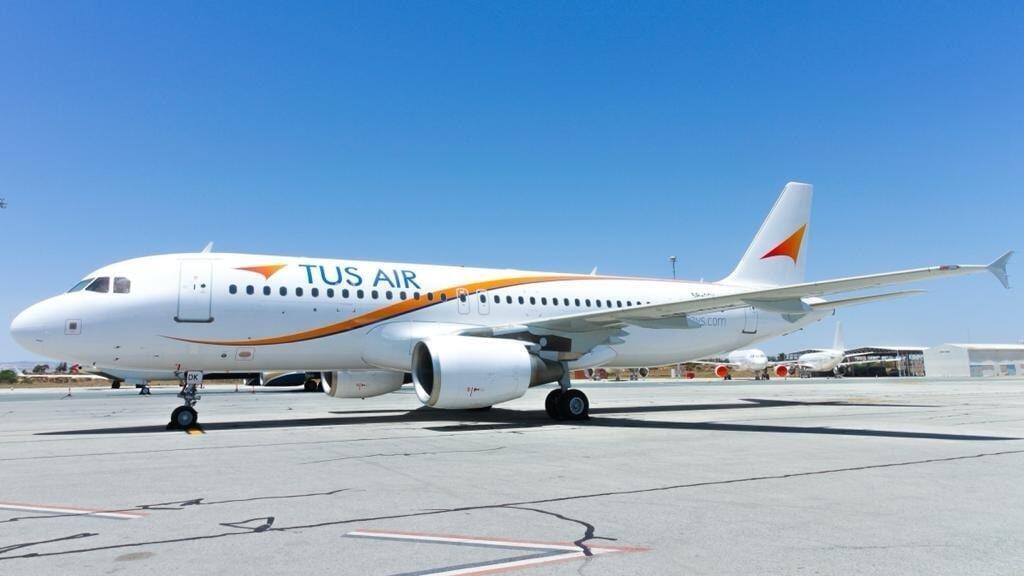 The airline added that it has received all pertinent authorizations to operate these unique flights from the Qatari authorities last Friday. The first flight is expected take off on November 20 and the last on December 15. Flights will depart from Ben Gurion Airport between 08:00 and 09:00, and will land in Doha between 15:00 and 16:00.
Tus Airline will operate a dozen flights, both to and from Qatar, using the Airbus A320 jet. The flight from Tel Aviv to Larnaca will last 50 minutes, and the flight from Larnaca to Doha will last an additional three and a half hours. The flight to Doha will not fly over Iran or other states hostile to Israel.
The "Tik Tik" travel agency is the only agency through which these flights can be reserved.
However, there are other means of reaching Qatar for Israelis. United Arab Emirates' "Emirates" and "Etihad" airlines, Bahrainian "Gulf Air," Jordan's "Royal Jordanian" and Turkey's "Turkish Airlines" are all viable options - considered to be the most convenient in terms of flight time, number of flights, seat choices and airport waiting times.
A large array of flights from Qatar to Dubai will also be operated, sometimes with half-an-hour intervals, to accommodate those who wish to see the soccer matches and return to their UAE hotels on the same day.