The mother of Israeli supermodel Bar Refaeli was released from prison on Monday after
serving eight months
for tax evasion.
Last September, Tzipi Refaeli was sent to 16 months in prison in a plea bargain for tax evasion of up to NIS 34 million, with her daughter sentenced to community service and both ordered to pay a fine of NIS 2.5 million.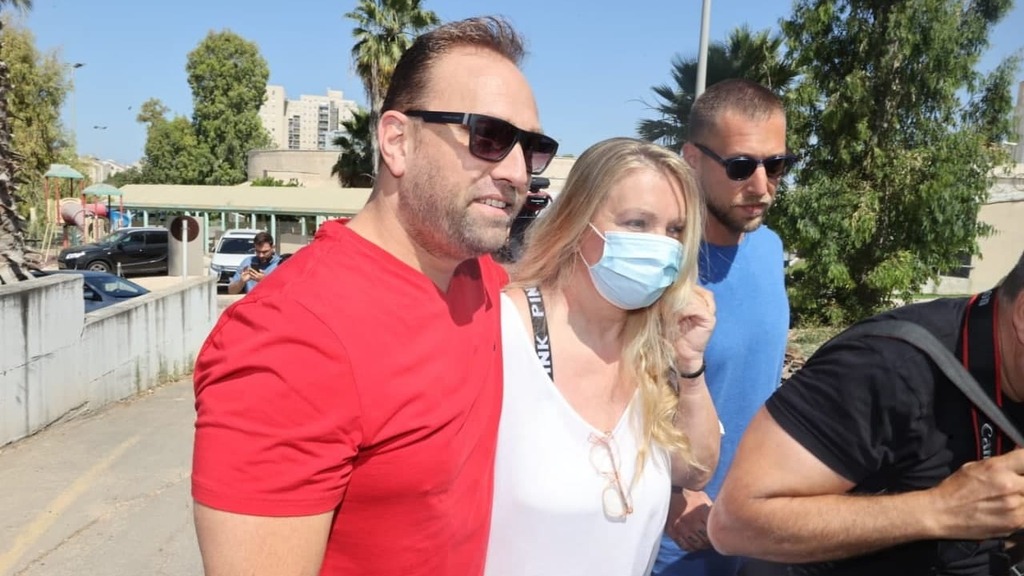 She was granted a request to shorten the prison sentence during a parole board hearing last month. The prosecution did not oppose the move because this was her first offense and she had agreed to participate in a rehabilitation program.
Family members greeted Refaeli as she left jail, but Bar did not join them.
She will report to her local police station once every two weeks during her probation and will volunteer to care for autistic children twice a week. Her probation conditions also require her to remain at home between 8pm and 6 am daily. She is not allowed to travel outside of the country.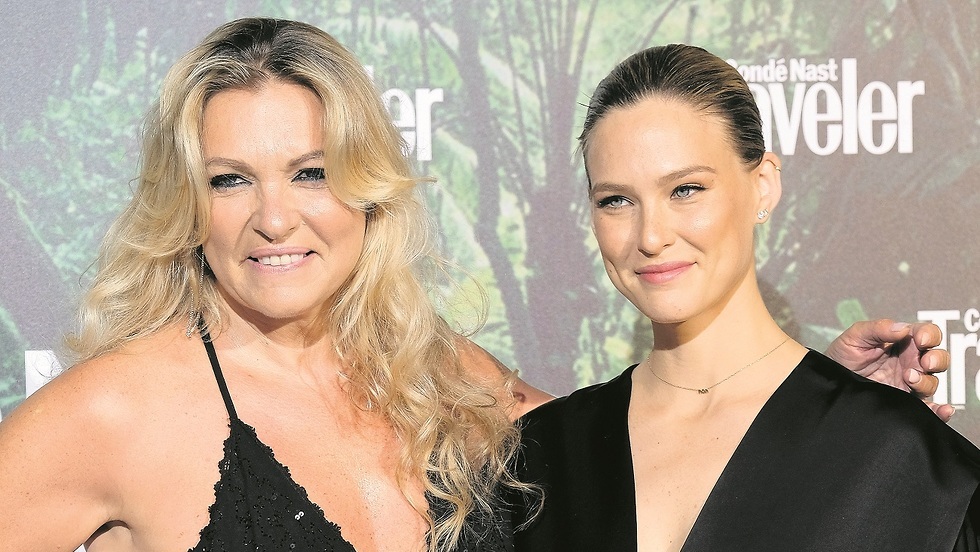 Bar Refaeli and her mother who also acted as her manager, signed a plea deal allowing her mother to assume partial responsibility for her daughter's negligence while the international model was sentenced to nine months of community service and pay a NIS 2.5 million in addition to NIS 8 million in back taxes.
In 2017, the model was arrest by the Israel Tax Authority on suspicion of having evaded taxes between 2009 and 2012.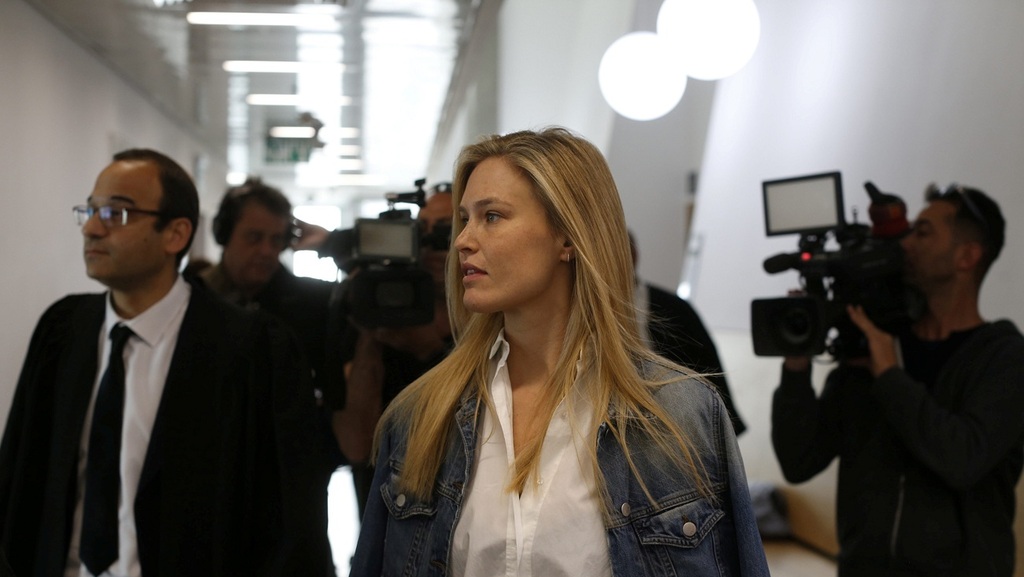 Authorities claimed she had lied about living mostly abroad and failed to report to the Israeli tax authorities her income, gifts, and celebrity discounts she had received during that time.
Refaeli claimed she didn't know anything about the efforts made to conceal her earnings during that period.