Bar Refaeli and her mother on Tuesday signed a plea deal with prosecutors after being charged for tax evasion in an indictment that attributed most of the to the mother, hence she bore the heavier sentence.
The two will also each have to pay a fine of NIS 2.5 million in addition to NIS 8 million in back taxes.Prosecutors said at Refaeli, 34, and her mother kept tens of millions of shekels in earnings from tax authorities.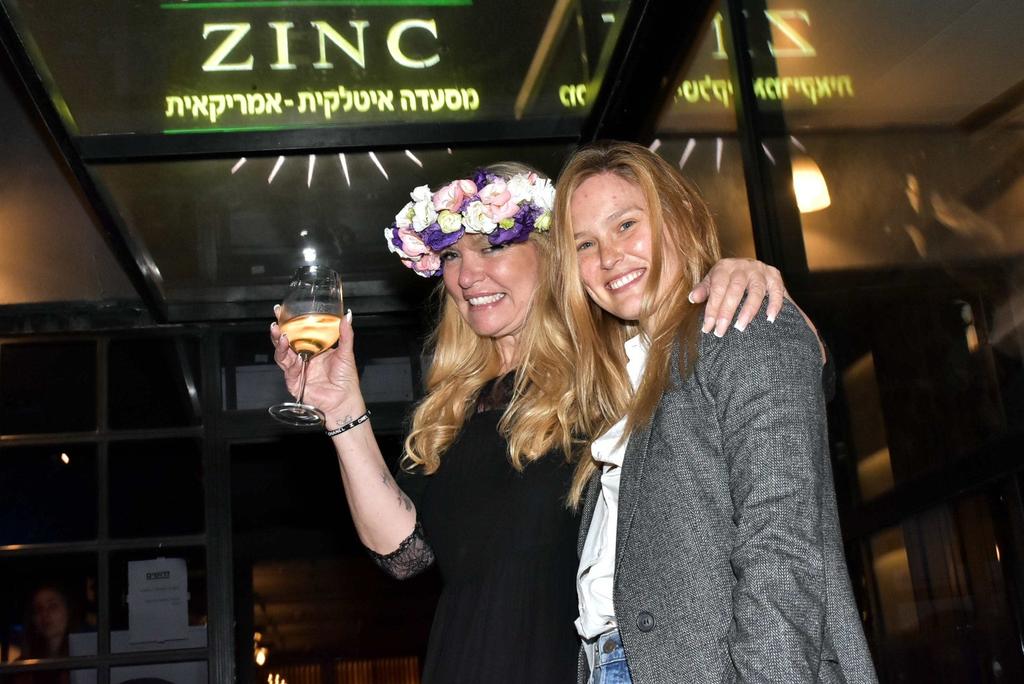 The international model would serve nine months of community service, while her mother Tzipi Refaeli, who also acted as her business manager, would be incarcerated for 16 months.
In 2017, the model was arrest by the Israel Tax Authority on suspicion of having evaded taxes for the 2009-2012 period.
Officials said she had lied about living mostly abroad and failed to report to the Israeli tax authorities income, gifts, and celebrity discounts she had received during that time.
Rafaeli claimed she didn't know anything about the efforts made to conceal her earnings during that period.
Last July, she appealed to the High Court of Justice against a lower court decision that ordered her to pay taxes on NIS 8 million for earnings abroad in 2009-2010. The appeal was withdrawn as part of her plea agreement.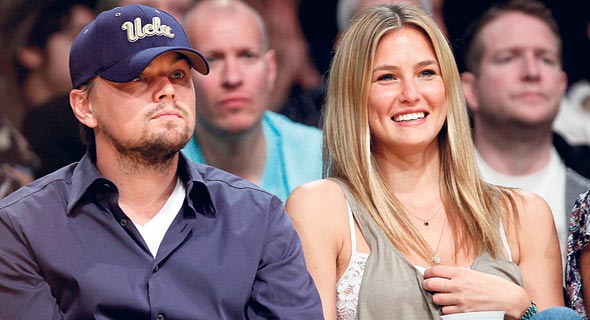 The case centered on the question of Refaeli's main place of residence.
She claimed that in 2007 she had gone to live in the U.S. to be close to her partner at the time, Hollywood actor Leonardo DiCaprio, and that she was therefore not liable to pay taxes in Israel.
The Tax Authority claimed that she had defrauded the state concerning her place of residence and that throughout the period in question she had in fact been living in Israel.