Last weekend's deadly storm system has claimed another Israeli life as a body of a 47-year-old man was found on Monday morning in northern Israel after he was first reported missing a day earlier.
Ali Agbaria from an Arab town Ar'ara becomes the fourth victim of the violent storm that battered central and northern Israel over the weekend. A 72-year-old man from the northern town of Binyamina was washed away in a strong flood and later found dead near Nahal Taninim on Sunday evening, while on Saturday
two people drowned in a Tel Aviv elevator
as it flooded with rainwater.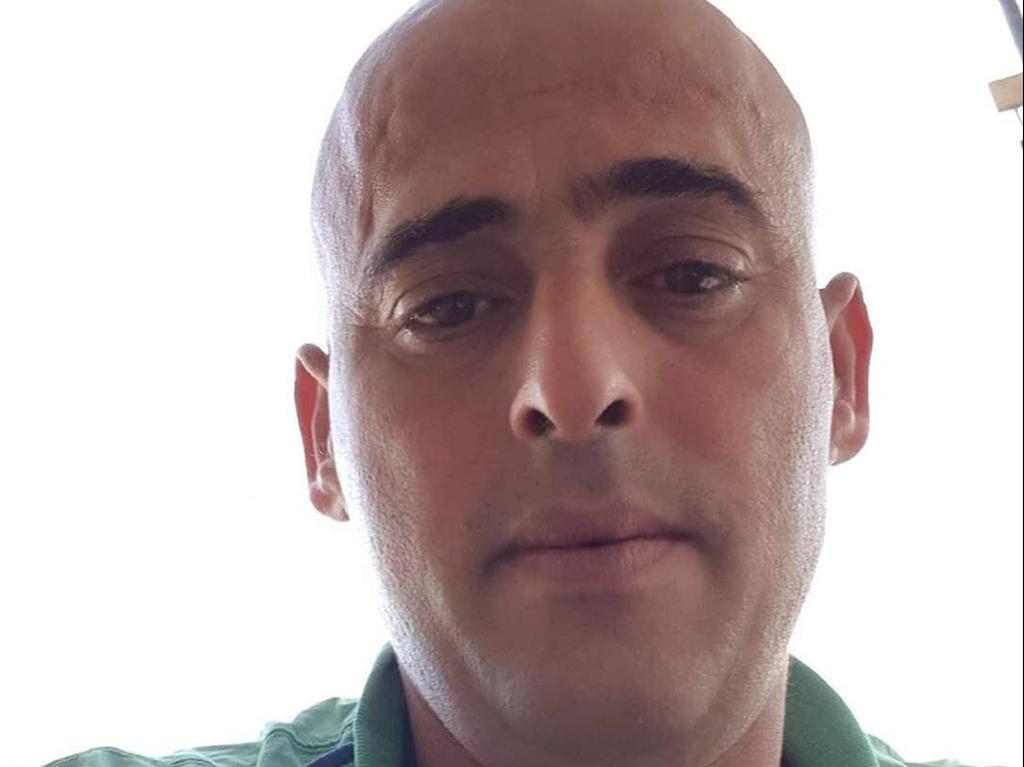 Agbaria' vehicle was apparently carried away by a strong current in the Nahal Dalia near Highway 6 close to Zikhron Ya'akov.
Police said they conducted the search for the man with the help of a helicopter, soldiers from special IDF units, volunteers, members of the Galil Carmel rescue team and trained dogs.
"As soon as Magen David Adom received a report about a car in the water with an unconscious man who appeared to be trapped inside, an emergency crew was dispatched to the scene," said an MDA paramedic May Dayan.
She added the first responders to arrive at the scene were unable to access the vehicle due to extreme weather conditions.
"After a rescue operation, the man was taken out of the river, he was unconscious and without signs of life," said Dayan. "After a medical examination, we had no choice but to pronounce him dead."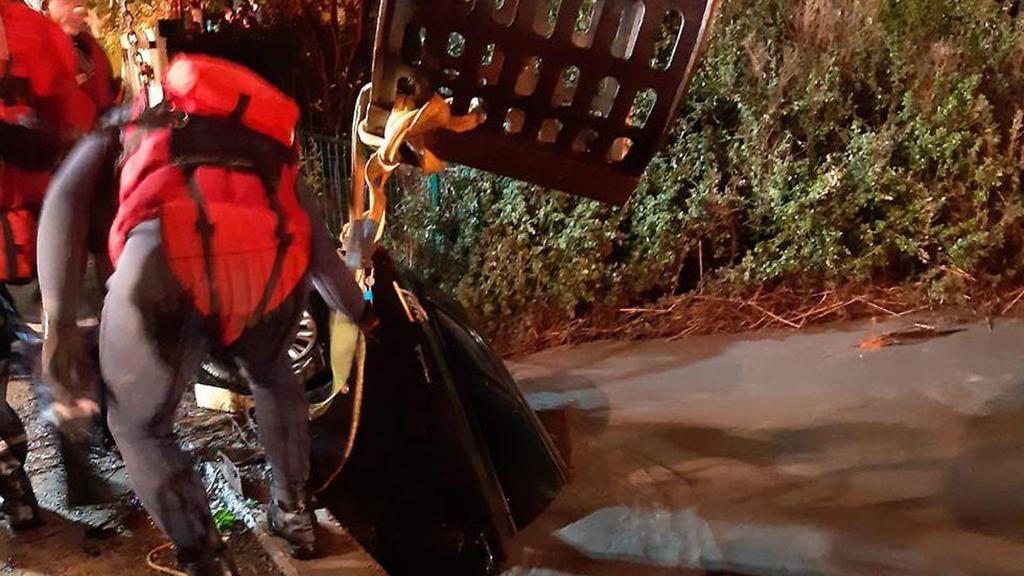 According to the primary investigation, the victim along with his 27-year-old son tried to cross the overflowing river in the car but got washed away. The son managed to escape but the father was carried away as he watched.
Strong showers and thunderstorms caused widespread flooding in central and northern Israel over the weekend as well as on Sunday, resulting in many residents requiring assistance of local emergency services.
An adult and two children were rescued from a car stuck in a flood in Meir Shafia Youth Village near Zikhron Ya'akov.
In addition, a vehicle with several people inside became stuck in floodwater near Megiddo Airfield, close to the northern city of Afula.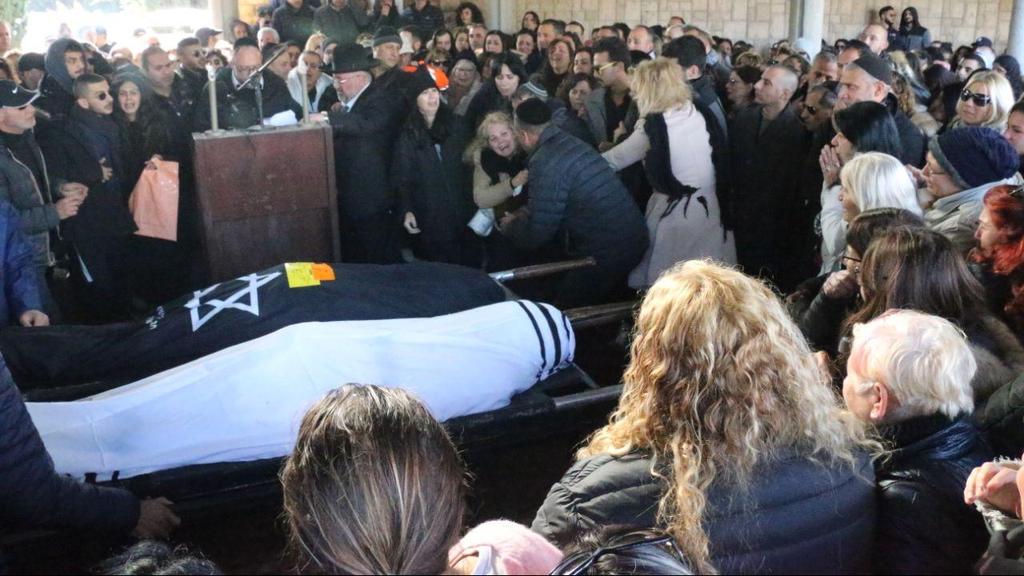 On Saturday, heavy rains flooded an underground parking lot in southern Tel Aviv, trapping two people in an elevator, which had filled up with water, leading to the couple's drowning.
Rescue crews had to use scuba gear to reach the elevator and pull out the couple, but both had died shortly after arriving at a hospital. The two victims have been identified as Dean Shoshani and Stav Harari, both 25-years-old. Thousand's attended the couple's funeral on Sunday afternoon.