Dozens of passengers traveling from the United States were allowed entry to Israel on Thursday, despite regulations requiring any non-nationals to enter a 14-day quarantine at a state-run facility.
It is the second time in days that such a breach has happened.
According to health regulations that came into effect overnight Sunday, all arrivals from overseas are supposed to be taken to isolation compounds operated by the IDF Home Front Command.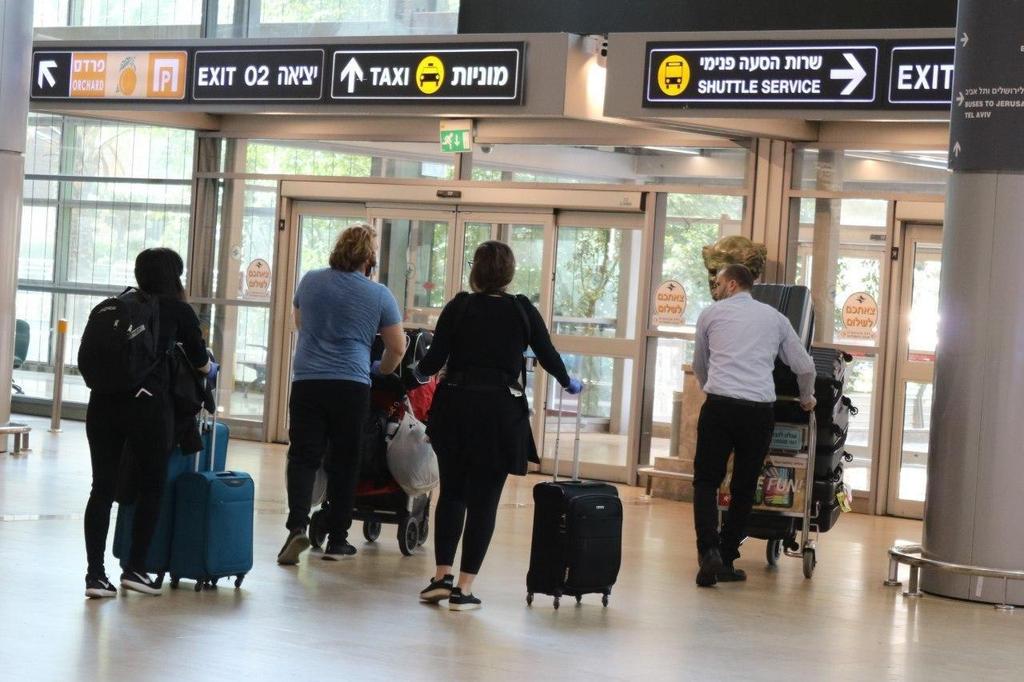 Instead, the travelers who arrived from New York were greeted by Magen David Adom teams who checked them for coronavirus-related symptoms and then allowed entry into the country after they signed a form declaring they would remain in self-isolation for the next two weeks.
One of the travelers told Ynet that he did not have a place to self-isolate despite declaring so at the airport.
"I still haven't figured out where to isolate myself but first let me get home and then we'll worry about it," the man said. "It's a completely technical matter, I'm sure I'll find a room in my relatives' house and they'll take care of everything I need."
Daniel, another passenger on the flight, told Ynet that he was allowed by health officials to take a cab home after he filled in the forms.
"They explained to us on the plane what was going to happen and what it meant to be in isolation and asked us all kinds of questions on whether we were feeling well or had a cough," Daniel said.
"Then they took our temperatures and said that if there was someone on board who had no place to go, they should make it know and he would be taken care of. After we filled out a form, we were told we could go home but should stay in 14-day isolation."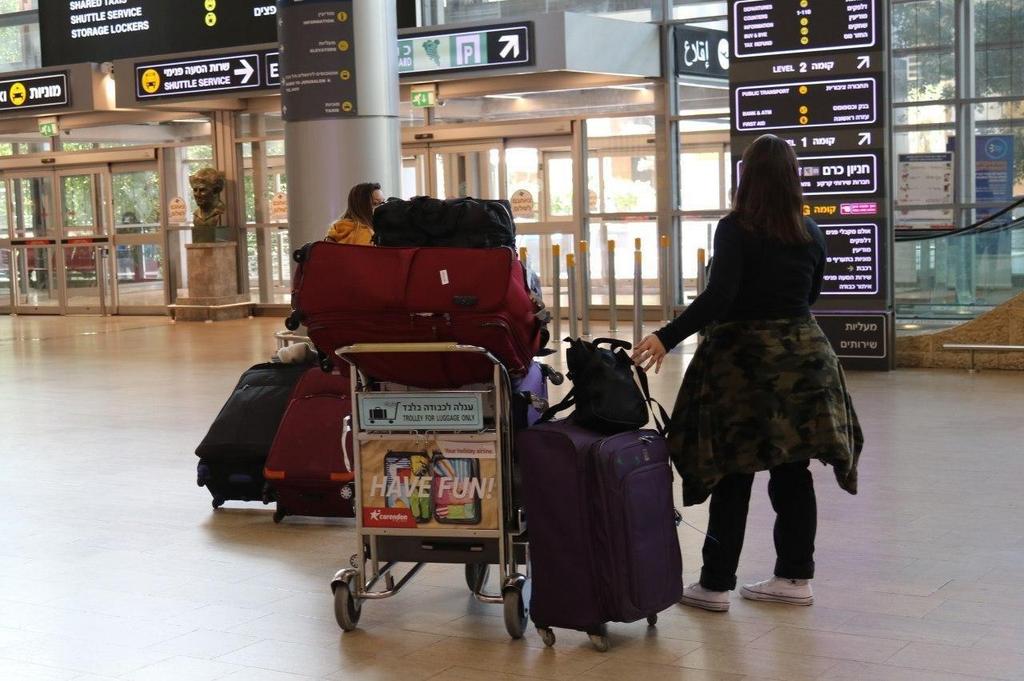 The flight in question, United Airlines flight UA90, landed in Israel from Newark Airport on Thursday despite a nationwide lockdown that brought all public transport, including international and domestic flights, to a halt from 8pm on Tuesday until Sunday at 8am.
However, the regulations state that international flights could operate with the prior approval of the ministers of transport and the interior.
This is the second commercial flight to land in Israel after the new directive, which requires those arriving in Israel to enter self-isolation at a state-run facility, came into effect.