Dozens of passengers arriving from the United States at Ben Gurion Airport on Sunday were allowed to enter the country despite a regulation requiring any person arriving in Israel amid the coronavirus outbreak to enter a quarantine period at a state-run facility.
According to new health regulations that came into effect overnight Sunday, all arrivals from overseas were supposed to be taken to isolation compounds operated by Home Front Command.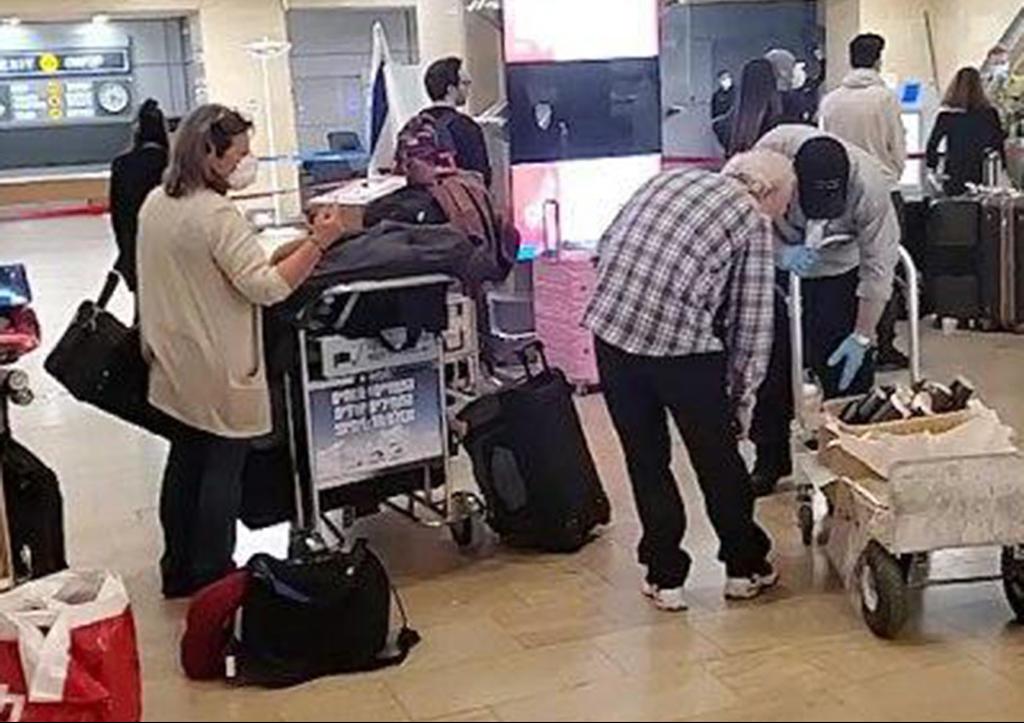 However, the travelers were greeted by Magen David Adom teams who checked them for coronavirus-relates symptoms and then allowed entry into the country after signing a form declaring they will stay in home-isolation for the next two weeks.
"Everyone who had a place to self-isolate in Israel was allowed to enter," Danny, a passenger on the flight, told Ynet. "I didn't see anyone taken somewhere or told where they're supposed to be. It's funny because when I boarded the plane I was already preparing myself to be taken to a [state-run] hotel [for isolation of suspected virus carriers] and I was pretty glad they released us to self-isolate at home."
According to what I saw, everyone left the hall as usual. There were about 50 passengers on the plane, some drove home and some took a cab."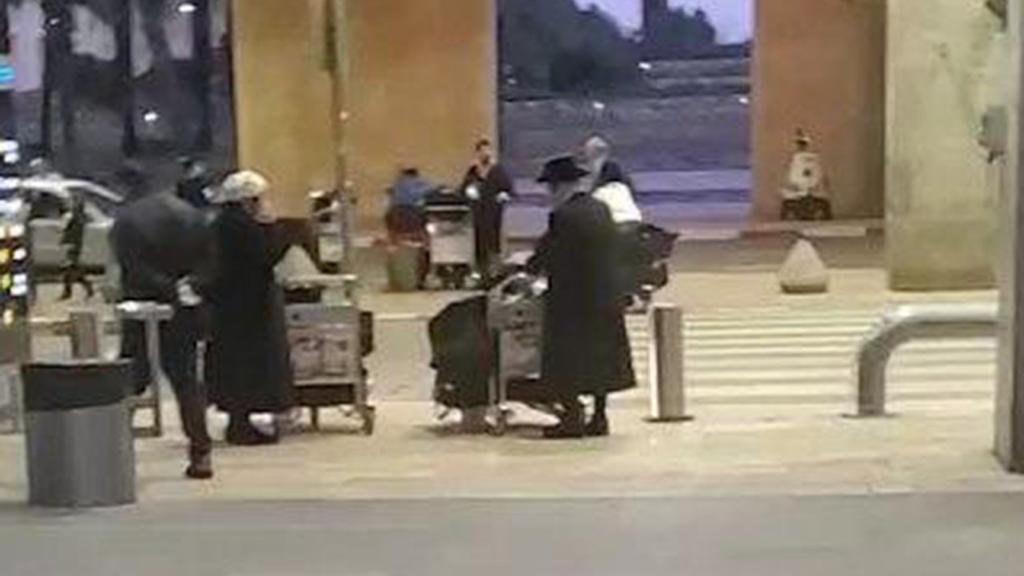 The flight in question, United Airlines flight UA90 that landed in Israel on Sunday shortly after 5pm, was the first to land in Israel after the new directive came into effect.
Prime Minister Benjamin Netanyahu instructed last week to transfer all travelers arriving from the U.S. to state-run isolation facilities, but another group of travelers was allowed entry last Wednesday. Some did not declare whether they had the option to self-isolate in Israel.
A Health Ministry order detain the passengers at the airport until 8pm of that day was also ignored.
Defense Minister Naftali Bennett's office said in response that legal difficulties rose in transferring the returnees to hotels without signing a pre-authorization form because the prime minister's decision came after the plane had departed for Israel.