A Russian official said Monday the Kremlin expects President Vladimir Putin to discuss the case of an Israeli woman jailed in Russia on drug charges when he visits Jerusalem later this week.
Naama Issachar is currently serving a 7.5-year sentence for possessing less than 10 grams of marijuana while on a layover in Moscow as she returned to Israel from India last April.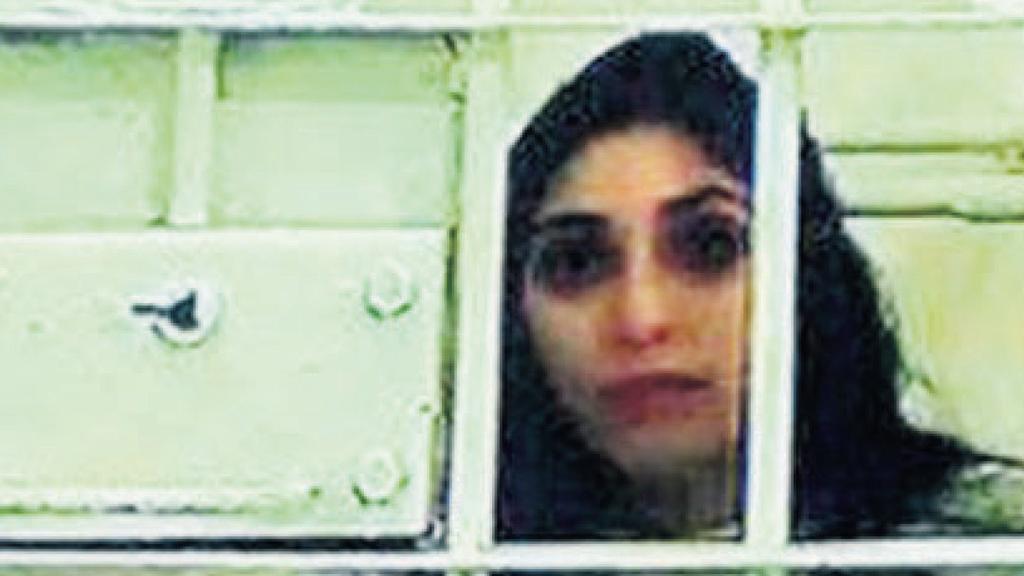 Putin press secretary Dmitry Peskov told reporters that a pardon for Issachar would be unlikely to be announced in advance, but that he knew that this was a high-profile topic in Israel, the TASS news agency said.
Meanwhile, Naama's mother Yaffa Issachar met Monday with National Security Adviser Meir Ben-Shabbat and Prime Minister Benjamin Netanyahu to hear the latest developments in the bid to secure her daughter's release.
Yaffa Issachar on Sunday praised Netanyahu for indicating that Naama's ordeal would soon be over following a conversation he had with Putin last week.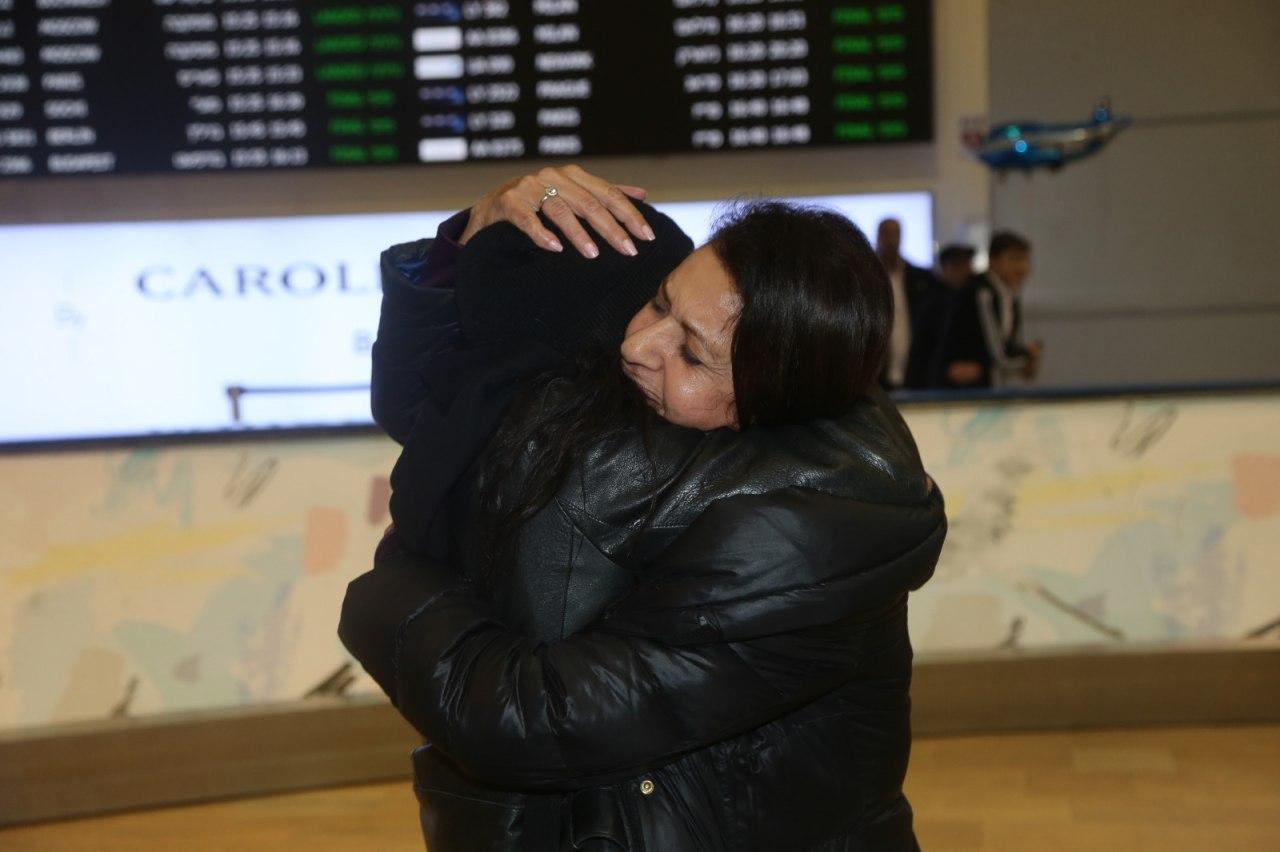 "We've reached the moment of truth," Issachar said at Ben-Gurion Airport as she returned from Russia.
"We'll know this week when Naama will be released. I want to go see Prime Minister Benjamin Netanyahu and show him my support. I believe that Putin will pardon her."
Putin is scheduled to visit Israel on Thursday to participate in an international Holocaust remembrance ceremony attended by dozens of world leaders.
Russian daily newspaper Kommersant reported last Thursday that the president is considering an amnesty for Issachar before his visit to Israel.
According to the report, the Kremlin regrets Israel refused to return Russian hacker Alexei Burkov, who was incarcerated in Israel for four years before being extradited to the U.S. late last year.
"We wanted this to be a bilateral move," a Russian government source said. "It is also highly likely Issachar will be released "for humanitarian reasons'."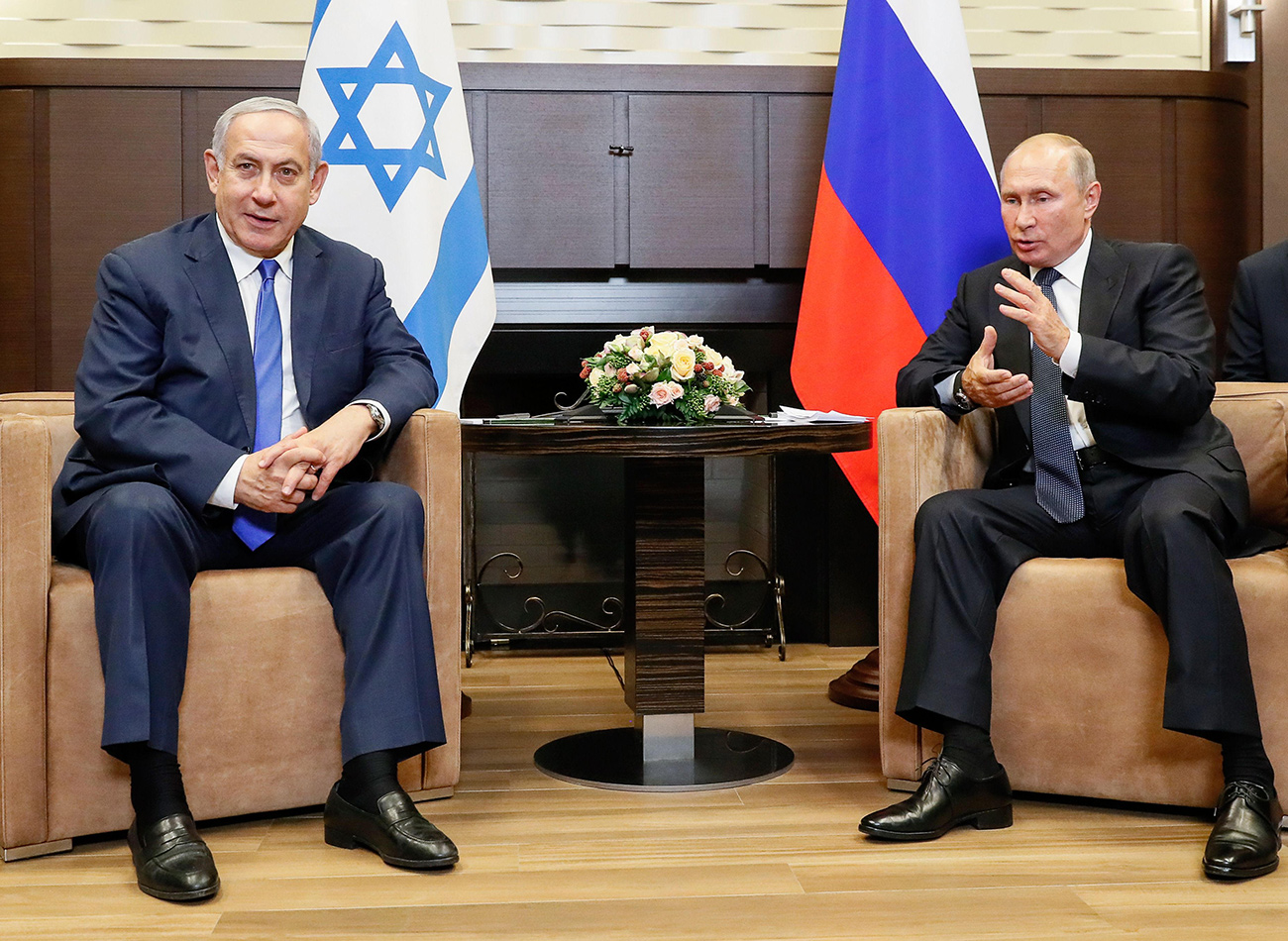 A senior official in Jerusalem criticized the apparent existing paradigm of a tit-for-tat deal.
"We've done the Russians enough favors," the source said. "Some related to the security situation and some to the return of [missing soldier] Zachariah Baumel's body in April 2019 – the same month Naama Issachar was arrested."
Baumel's body
was found by Russian soldiers in Lebanon, 37 years after he vanished during the First Lebanon War.
Yaffa Issachar urged supporters and activists to let Putin's visit to Israel pass without incident.
"I appreciate everything you have done to bring Naama's plight to the public sphere but now is the time to let negotiations play out," she said.
Activists were planning to disrupt Putin's visit in protest of Naama's ongoing incarceration for what they say was a trumped-up charge and use of a young Israeli woman as a political pawn.