Iran has stockpiled low-grade enriched uranium that could be used to produce a nuclear weapon, according to a confidential International Atomic Energy Agency (IAEA) report submitted to its 171 member states last week.
According to the report, since U.S. President Donald Trump announced he is withdrawing from the 2015 nuclear (JCPOA) agreement in May 2018, Iran had accumulated more than 1,000 kilograms of low-grade enriched uranium.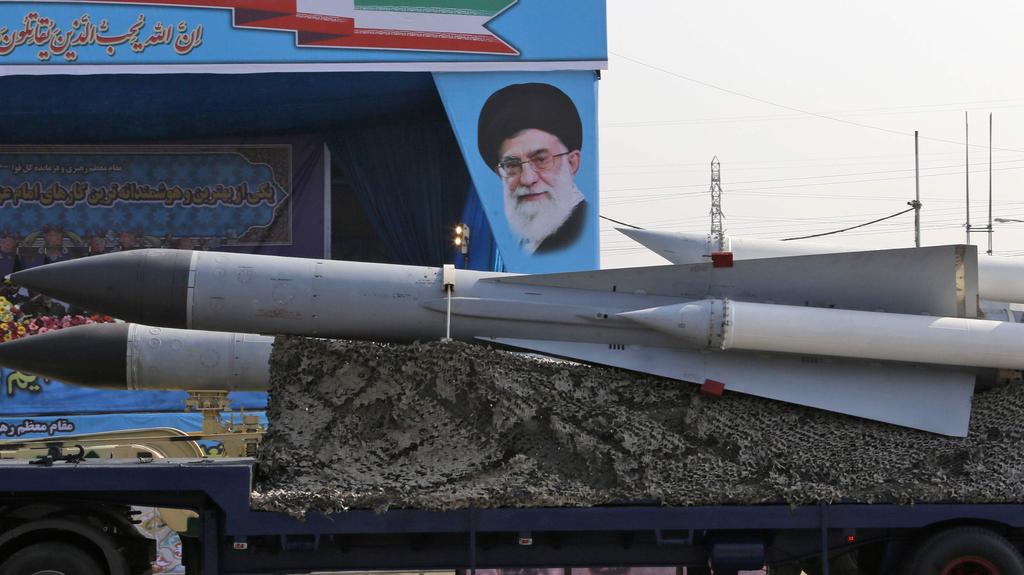 The IAEA considers Iran's moves to increase its enriched uranium production to be part of a pressure campaign to entice the U.S. back to the JCPOA, but the Islamic Republic would need months and perhaps even years before it would have a prototype that could be used to make a nuclear warhead that could be mounted on any of its locally made missiles, including projectiles able to travel up to 2,000 kilometers.
Iran still insists it has no intention of producing a nuclear bomb.
Israeli intelligence officials say that the Islamic Republic's intentions are to pressure Trump to rejoin the nuclear pact on one hand, while continuing to inch towards nuclear capability.
IAEA Director-General Rafael Mariano Grossi said his inspectors were barred from entering three important sites in which, according to Western intelligence agencies, Tehran was attempting to produce nuclear warheads. Iran claims it is not obliged to allow inspection of those sites under the 2015 JCPOA.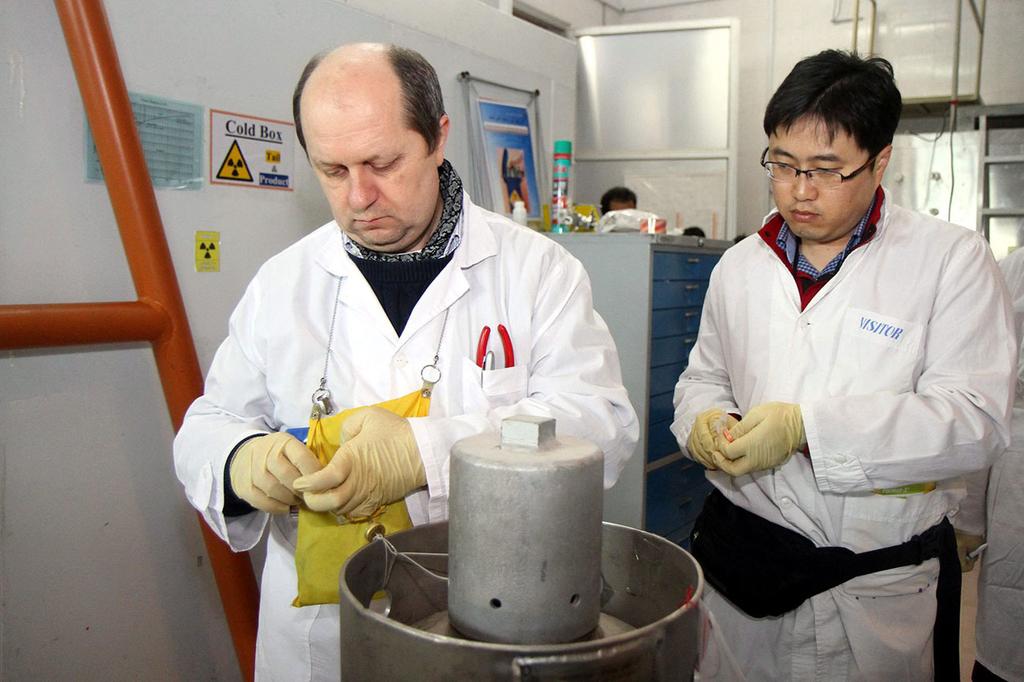 This could be seen as an affirmation that the Iranians are proceeding with their plans to obtain nuclear capabilities and demands of Israel and the United States to begin coordinating their response should Iran succeed in reaching a breakout period, that could be achieved this year, according to the IAEA report.
The IDF must prepare for conflict with Iran itself, as well as its proxies to the north who are continuing their entrenchment efforts along the Syrian-Israeli border on the Golan Heights.
Using facilities belonging to Assad's forces, Hezbollah and Iran's Revolutionary Guard Corps personnel; local militias are preparing intelligence-gathering positions, as well as sniper positions that will enable attacks on Israeli troops and civilians. One such attack was foiled last week when the IDF struck Iranian-backed militia forces in the Quneitra province in southern Syria three times.
The Iranian efforts to transport advanced missiles and technology by air to Syria and Lebanon continues as well, with Syrian military airbases used as drop off points.
Iran is also working to produce chemical weapons to replenish Syria's stockpile and arm Hezbollah in Lebanon. An attack attributed to Israel last week near the city of Homs was reported to have targeted a chemical warfare facility and considered by foreign sources to be a warning to the Assad regime that Israel is aware of these efforts.
Israeli officials now believe the Revolutionary Guard Corps' abilities were not affected by the assassination of its top commander, Qasem Soleimani, by the U.S. last January, despite hopes that his death would hinder Iran's expansionist efforts in the region.