The Israeli Air Force has been targeting Hamas headquarters, bases, infrastructure and personnel in the most extensive campaign since the Gulf War and it keeps growing every day. And yet, the sirens wail every day and night, so we run to the bomb shelter. Many have asked me: how can the Hamas terrorists still be firing that many rockets at us even when we destroyed so many military targets?
At face value, the question makes sense. When the enemy is attacked, he should not be able to attack, let alone fire that much artillery to Israel with ease. The Israel Defense Forces will then subsequently attack the enemy's launch sites in order to try to restore peace to the Home Front and eliminate Hamas's military capability.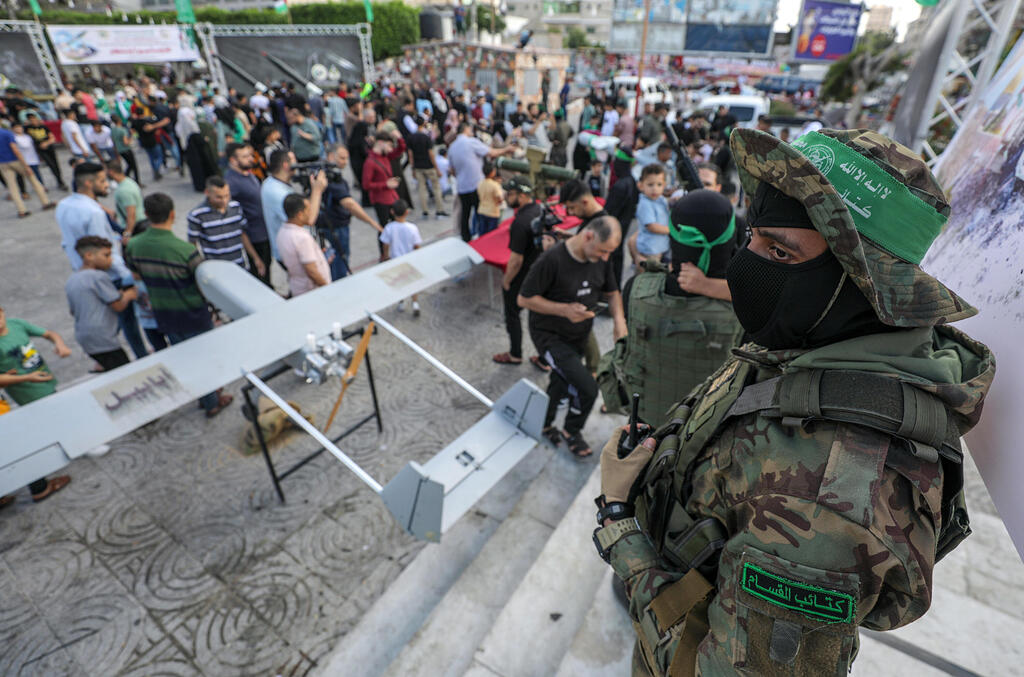 However, Hamas is not a normal military and the IAF deals with this challenge differently than we are used to think and for good reason. To understand how Hamas is able to continue to fire rockets, we must examine its rocket arsenal and learn how it operates.
The rockets from Gaza began in April of 2001 and were based on short-range, "homemade" Qassam rockets made from basic chemicals such as fertilizers and sugar. At first, launching Qassam rockets was thought to be a qualitative attack: the haphazard manufacture caused accidents, arrival at the launch site was dangerous on its own and not every member who tried was able to aim as well as successfully hit Israeli communities.
The IDF learned to deal with this threat by using reconnaissance aircraft and before too long, learned to identify suspicious activity and indications before launching rockets. Many terrorists ended their lives that way, courtesy of IAF Apache squadrons among other aircraft.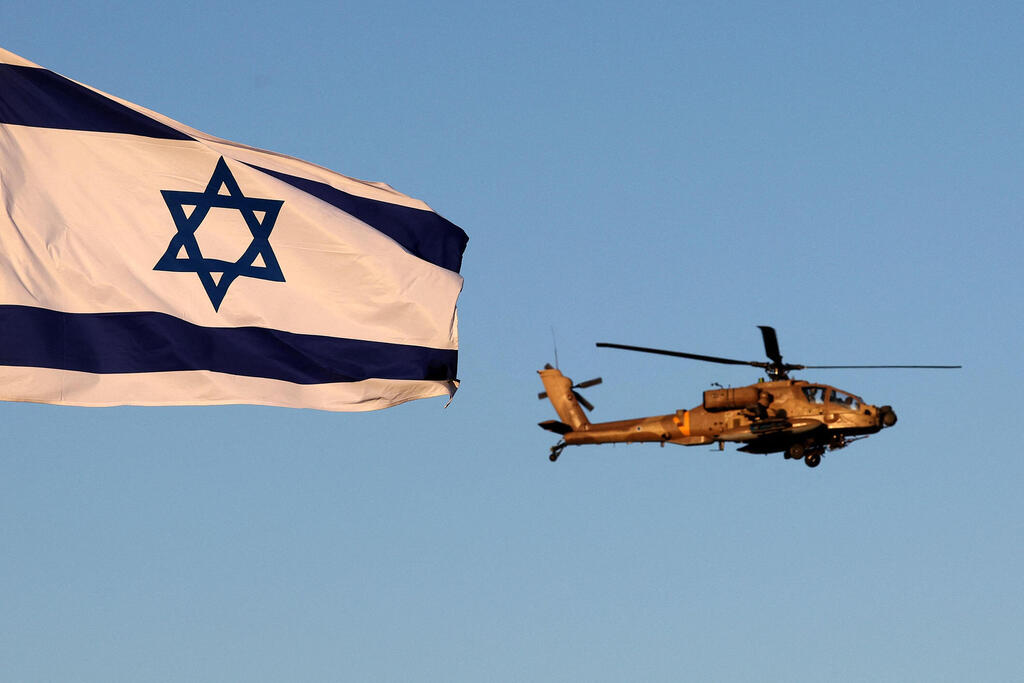 The terrorists then learned and responded in kind. They developed the rockets and operating them became easier. Their partners in Iran and other terror-backing countries facilitated the acquisition of more reliable rockets than those manufactured in Gaza's factories. Hamas then simplified its rocket arsenal in a way that helped overcome the IDF's technological advantage which leads us to the current five reasons why Hamas is still able to launch rockets even when Gaza is being attacked by the Air Force.
Hamas launch sites are spread across a vast, populated area, built in a way that makes it difficult to see from above. Hamas has built launching pits that hide the launching mechanism as well as the rocket, each aimed at a different part of Israel.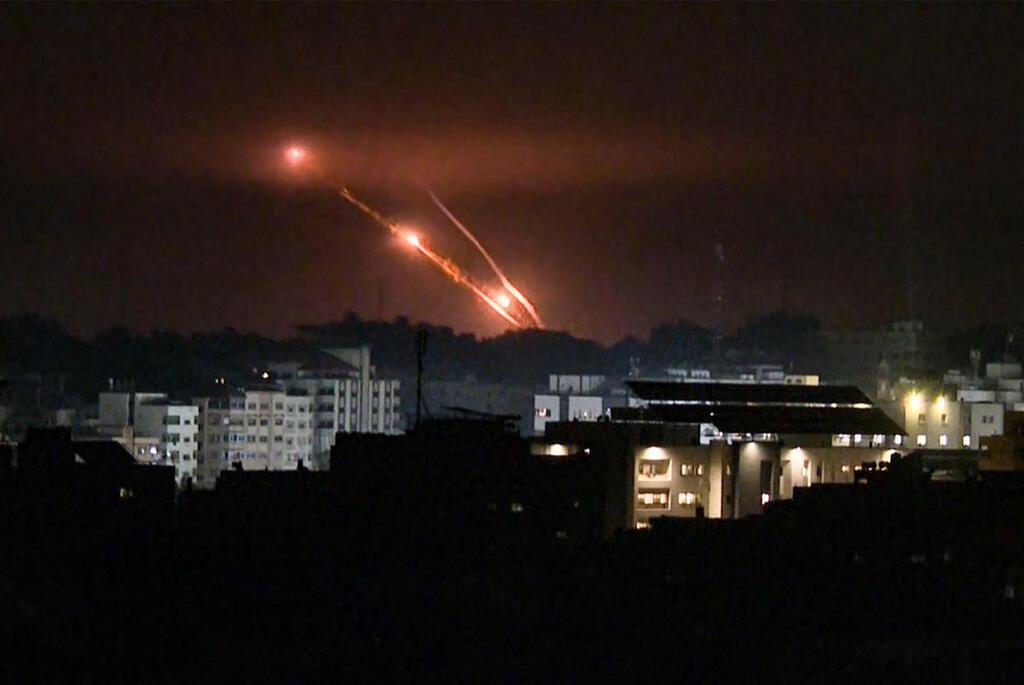 Short-ranged rockets are aimed at the communities around Gaza and Ashqelon, while the medium-ranged rockets reach the Tel Aviv metropolitan. The launch is carried out by a timer or remote control and the terrorists are able to launch from an adjacent bunker without even risking themselves from the following IDF retaliation. The rocket then burns the launching mechanism, making it a one-time launch site, which Hamas can't fix during the campaign.
Long-ranged rockets which can reach Haifa for instance, are launched from underground reusable mechanisms. The launch site is part of the tunnel system and can be aimed at about any location they desire. Still, most of the Hamas rocket launch sites are not reusable. When the terror architects were building these pits, they covered them with steel and greenhouses so they wouldn't be detected. This is what they have done for years.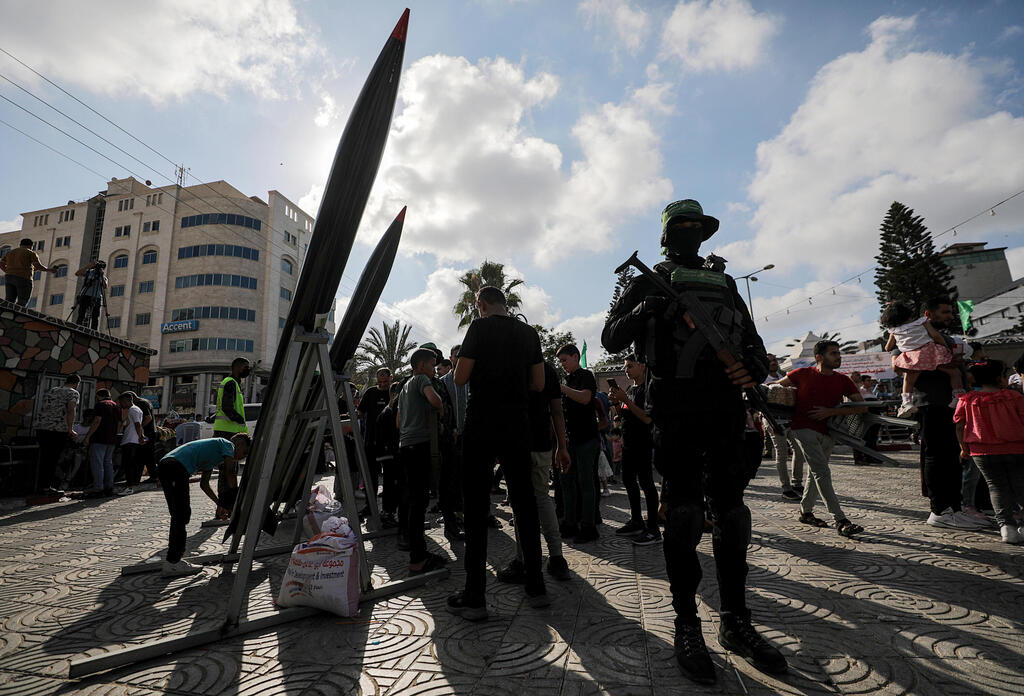 The IDF then found the solution: the Iron Dome. Rockets would be neutralized in the air and so we wouldn't have to turn every stone in Gaza to find them all before their launch.
Due to the enormous amount of launching pits and their functions, Hamas is able to fire even though it is constantly being attacked all over Gaza. The number of launch sites remains unknown, but it would not be a surprise if we stumbled upon a cache of rockets while moving foliage in the street.
Hamas planned its rocket offensive to continue without being dependent on its command centers' functionality. To fire a barrage of rockets, the terrorists just need an order and a remote control. This is how they easily fire rockets on Israel without having to wait for the Hamas hierarchy.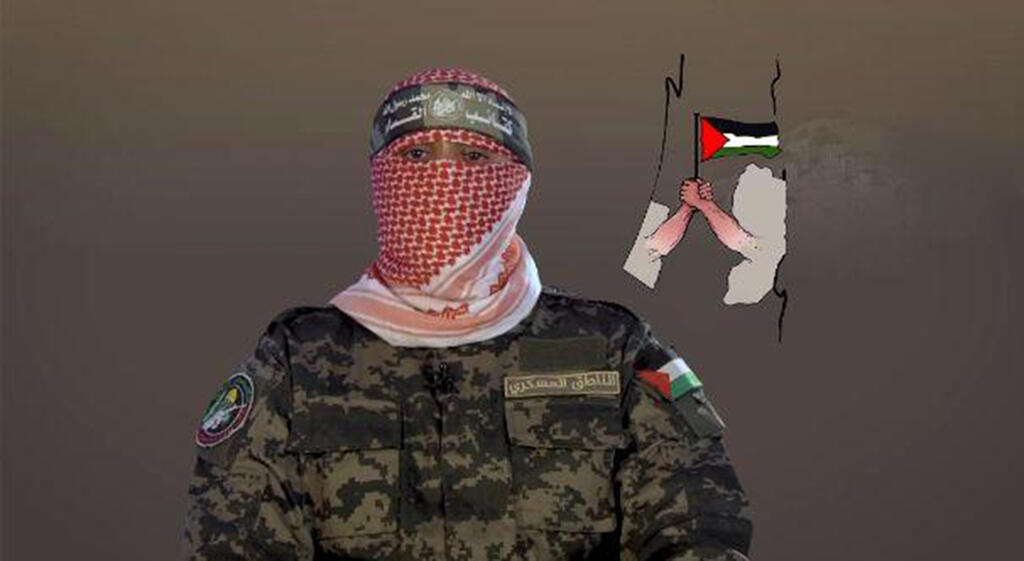 Even aiming is unnecessary for your average terrorist because everything is pre-prepared and so the launchers don't reveal themselves. Therefore, even if the IDF has taken out Hamas senior officials, the juniors can still fire on demand. Without commanders it will challenging for them to coordinate complex offensives, ambushes, defense maneuvers and more, but firing rockets has become a simple action for Hamas.
Hamas carried out the horrible massacre on October 7 knowing that the IDF would wage war in return. Hamas will not receive reinforcements or more munitions and so it must use what it has wisely until the end of the war. This is one of the reasons the terror organization dug deep and long tunnels, built bunkers below hospitals as well and established infrastructure that would allow the members to hold out for a long time. The enemy's firepower policy was planned to inflict as much damage as possible while saving up for a prolonged campaign.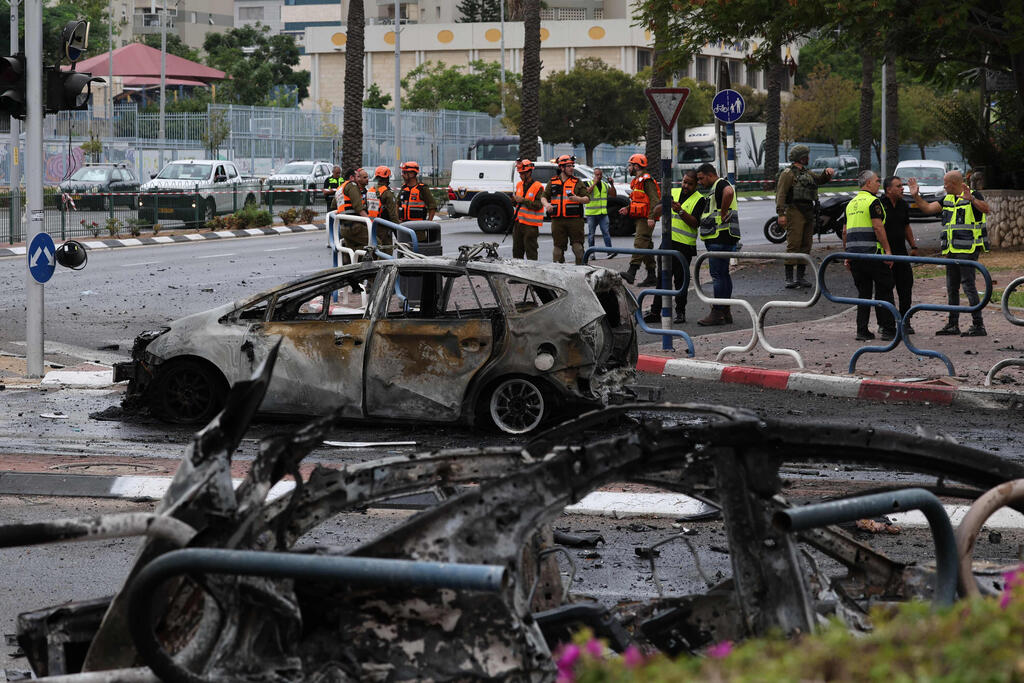 That's why the terrorists fire a relatively small amount of rockets in each barrage and choose when to intensify the launches. They know that firing even one rocket at specific places in Israel, like Rishon LeTsiyon, Ashdod or Ashqelon is enough to make it to the news.
The enemy's rocket-stingy policy launches the minimum number of rockets to force densely populated areas to enter bomb shelters. This is how the enemy is able to keep firing rockets despite using up more than half of his estimated arsenal from before the war.
The continuous firing of rockets at Israel is a show for the Arab countries, a display of strength where Hamas is standing up to the IDF and maintaining the Sunni armed resistance. While actually the days of Hamas are numbered as its capabilities are being destroyed by the IDF.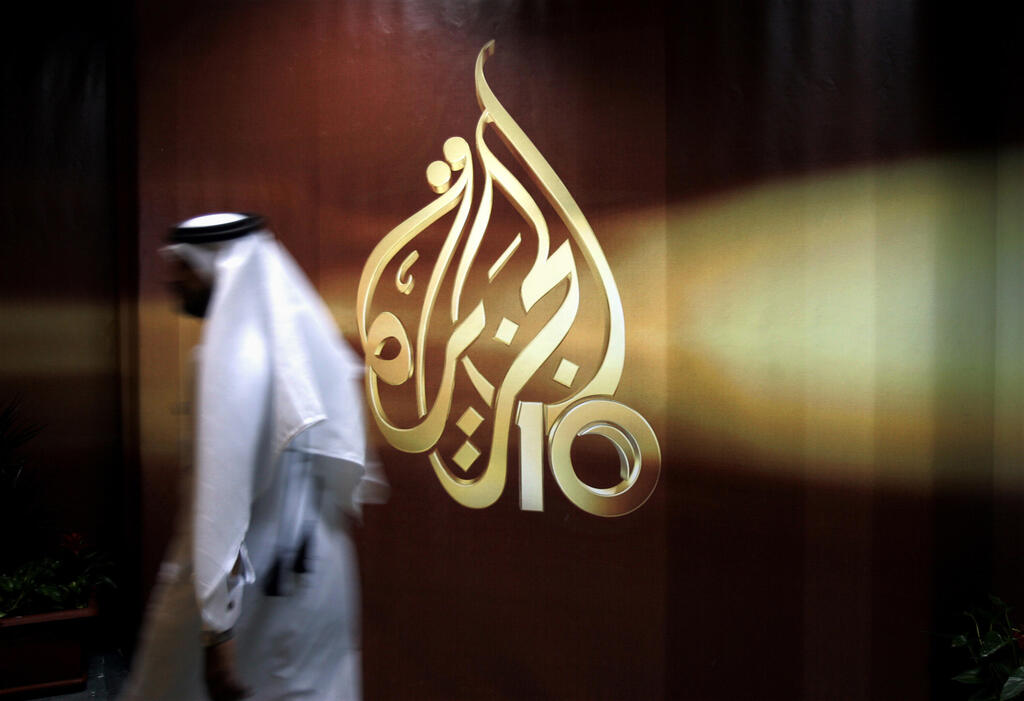 Yes. There are underground challenges, but they are reachable. What is left for the Hamas to show that it is up and running? Firing rockets continuously. As long as Hamas is firing rockets, the Arab world can think that Hamas is putting up a fight and affecting Israel. On one hand, we are unable to ignore Hamas because civilians have to frequent the bomb shelter and can't go about our day unaffected. On the other hand, rockets do not affect the timing or the planning of the war and the IDF keeps progressing and destroying Hamas.
Every war is a matter of resources. There are limited supplies of fuel and ammunition, a limited number of viable soldiers. The support and legitimacy we have in Israel and abroad can also change throughout the war. Therefore, the IDF is focused on what will end the war in the shortest time possible while exerting the least amount of resources.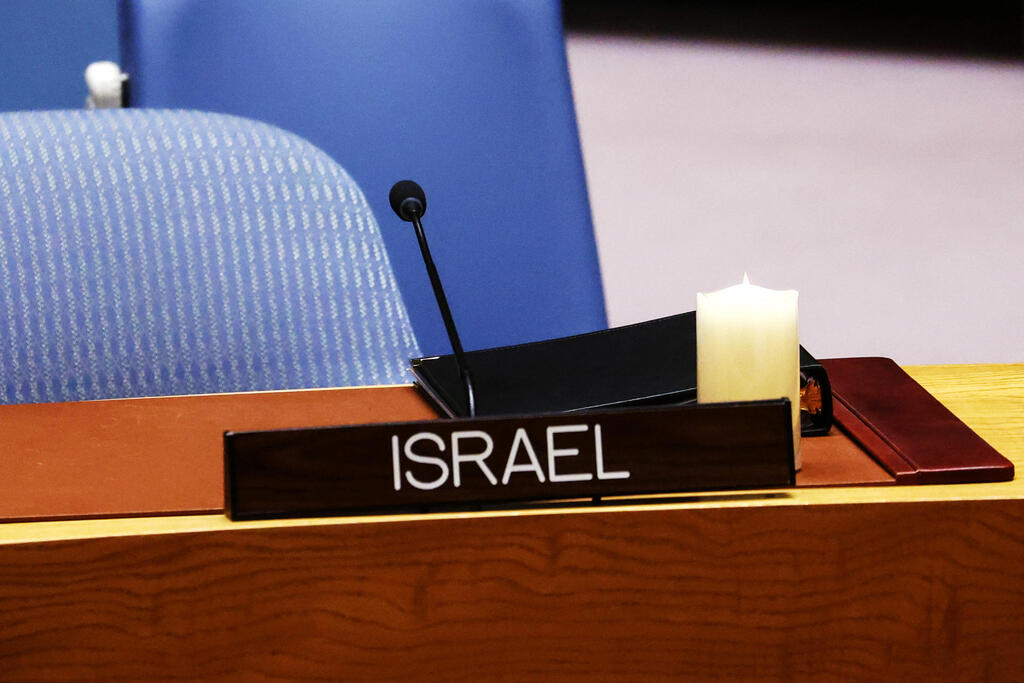 It's not like there's a "Death Star" that we can destroy and vanquish the enemy, but there are definitely certain targets we can focus on that would benefit us. For example, destroying Hamas command centers would stagger the terror organization's ability to effectively manage the war and expedite its defeat. Also, it would devastate the enemy if their leader, Yahya Sinwar, were to suddenly die in an Israeli strike.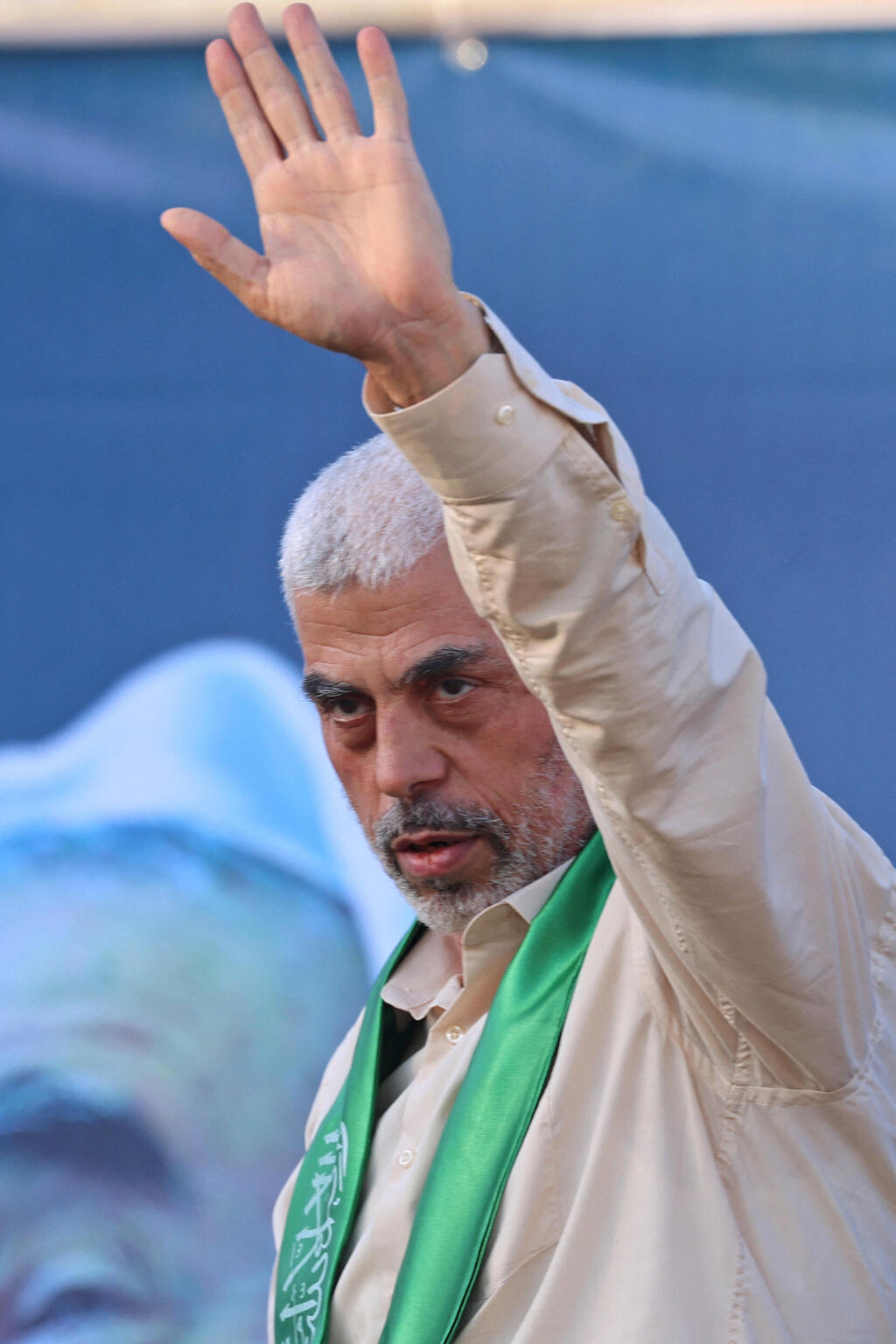 Seeking all the rockets in Gaza would prove to be a waste of time. There is an unthinkable number of launching pits and the appropriate response is the Iron Dome. The bottom line is that is why we will keep on seeing rockets fired at Israel. It is most likely that Hamas will intensify the barrages the more the IDF continues its offensive, as Hamas feels the IDF knocking at its door and feels it has nothing more left to lose.
The number of rockets is finite. Hamas has no way to manufacture rockets in the midst of battle. We must be patient, go to the bomb shelters when necessary and stay alert. The IDF spokesperson instructed us to stay in the shelter for ten minutes with good reason, but that's for another article. Keep safe, stay alert and we will win.