Israeli lawmakers have been dealing with the question of military service for ultra-Orthodox men, for decades but may now be reaching new lows in their response to the need for an egalitarian and united Israeli society.
As is often the case, decisions are made only when legislators have their backs against the wall and must urgently find a solution both to the demands of coalition partners and to rulings of the Supreme Court.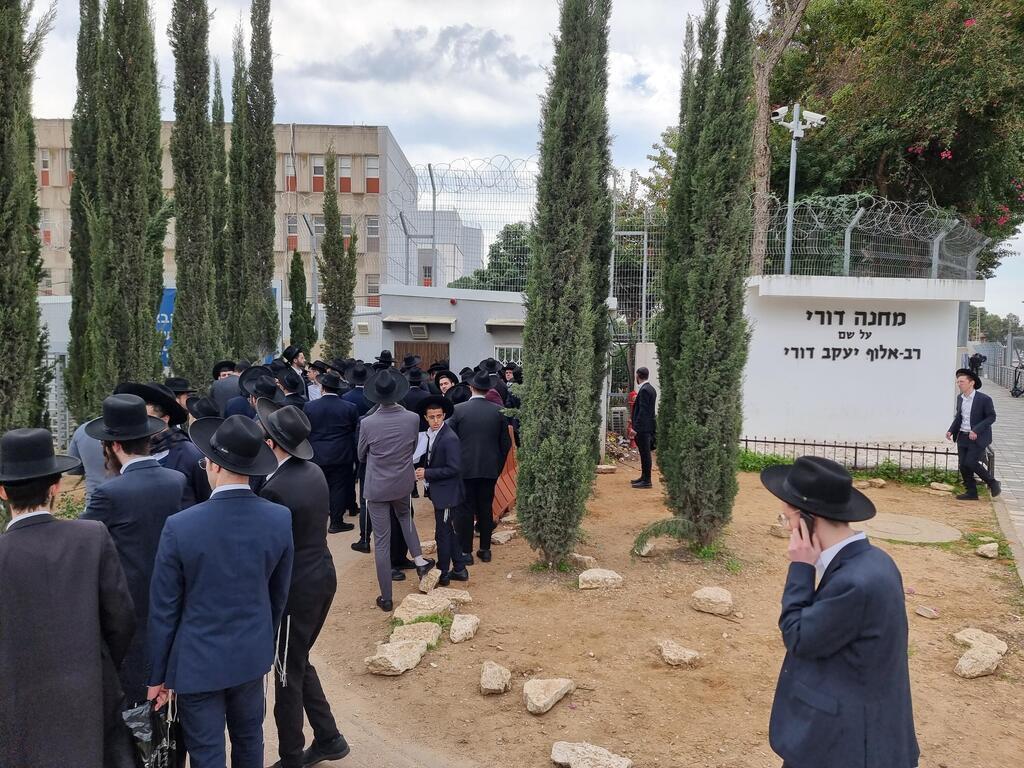 A previous bill was canceled by the
court that rule
d it prioritized one sector of society over others who must submit to military or national service.
In the establishment of the government, the Haredi factions demanded legislation that would override the court's ability to cancel laws passed in the Knesset, with an eye specifically on a draft bill. They seek a bill that would allow Haredi men who are studying in religious institutions, to avoid military service.
Currently, 33% of Israeli men do not enlist and half of them are from the ultra-Orthodox sector and excused from duty under the previous law. Almost, one out of every two women does not serve (45%) after citing religious reasons. Those are irrefutable facts that must be recognized before any discussion on the participation of the Haredi community in the IDF, begins.
Former Defense Minister Benny
Gantz promoted an outline
presented by the military, which said that the IDF would compensate for service, while the Arab and Haredi citizens who do not enlist, would provide national service in a social capacity in their own communities.
The plan was not advanced because of political considerations after the ultra-Orthodox representatives in the Knesset opposed it with the support of the Islamist Ra'am party, a member of the coalition at the time.
As a deadline presented by the Supreme Court to legislate an egalitarian bill neared, and after Yoav Gallant assumed the position of Defense Minister, he added to the IDF's proposal the need for substantial pay for reservists in combat roles.
Chief of Staff Herzi Halevi adopted the view that if the government does not act to draft Haredi men, it should at least compensate those who do serve.
According to a differential service program revealed by Ynet last week, Yeshiva students 23 years old and more would be excused from military service and be free to join the workforce, whereas now, many choose to continue their studies in order to avoid service.
Although secular Israelis do not see equality advanced when Haredi men no longer face the draft, Israel's economy would profit from more of them beginning to work and pay taxes.
But the rabbinical leadership opposes lowering the age, out of concern that thousands would choose to leave Yeshiva study and opt to provide for their families. Their representatives in the Knesset oppose any legislation that would reduce the amount of money provided to their sector, to support religious study and there is no reason to expect that their demands would not be met in the current coalition.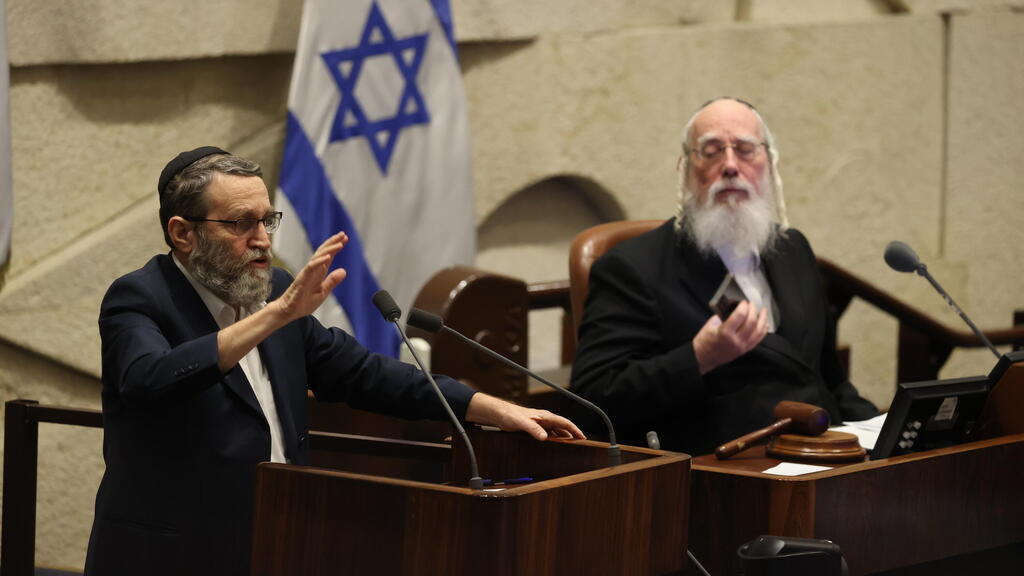 On Sunday, Prime Minister Benjamin Netanyahu convened a meeting to discuss this explosive subject that has preoccupied Israeli politics for so long.
The expected solution acceptable to the coalition would ensure legislation that would excuse ultra-Orthodox men from service now, while the military would have to make do with promises for compensation for those who do serve, down the road. Either way, Israeli society must face up to the truth: Israel will not have egalitarian service for all and that will not change.
The IDF in fact, is not keen on ultra-Orthodox conscripts anyway, because of the demands on the military to accommodate their special needs which are costly compared to the secular soldiers. There is even the expectation that without being forced by law to enlist, more Haredi men may choose to do so.
Men and women in uniform deserve to know what is possible and not only what is not. They should be compensated according to their service, enjoy considerable tax exemptions, and have access to housing and employment after they complete their compulsory service – ensured by law.