The Israel Defense Forces on Thursday, said it found remnants of a rocket that was launched from the area of Jenin toward northern Israel but fell inside the West Bank. Earlier, Palestinians posted a video clip of the launch claiming it was directed at an Israeli agricultural community in response to the "crimes of the enemy." Several attempts have been made by terrorists in the West Bank recently to launch rockets, but all failed.
On Wednesday, a tunnel reaching dozens of meters under the Jenin refugee camp was revealed in a video posted on social media amid IDF concerns that terrorists were rebuilding their infrastructure in the camp after the antiterrorist offensive carried out by the military earlier this month. Officials believe the tunnel was dug for offensive purposes. Although some underground crevices were found during the military incursion, those were small and used to store weapons and explosives.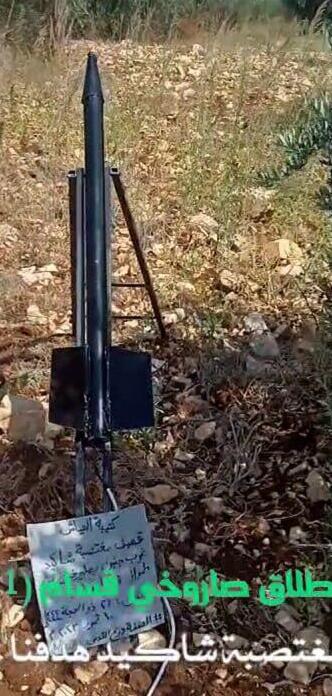 The tunnel seen in the video posted by the terrorists was likely not detected by the troops and the military officials believe it was not as effective as tunnels used by Hezbollah on the northern border and Hamas in Gaza.
Both social media posts came three weeks after the IDF offensive in the Jenin camp. Ynet has learned that security officials have observed the efforts to rebuild the terror infrastructure that was destroyed in the operation, and said that terrorists are building and positioning powerful explosive devices and are gathering weaponry.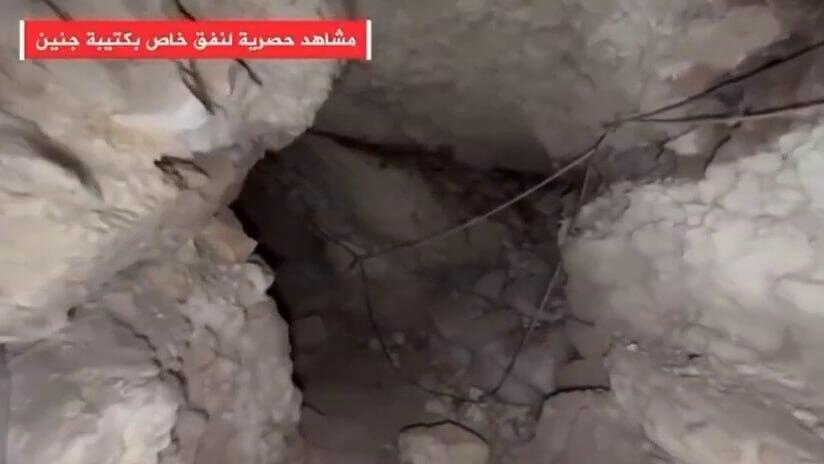 Troops have not entered the camp since the offensive ended. The officials said they wanted to avoid interference in the efforts of the Palestinian Authority to assume control of the area, which would serve the interest of Israel.
"Terror is not whipped out in one military operation and incursions into the camp will be needed from time to time to disrupt attempts by terrorists to rebuild their infrastructure," the officials said, adding that that the time for such an incursion was near but would not be as extensive as the recent offensive, but would rather involve raids similar to the one carried out this week in the Al-Shams refugee camp near Tulkarm.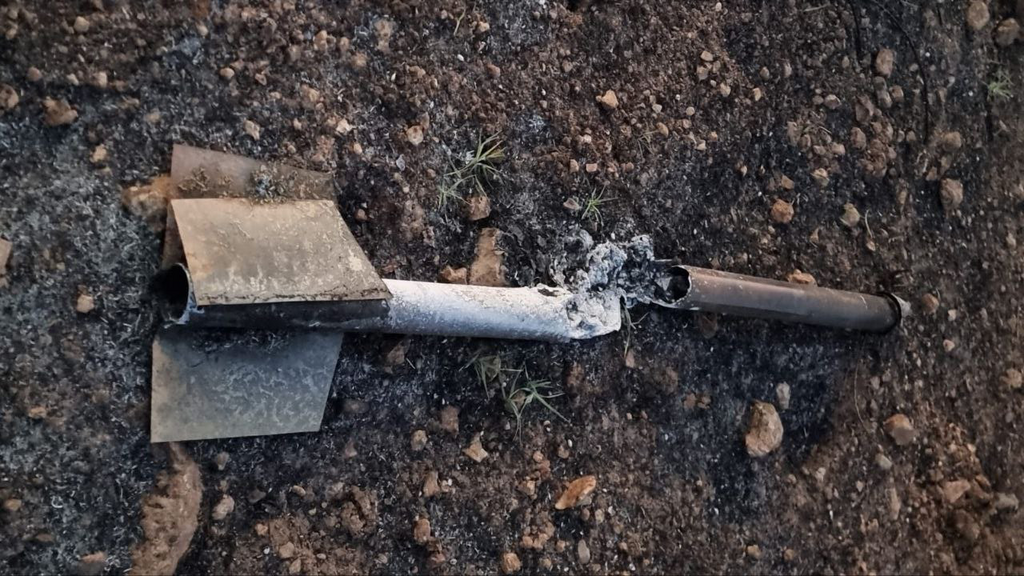 Oved Nur, mayor of the Gilboa Regional Council, said he expected the IDF to prevent launches of rockets toward Israel. "Without an initiative of the IDF we may ultimately suffer casualties," he said.