Transportation Minister Miri Regev, who is in charge of this year's Independence Day main event in Jerusalem, instructed organizers Tuesday night to prevent any disruptions that may be caused by protesters opposed to the government's postponed judicial reform legislation.
During a situation assessment with police and intelligence officials, Regev argued that while protests against government policies may be appropriate on the streets and highways, the same would be unacceptable at Mount Herzl, Israel's national cemetery.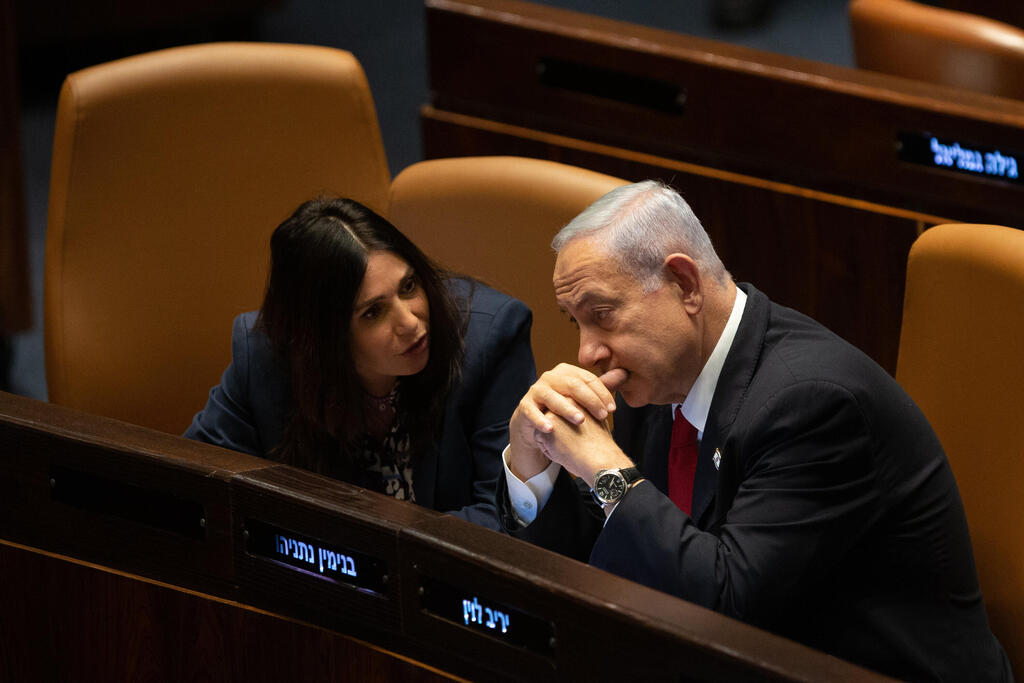 Police officials clarified that while there is no information suggesting planned disruptions during the ceremony, they cannot guarantee a smooth event.
Police will focus on preventing the entry of provocateurs into Mount Herzl. The 4,000 guests invited to the event will be required, as in the past four years, to present an ID and an invitation in order to prevent unwanted individuals from entering.
In addition, all guests will undergo security checks and are prohibited from bringing in protest instruments such as whistles and horns.
Minister Regev said that she will enact a "zero tolerance" policy toward "provocations" and added that "I accept and respect the demonstrations, but the right to demonstrate is not a right to anarchy and to disturb others."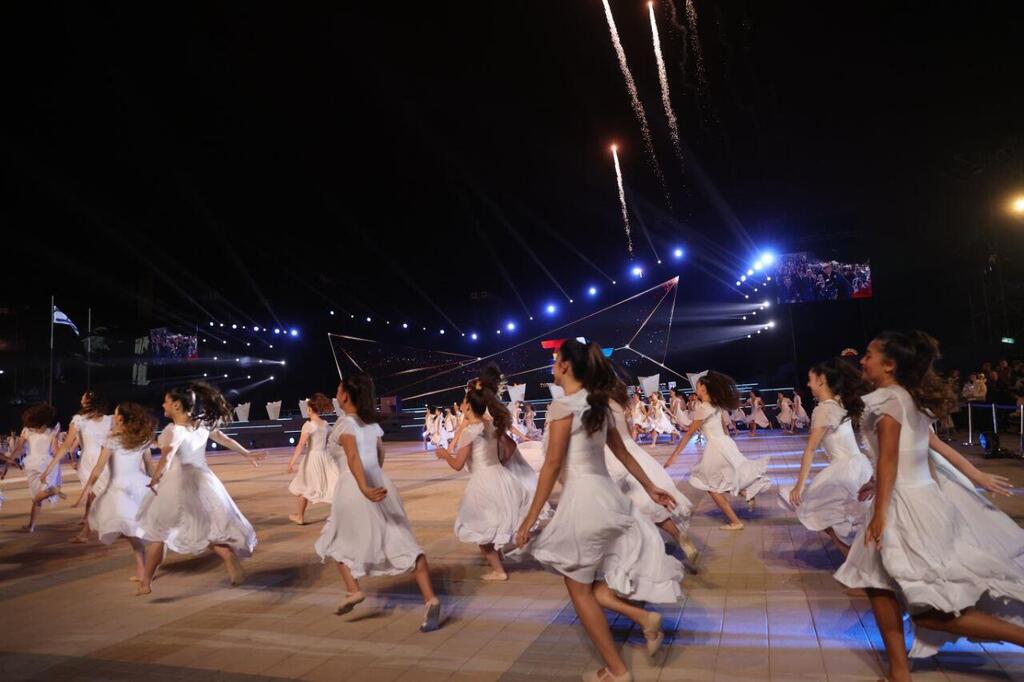 "It is a state ceremony, not mine or the government's, but the state's ceremony. There will be no jeers, no whistles, no flags. Nada. It is a state ceremony that millions of people in Israel and throughout the Jewish world watch and look forward to and don't come to ruin it because of protests," she said.
Regev has instructed that in case of any disruptions during the ceremony, the director would cut to the pre-recorded dress rehearsal taking place at the beginning of next week. In previous years, a pre-recorded backup was prepared but never utilized. The minister also ordered the immediate removal of hecklers from the venue.
Although Prime Minister Benjamin Netanyahu will be present at the traditional torch-lighting ceremony, he will not deliver a speech, as is customary. Instead, a short pre-recorded video of him will be played at the beginning of the event.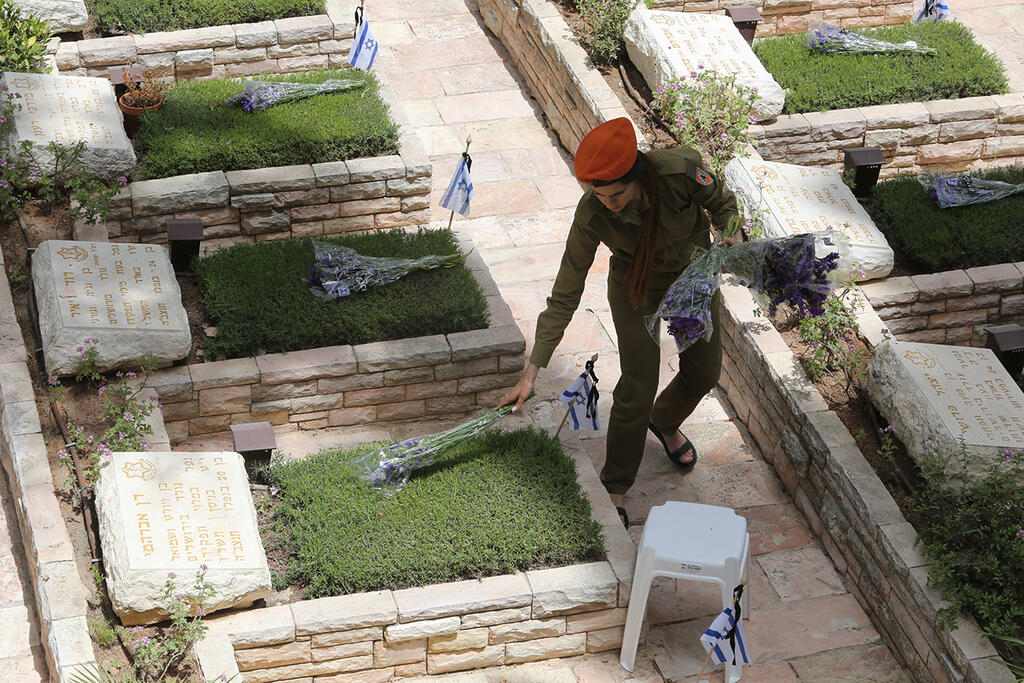 Meanwhile, the defense establishment is preparing for possible clashes during Memorial Day events in military cemeteries due to concerns that bereaved parents may attempt to prevent politicians from attending the ceremonies.
A lobby group of bereaved families has called on all members of the Zionist parties in the Knesset to attend the ceremonies in pairs – a coalition member alongside an opposition member – to prevent provocations.