Ukrainian Ambassador to Israel Yevhen Korniichuk on Sunday expressed his solidarity with Israel in its military campaign against the Islamic Jihad in Gaza.
"As a Ukrainian, while our country is under brutal attack from a close neighbor - I feel great sympathy towards the Israeli public," the Ukrainian ambassador wrote on his Twitter account.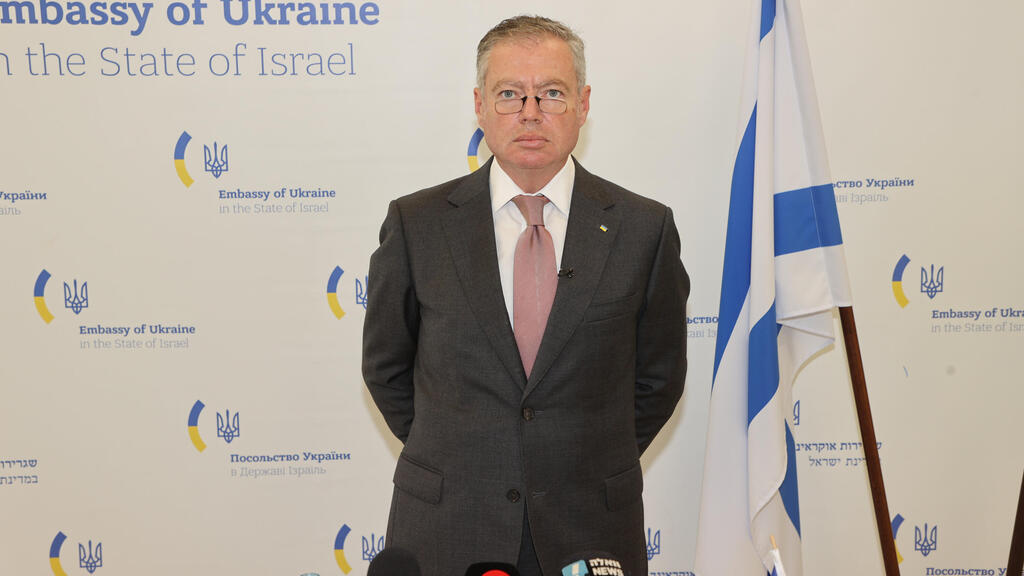 "Terror and malicious attacks towards citizens have become daily matter for Israelis and Ukrainians," he added. "We have to put an end to it. We pray for peace and hope the escalation ends soon."
Korniichuk had in the past
voiced his criticism
of Israel's position on the invasion of his country by the Russian military.
Back then, Korniichuk said in an interview to Ukraine media that Kyiv was considering pausing visa exemptions for Israelis entering the country, in response to what he called "unneeded" limitations Israel placed on Ukrainian citizens, and claiming
Israel was neglecting Ukrainian refugees
.
While Ukraine putting aside its denunciations and was publicly standing behind Israel, Russia was hinting at a pending condemnation.
"We are observing with profound worry how events are evolving," Russian Foreign Ministry Spokeswoman Maria Zakharova said in a statement on Saturday, adding that Moscow was calling "on all the parties involved to show maximum restraint."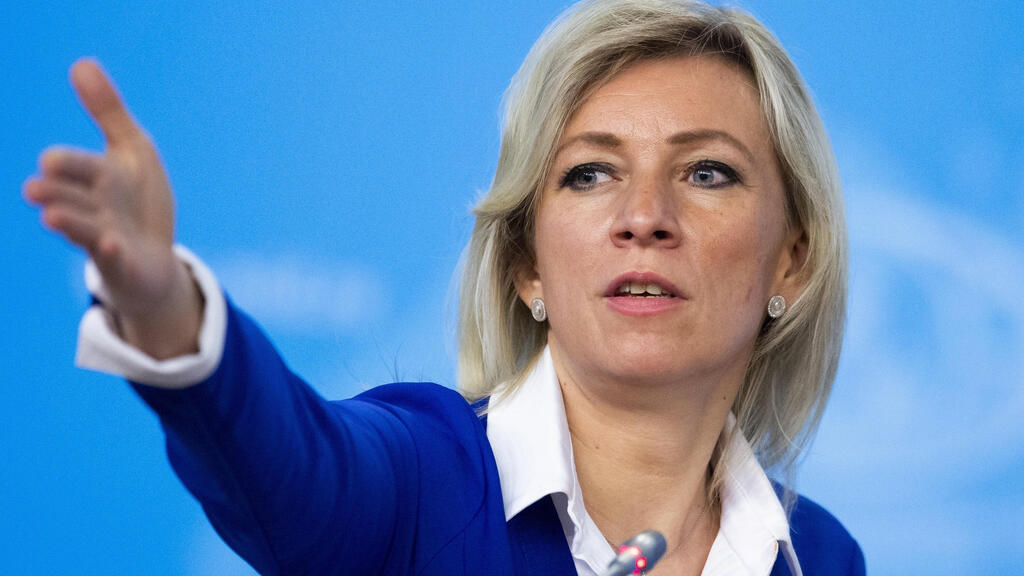 "The new escalation was caused by Israeli army firing into the Gaza Strip on August 5, to which Palestinian groups responded by carrying out massive and indiscriminate bombardments on Israeli territory," Zakharova said.