The ground got shakier for Israel's fragile ruling coalition on Thursday as MK Nir Orbach of the ruling Yamina party threatens to follow MK Idit Silman to the exit.
After
Silman abruptly resigned
from Prime Minister Naftali Bennett's coalition on Wednesday, a similar move by Nir Orbach could potentially topple the government that already lost its majority in Israel's parliament.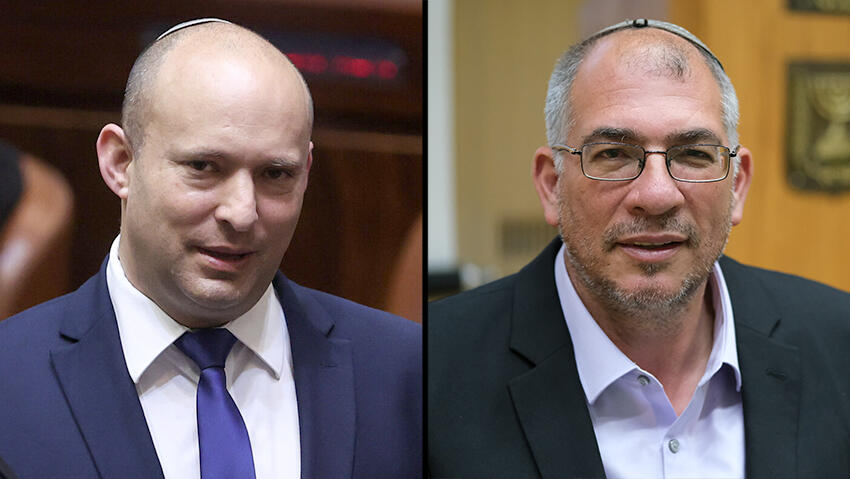 Aware of his trending position of power, Yamina MK Orbach on Thursday gave an ultimatum to Bennett based on three demands.
"Without a solution to these issues, I can't stay in the coalition," Orbach said, reflecting months of festering frustration and tension due to public pressure on the party.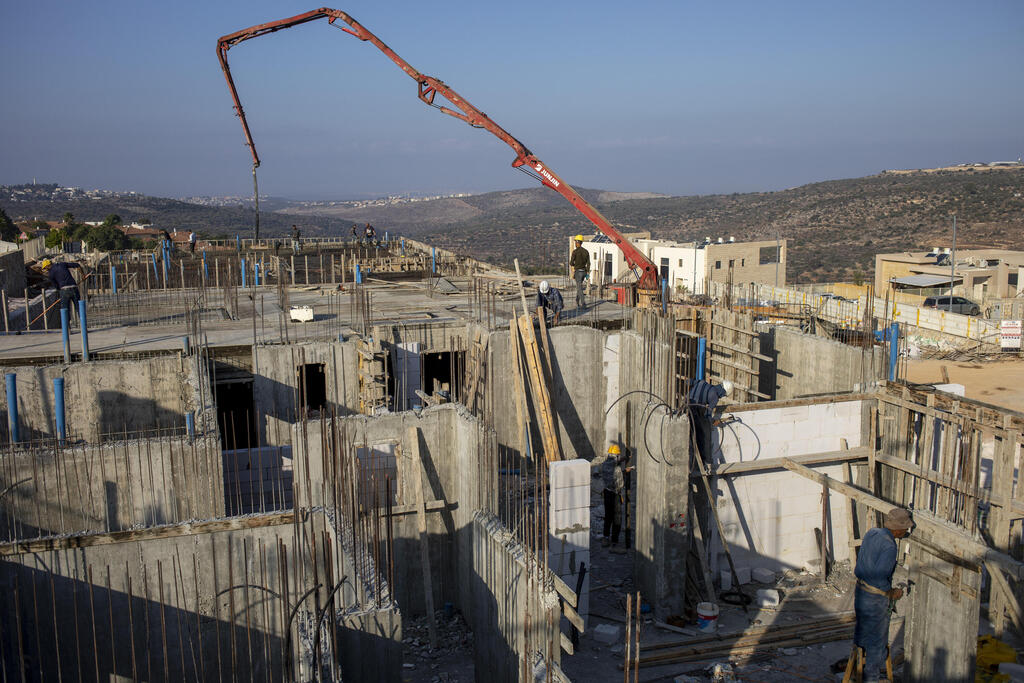 The West Bank's construction plan, which has been glossed over time and time again, is a major wedge issue for right-wing parties. Bennett claims that he and Defense Minister Benny Gantz had agreed on advancing the construction plan, said to erect close to 4,000 new homes, and that Bennett intends on voicing his intentions clearly in order to strengthen the right-wing stance.
Yamina also criticized Bennett's use of the term "West Bank" as opposed to "Judea and Samaria" in a public speech in which U.S. Secretary of State Antony Blinken was present.
The demands concern Bennett and Israel's rainbow coalition that removed Benjamin Netanyahu from power this past summer after 12 years as Israel's longest-serving prime minister.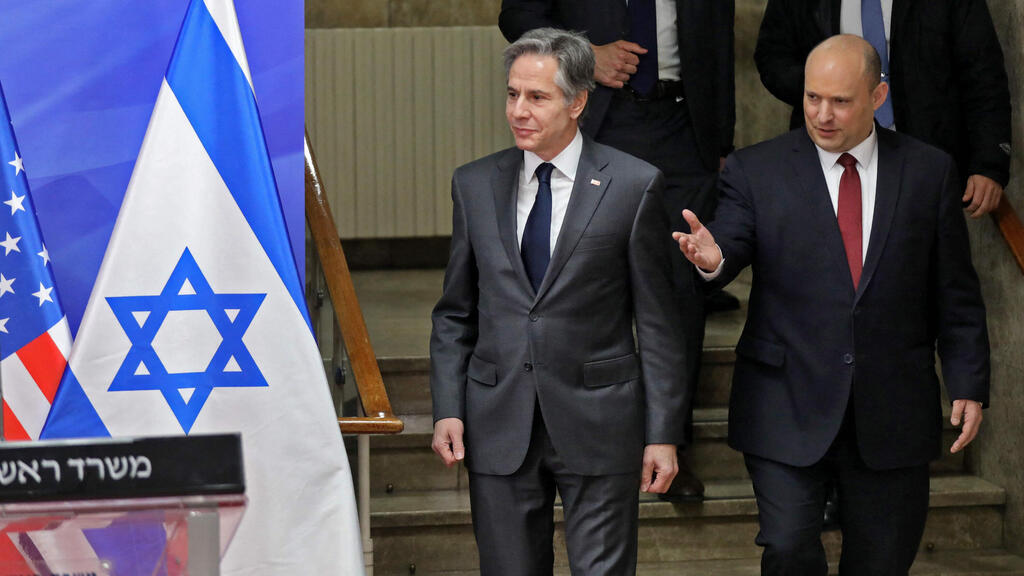 Restoring yeshiva subsidies goes against Yisrael Beytenu chief Avigdor Liberman's decision as finance minister. The other two demands conflict with left-wing members of the coalition and the international community that opposes the settlement enterprise.
If Orbach were to resign, he would leave Bennett with a minority government of 59 seats in the 120-seat Knesset.