Israel ended its third round of fighting in four years, against the Palestinian Islamic Jihad terror group in Gaza and the IDF has begun its assessment of Operation Shield and Arrow after six commanders of the Islamist faction were killed and 422 strikes were conducted in Gaza over a five-day period.
According to the military's initial tally, 1.469 rockets and mortars were launched from the Strip at Israeli communities in Israel, 1,139 of them breached the border while 291 failed and 39, landed in the sea.
The Iron Dome missile defense system intercepted 437 of the launches and two were intercepted by the David's Slink system, in its first operational capacity. According to the IDF, the Iron Dome exhibited a 90% success rate.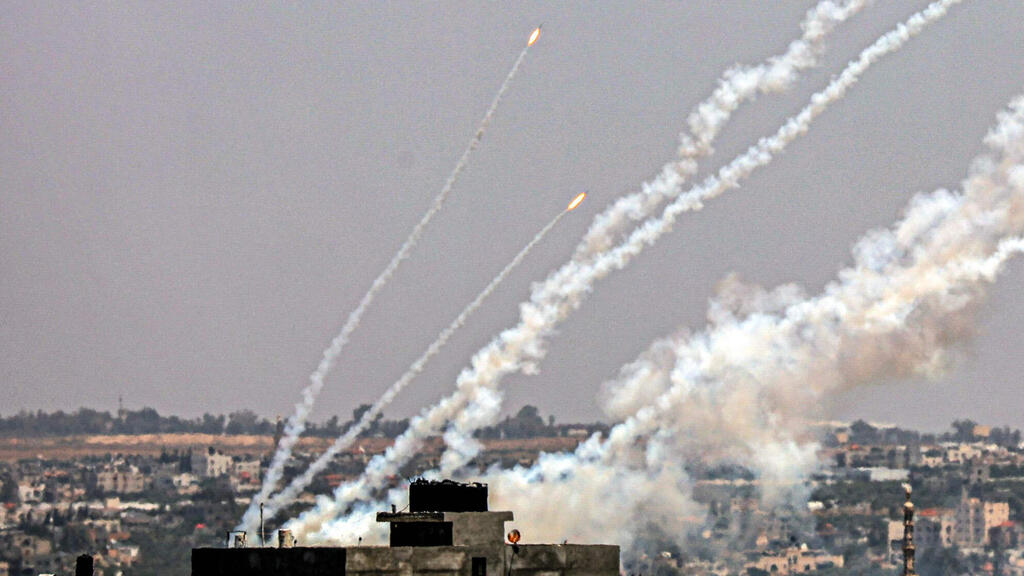 Two people were killed by rocket fire in Israel, one in Rehovot, when a rocket hit an apartment block there on Thursday, and another, a resident of Gaza who was working in Israel, after being critically hurt by shrapnel in an open field in the south, on Saturday.
Israel's emergency service MDA said 77 people received treatment during the operation, 32 of them for physical injuries and 45 for emotional distress caused by the rocket fire.
According to Palestinian health officials, 33 people were killed in Gaza among them 13 civilians including six children and three women. Israel claims at least four of them were victims of failed rocket launches. At least 147 people were injured by Israeli strikes. Israel conducted targeted assassinations of six PIJ commanders.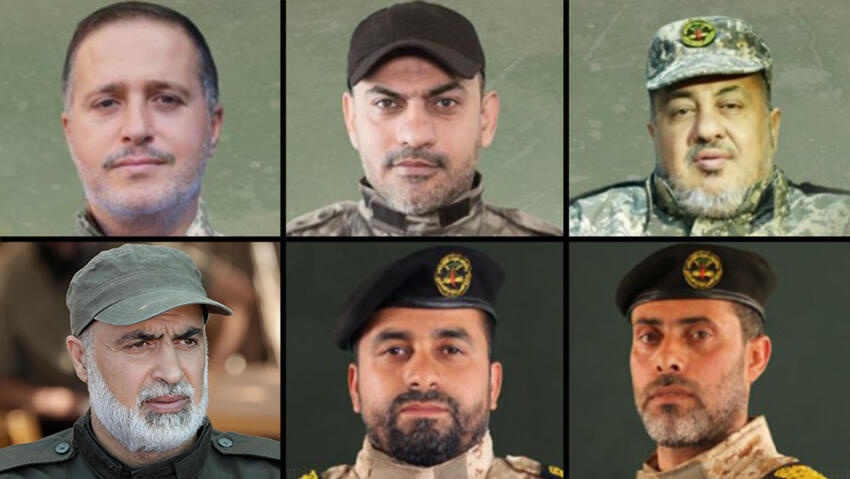 According to Palestinian estimates, Gaza suffered five million dollars in damage as a result of the fighting.