National Security Minister Itamar Ben-Gvir and his far-right Otzma Yehudit Party announced on Wednesday that they will be boycotting Knesset votes in protest of what they deemed Israel's lax response to rocket fire from the Gaza Strip, which raised the ire of Prime Minister Benjamin Netanyahu's Likud Party.
In response to the boycott, the ruling party issued a statement that stated that the prime minister and defense minister, as well as the IDF, dictate Israel's security policy and added that Ben-Gvir "does not have to stay in the government" if he finds the current state of affairs unacceptable.
Ben-Gvir, who was on a visit to the southern city of Sderot which was heavily targeted in Tuesday's cross-border bout that included 104 rockets fired into southern Israel, replied with a statement of his own in which he accused Netanyahu of putting a spoke in his wheels.
"About six months ago, the people of Israel went to the polls and voted in a right-wing government, a government they expected would have answers, subdue Hamas, respond to every rocket and every attack," he said.
"I love the prime minister, I respect him a lot, but this must be said — I love more and more committed to the people of Sderot, Be'er Sheva, the Negev, the Galilee, and all the people of Israel.
I'll say it plainly, if you don't want Otzma Yehudit in the government, you are welcome to fire us, you are welcome to send us packing."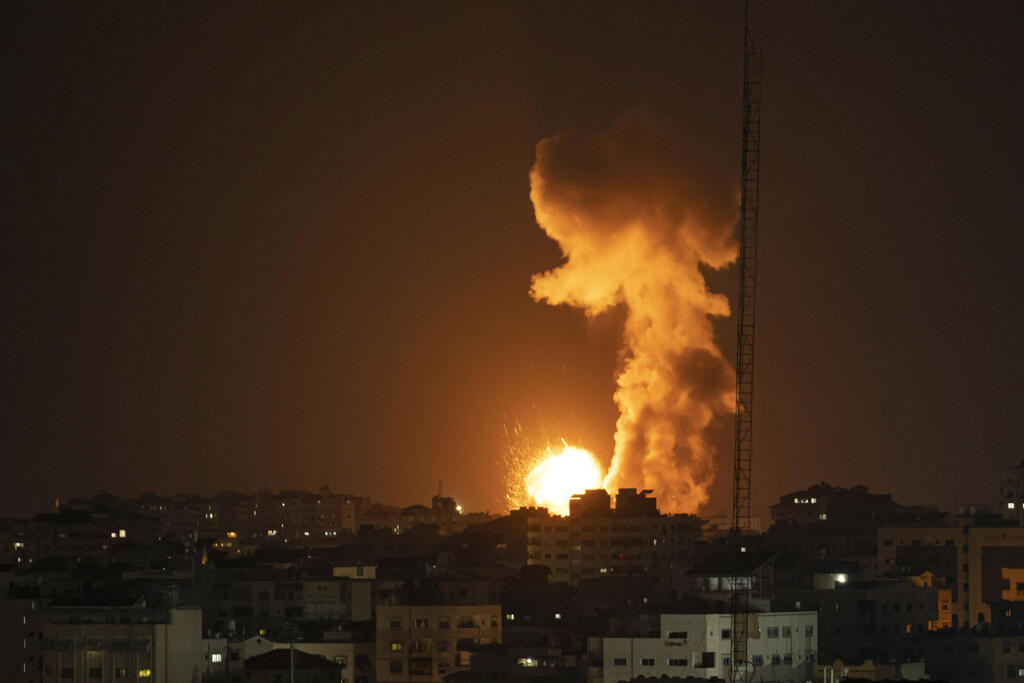 Ben-Gvir's running mate in the last election, Finance Minister Bezalel Smotrich, urged the sides to settle their differences and not break apart the government because "the greatest prize we can give terror is to overthrow a good government, even if not perfect, but a good government."
In recent weeks, Minister Ben-Gvir voiced his frustration on multiple occasions for not being invited to security forums.
On Tuesday, the minister was further upset for not being included in a security briefing hosted by Netanyahu and Defense Minister Yoav Gallant. Upon learning of the meeting, he urgently contacted the Prime Minister's Office and demanded to attend the meeting, but his request was denied.
Ben-Gvir claimed that he was assured of a strong response to the recent Gaza rocket fire. However, the government has received criticism from the right for appearing to appease Hamas in their response.