The IDF carried out a series of strikes on the Gaza Strip Tuesday night after dozens of rockets were fired into southern Israel during the day, prompting two more rocket salvos in response.
After a situation assessment between Prime Minister Benjamin Netanyahu and IDF High Command earlier Tuesday, Israeli officials told Ynet that Israel will take a more significant and wider action than usual in response to rocket fire from the Gaza Strip, even if it invites a response from Hamas.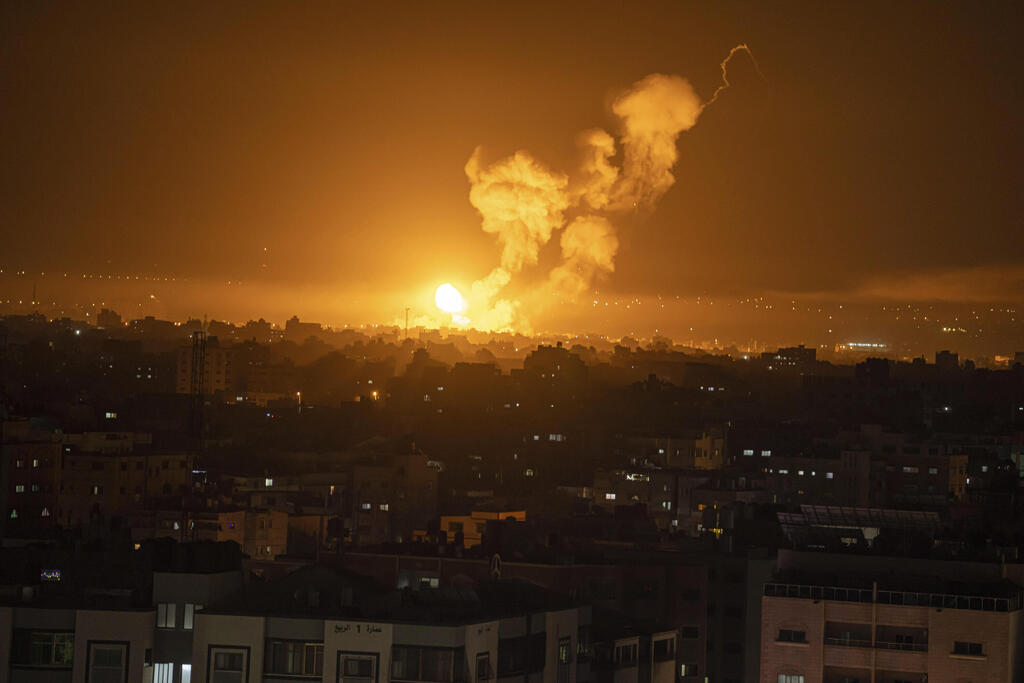 Israeli officials added that while Jerusalem is not interested in further escalating the situation, it appears to be on the precipice of a conflict that could extend beyond a single day, potentially lasting for several days.
National Security Minister Itamar-Gvir, who was excluded from the meeting between Netanyahu and Defense Minister Yoav Gallant with IDF top brass, contacted the Prime Minister's Office in a demand to join the meeting but received no response. According to Ben-Gvir, Israel's policy of measured responses to aggressions from Gaza has been a complete failure.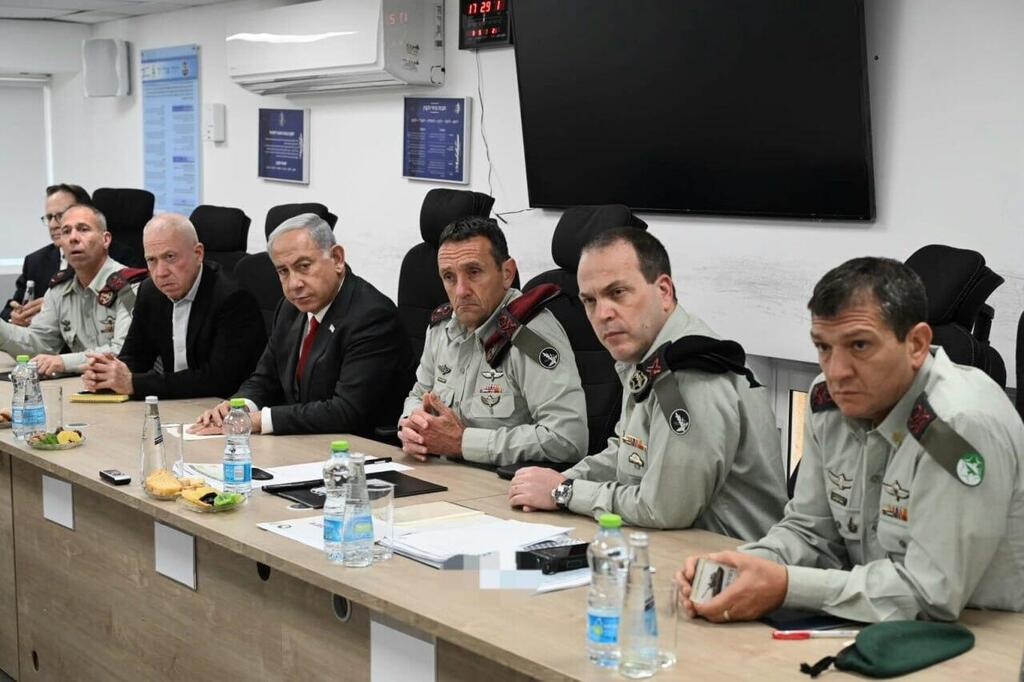 This bout of fresh cross-border violence erupted after Gaza Strip terrorist factions vowed retaliation for the death of Khader Adnan, a senior operative in the Palestinian Islamic Jihad's West Bank arm who died in Israeli prison after an 86-day hunger strike.
Meanwhile, the United Nations' Middle East envoy Tor Wennesland and Egyptian mediators tried to negotiate the release of Adnan's body in exchange for a cessation of rocket fire from the Palestinians. However, Israel objected to surrendering the body.
More than 30 rockets were fired from the Gaza Strip, with the latest barrage of six rockets launched around 9:30pm. One person was moderately wounded and 11 others suffered mild injuries in southern Israel as a result. Some of the projectiles were intercepted by the Iron Dome missile defense system.
First published: 22:52, 05.02.23