Three U.S. military bases in Syria were attacked by Iranian-backed militias using drones, the Hezbollah-affiliated Al Mayadeen network reported late on Monday.
According to the report, the targeted bases include a facility in the al-Omar oil field area in eastern Deir ez-Zur, and the two bases, al-Tanf and al-Shaddadi. Katai'b Hezbollah, an Iraqi militia group established by Iran's elite Quds Force, claimed responsibility for the attacks on al-Omar and al-Shaddadi.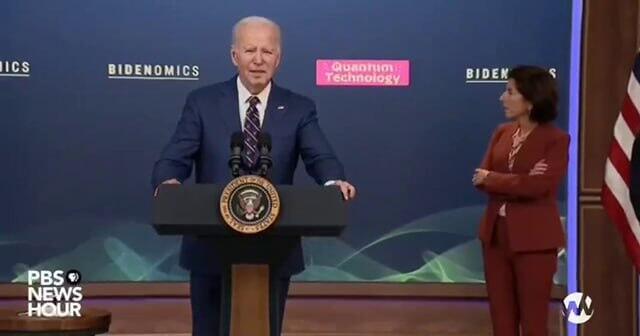 U.S. President Joe Biden was informed about the attack as he held a press conference and stated that he had to head to the situation room.
Earlier, the Biden administration expressed concerns about an uptick in attacks by Iran's proxies in the region since the Israel-Gaza conflict began on Oct. 7, days after a
U.S. warship intercepted missiles launched from Yemen
, believed to be aimed at Israel. Alongside the missile interception, there were reports of rocket and drone strikes by Shiite militias on the Ain al-Asad airbase in western Iraq, where U.S. and other foreign troops are stationed.
U.S. National Security Council Spokesperson John Kirby said on Monday that "Iran continues to support Hamas and Hezbollah, and closely monitors the events." Kirby added that in some instances, Iran aids in attacks on U.S. bases and incites actors in the region to undertake actions that serve its interests.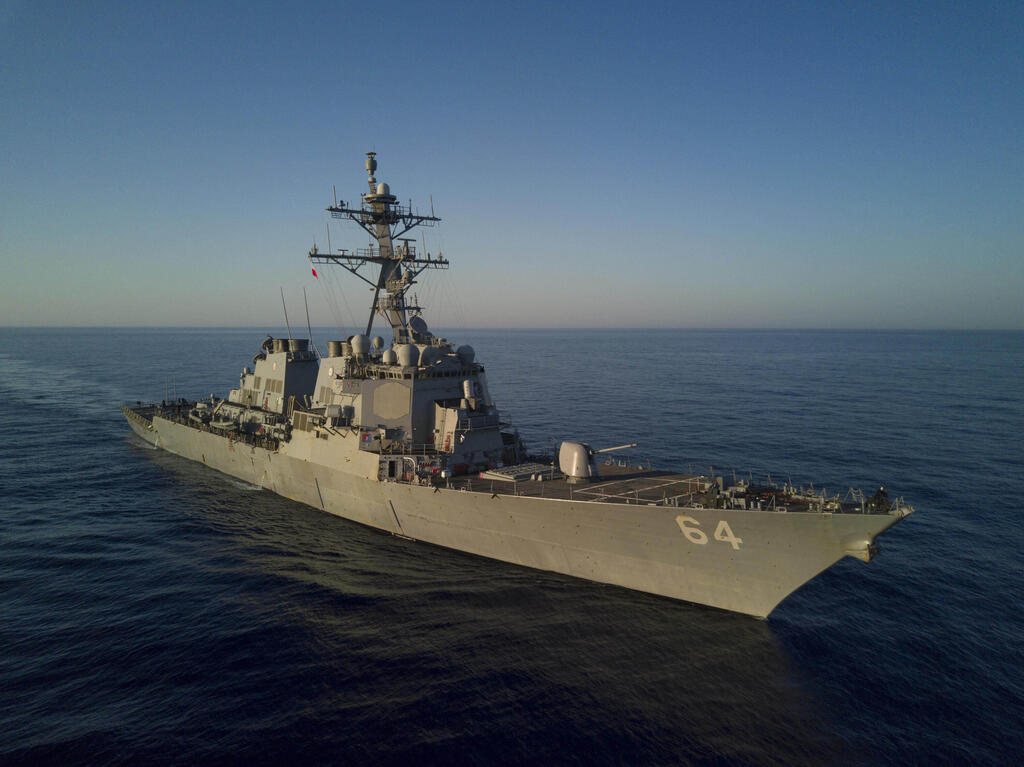 The Pentagon said earlier that the United States has not seen a direct order from Iran's Supreme Leader Ayatollah Ali Khamenei to attack U.S. troops in the region
"We don't necessarily see that Iran has explicitly ordered them to take these kinds of attacks," Pentagon spokesperson Brigadier General Patrick Ryder told reporters.
Pressed on the issue, Ryder added: "We haven't seen a direct order, for example, from the Supreme Leader saying: 'Go out and do this.'"
Ryder, however, said that the United States ultimately holds Iran responsible for such attacks by militant groups "by virtue of the fact that they are supported by Iran."
Iranian security officials told Reuters Iran's strategy was for Middle East proxies like Hezbollah to pursue limited strikes on Israeli and U.S. targets but to avoid a major escalation that would draw in Tehran, a high-wire act for the Islamic Republic.
Reuters contributed to this report.