U.S. Ambassador to Israel Thomas R. Nides spent his Wednesday evening at Tel Aviv University's Coller Capital Markets Club, and expressed his opinion on the
emerging coalition
, ties with Israel, and antisemitism.
Nides stated that he would like to judge the new government members according to their "actions, and not yet on
what we think will happen
" or on "characters that have been profiled in the news."
The American ambassador pointed to Prime Minister-designate Benjamin Netanyahu's promises to stay alert on the defense, and said that he "takes him for his word" and would make sure Netanyahu's "hands are very tight on the wheel."
Nides also commented on statements made by
far-right leader of the Noam party
Avi Maoz
, expected to be appointed as deputy minister in the Prime Minister's Office, who said in an interview last week that he would work to cancel the gay pride festival in Israel.
The ambassador, who himself has paraded at pride festivals in Tel Aviv and Jerusalem, said he was "bummed out" when this topic was discussed. He added that he "has every intention" in marching in the parades this year as well.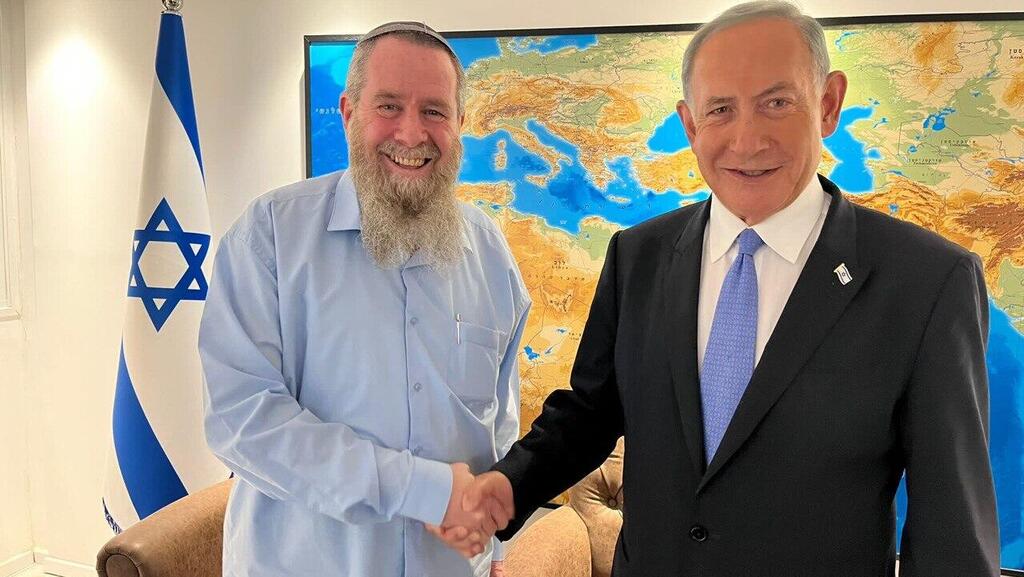 While Nides admitted that he almost always complements and supports Israel - with which the U.S. has "an unbreakable bond" - he will not hesitate to "push back", and infers that there will be "lots of opportunities" to do so in the near future.
However, he emphasized that this will not be done in bad blood, and that criticism is a crucial part of the relationship between the countries. "We will speak up and speak out when we believe our shared values are getting confused, and that's what friends do," he reassured.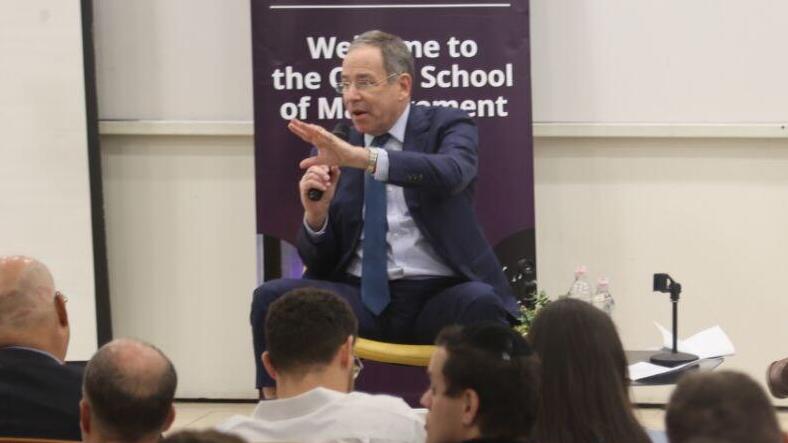 Nides also spoke on the growing hate crimes and antisemitism, including "knuckleheads like Kanye West - doing just remarkably stuff and saying really idiotic things."
According to him, we need to "keep ourselves on out toes" and make sure "we're focused on the seeds of it." Nides said he's very involved in the plans of action, and do whatever he can to "stop the hate."
"When people have the opportunity to hate, they're haters," he said, emphasizing that a lot of the antisemitism is concentrated in college campuses. "When you got cultural icons, saying stuff like that is terrifying," referring again to West's antisemitic rants.