Israeli civil rights group Shurat HaDin sent the Tel-Aviv Museum of Art a letter calling on it to cancel a conference with Christie's auction house planned for December after it sold Jewelry belonging to an Austrian billionaire with
ties to the Nazi regime
for millions of dollars.
The jewelry was owned by Heidi Horten, who died last year at the age of 81, and was married to Helmut Horten, who made a large part of his fortune by buying shops from Jews who sold their businesses under duress at discounted prices in Nazi Germany.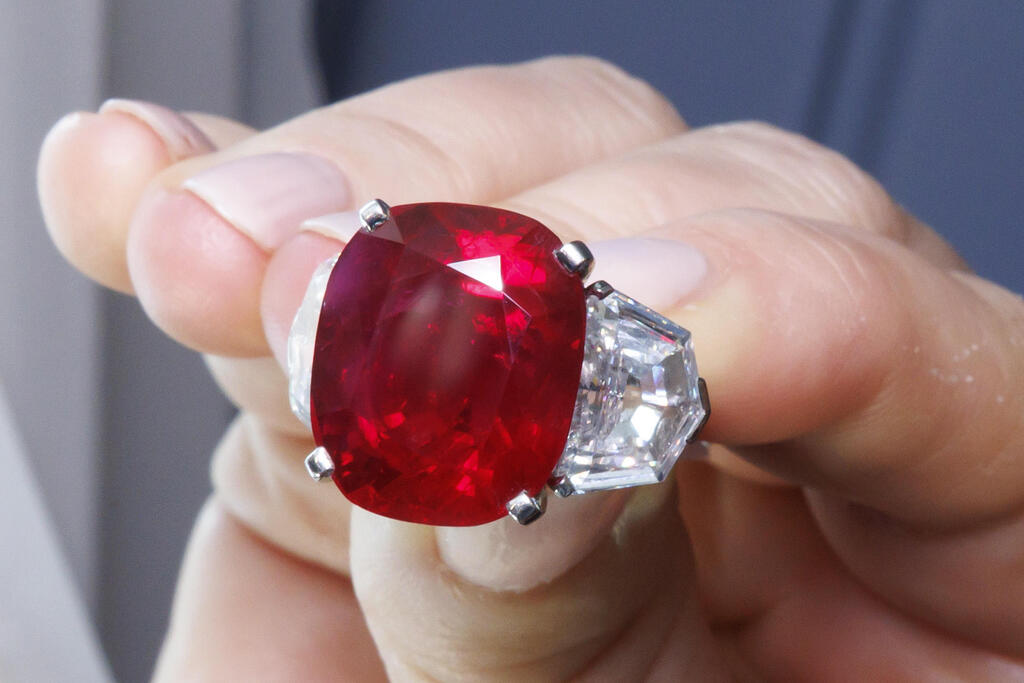 According to Shurat HaDin, the Christie's sponsored conference in the Tel Aviv Museum of Art is designed to highlight the Auction House's ethical mindset by returning the Jewelry, which was allegedly purchased via profits made on the backs of Jews in WWII, back to Israel.
"Taxes paid by Holocaust survivors are being used cynically and give a platform to those who stole their property," Shurat HaDin's letter read. "This is an act of unspeakable hypocrisy."
The controversial Christie's sale in London netted more than $200 million, an international record for jewelry auctions worldwide, of which the auction house also received a high commission. Holocaust survivors also spoke against the auction house's actions, saying the company has more interest in its profits than it does in taking ethical actions for Jews who were wronged by the Nazi regime.
Shurat HaDin appealed to officials in the Tel Aviv Museum of Art, requesting the auction house's "cynical participation," be denied, arguing that by selling the jewelry, the auction house was guilty of conduct the conference seeks to prohibit.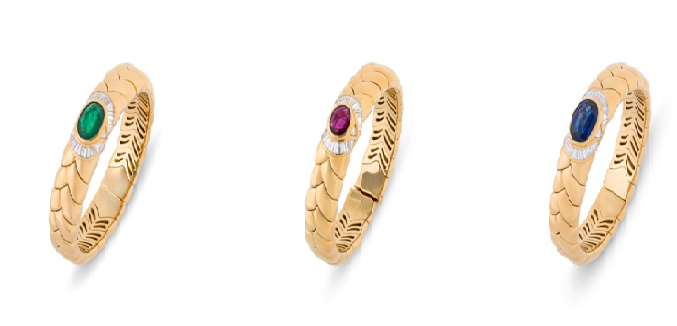 In their appeal to Tanya Cohen-Uziali, the CEO of the Tel Aviv Museum of Art, the organization cited the Jewlery's relation to Heidi Horten and her late husband Helmut Horton's ties to the Third Reich as significant reasons to deny the auction house's participation in the upcoming event.
"This is a hypocritical act of historic proportions," Attorney Nitsana Darshan-Leitner, Shurar HaDin's president, said. "While Christie's tries to portray itself as just by hosting conferences on the restitution of stolen Jewish property, it's cooperating with the wife of one of the biggest thieves of Jewish property."
"It's unacceptable for a publicly supported institution in Israel to give a stage for those who seek to profit from the property of Jews who had their families' businesses stolen away before being sent to Nazi death camps. Tel Aviv is home to Holocaust survivors, who still live in Israel," she added.