Jewelry belonging to an Austrian billionaire with ties to the Nazi regime shattered records and sold for $196 million at a public auction.
The jewelry was owned by Heidi Horten, who died last year at the age of 81, and was married to Helmut Horten, who made a large part of his fortune by buying shops from Jews who sold their businesses under duress at discounted prices in Nazi Germany.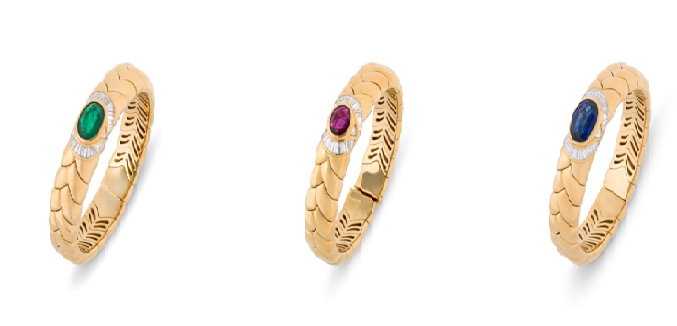 The sale was divided over two days, May 10 and 12, and included a trove of necklaces, bracelets, earrings and other items, with an early estimate of their value totaling $150 million.
On the first day of the sale, some items sold for $154 million, and on the second day, additional jewelry sold for $22 million. The previous record for jewelry sold at a public auction was set in 2011, when Elizabeth Taylor's jewelry sold for $137 million.
There was considerable criticism surrounding the sale of Horten's jewelry.
"We condemn this sale twice. First because the funds that enabled the purchase of these jewels are, in part, the result of the confiscation of Jewish property carried out by Nazi Germany," said Yonathan Arfi, president of the Representative Council of the French Jewish Institutions (CRIF).
"Second, this sale will be donated to a fund whose purpose is to ensure that the name of the former Nazi supporter will be remembered for generations to come," he said.
Christie's auction house, which handled the auction of the jewelry, denied these claims.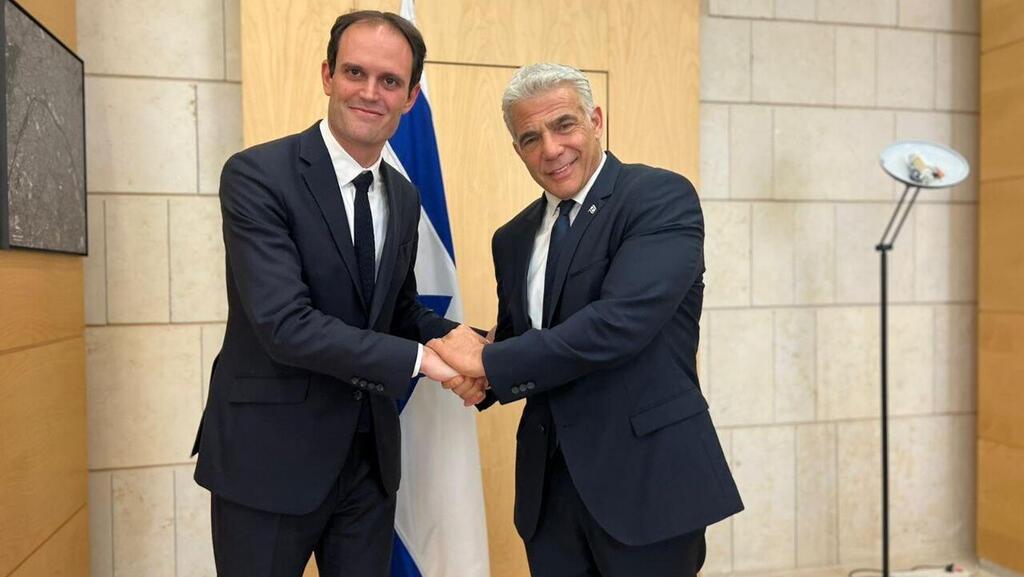 Anthea Peers, Christie's Europe, the Middle East, and Africa regions manager, claimed that "all the jewelry that was put up for sale was purchased starting in the 1970s, and all the proceeds from their sale will be donated to a fund that supports philanthropic goals, including medical research, children's welfare and access to the arts, in accordance with Mrs. Horton's wishes."
Peers also said that "we have committed to donating a significant portion of our commission to organizations that contribute to Holocaust research and education. It will be up to these organizations whether they want to accept our donation."
The sold jewelry is considered very luxurious. Half of the pieces were sold on the first day of the sale for a million dollars or more per item.
The standout items were a 17.4-karat gold ring, which was estimated to be sold for $720,000 and eventually sold for $2 million, and a Bulgari ring with a 6.99-carat pink diamond, which sold for $10.1 million, while the early sale estimate was $5 million.