While many of the Holocaust's horror stories are widely known, President Isaac Herzog chose a lesser-known tale for his speech at the opening ceremony of the national Holocaust Remembrance Day at Yad Vashem Monday evening.
The disturbing "museum of skulls and skeletons" in occupied France, where the Nazis planned to showcase the body parts of those they wished to classify as an "extinct race." During his speech, the president displayed an image of one of the victims whose remains were preserved for display in this ghastly museum.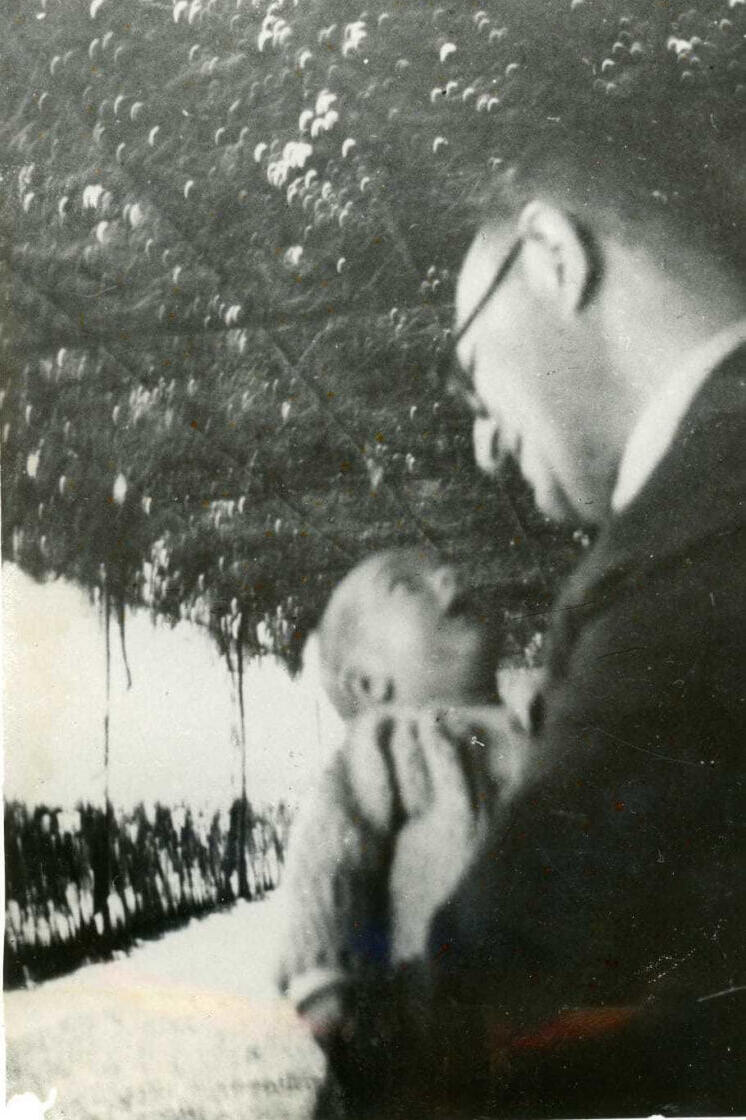 Siegbert (Sigi) Rosenthal was exactly forty years old when Danny, his eldest son, was born in the summer of 1939, in Berlin, in Nazi Germany.
"This photograph is a rare image of them together. A small, pure, and simple moment, before their world was destroyed," Herzog said in the opening of his speech.
The photo was taken in 1939, before the entire family was sent to Auschwitz. Danny, who was only three years old, was sent directly to the gas chambers with his mother Erna.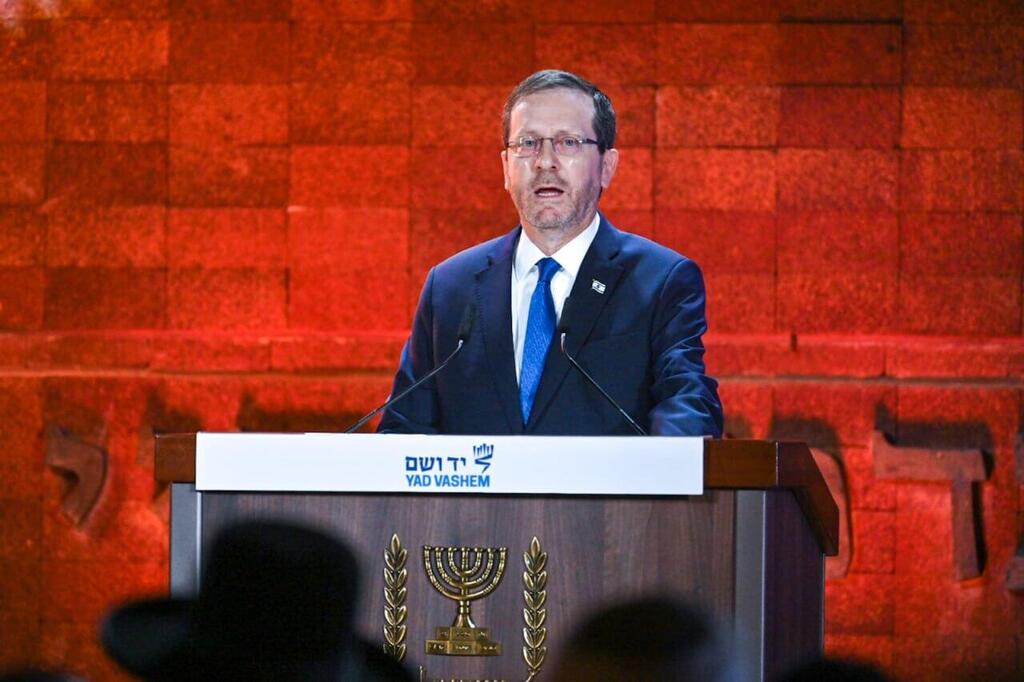 Sigi was eventually sent to the Natzweiler-Struthof concentration camp in France, where he was killed alongside 85 other Jews as part of an initiative of Nazi anthropologists and doctors to dissect and display their bodies in a museum collection dedicated to the supposed inferiority of the "extinct race" – the Jewish people.
"A collection of limbs belonging to our brothers and sisters, whose bodies were cut open, chopped up, and shoved into test tubes and glass bottles to be displayed and cataloged in an orderly fashion," the president described.
"Time after time after time, the bodies and dignity of the victims of this terrible and dark crime were violated."
The president closed his speech with the story of Sarah Bomberg-Birenzweig, who left her eldest daughter Hadassah in an orphanage in Belgium just before she was deported to the death camps.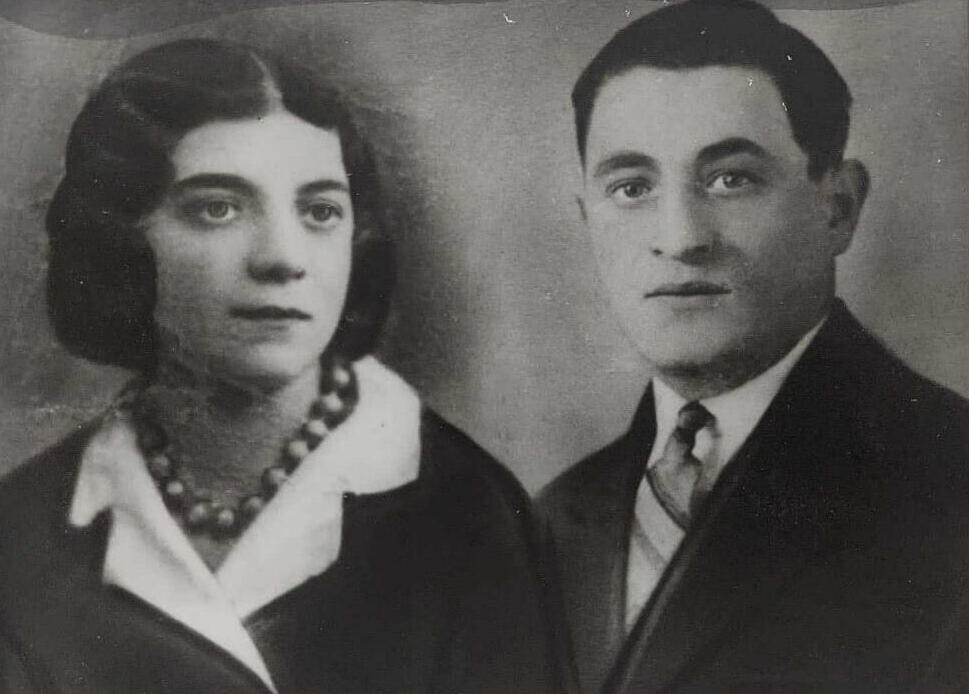 "When they were separated, she promised her that one day, they would meet again. Sarah was unable to keep her promise. She was taken and murdered, among the victims of the museum of skulls and skeletons of an extinct race," he said.
"Her daughter, Hadassah Bomberg, made Aliyah to Israel at the end of the Second World War. She got married and settled in the moshav of Nir Galim. She named her eldest daughter after her mother, murdered with the victims of that ghastly museum: Sarah. I spoke this week with Sarah Pastel-Bell, Sarah's granddaughter, who is here tonight with her family.
This is the most decisive answer to anyone who would call us an extinct race! Sarah and her family are the embodiment of victory and hope."