Prime Minister Benjamin Netanyahu, known as the "magician from Tel Aviv" in the Arab Gulf, has reportedly seen a decline in popularity and support among several Arab nations, including those that have established
peace agreements
with Israel.
Despite his reputation as a charismatic leader, recent events have left many in the Arab Gulf feeling disillusioned with Netanyahu and his leadership style.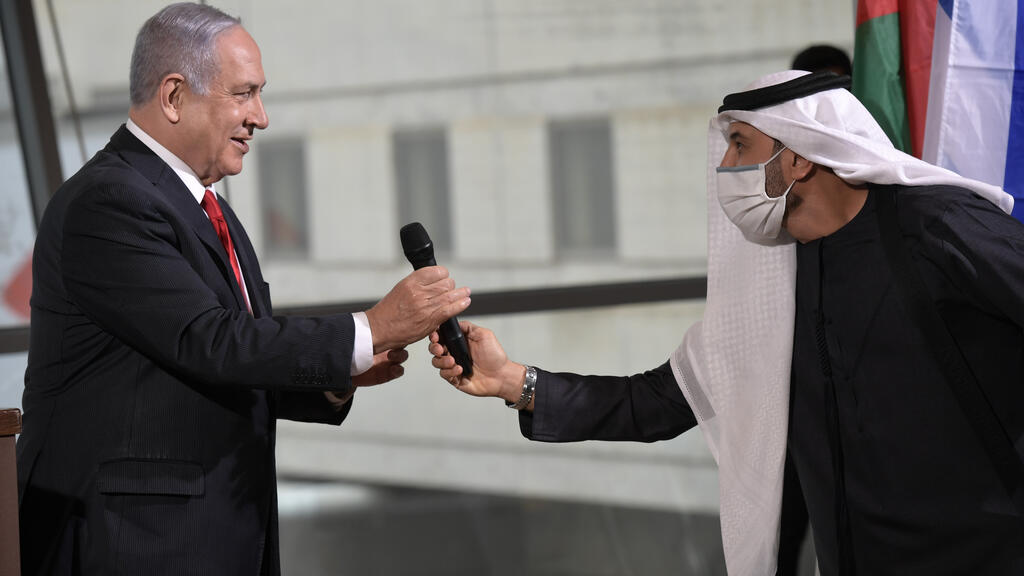 During the presidency of Donald J. Trump, Netanyahu enjoyed a close relationship with both the Trump Administration and the rulers of the Arab Gulf states.
This relationship provided Netanyahu with significant political and military support, including access to advanced weapons systems and F-35 stealth aircraft. As a result, Netanyahu was widely seen as a highly influential figure on the international stage.
In a significant shift from his previously advantageous position, Netanyahu is now facing challenges in establishing relations with Arab Gulf countries. His envoys are reportedly being denied entry visas and encountering difficulties upon arrival, with little to no support being extended to them.
This change in treatment has resulted in many of Netanyahu's representatives returning from their trips empty-handed, with no meetings having taken place and the messages they carried remaining unacknowledged.
Despite having enjoyed a strong relationship with the Arab Gulf states and the previous administration in the United States, leaders of these countries have made it clear that they are not interested in pursuing relations with Israel at this time.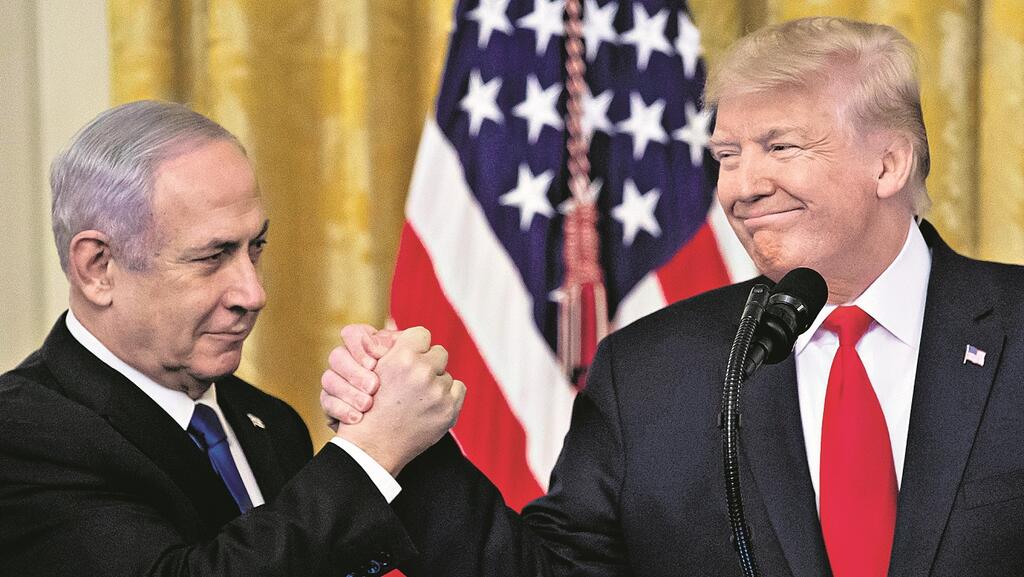 This shift is largely due to Netanyahu's relationship with the Biden Administration, which has raised doubts about his previous promises regarding the supply of weapons and close ties with the United States. As a result, Netanyahu must first address and repair his relationship with the current administration before pursuing further relationships with other nations.
In the United States, efforts are already underway to mend relations with Saudi Arabia, which have deteriorated since the rise of the Biden Administration. These efforts have been well received in Saudi Arabia, and emissaries of Crown Prince Mohammed bin Salman have initiated extensive discussions with American officials.
Leading the delegation is Prince Bandar bin Sultan, who is widely regarded as a skilled and experienced diplomat. He is assisted by his daughter Reem, the ambassador of the Kingdom of Saudi Arabia in Washington, as well as several other senior officials. It should be noted that Prince Bandar bin Sultan has publicly referred to Netanyahu as a liar in previous press interviews.
According to Saudi sources, the efforts of Netanyahu's emissaries to establish relations with Saudi Arabia are futile as they are reportedly speaking with individuals who no longer hold significant influence or control within the country.
As a result, discussions of expanding the circle of normalization before a solution with the Palestinians is reached are deemed empty talk and seen as an attempt to gain political advantage within Israel and distract from other problems faced by Netanyahu.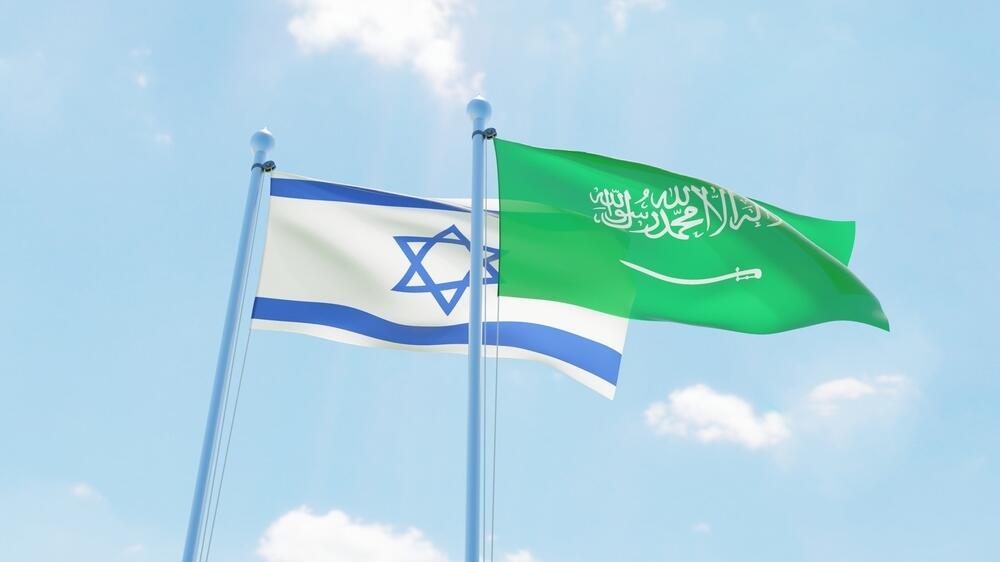 These sources indicate that Saudi Arabia, Kuwait, and Qatar are not concerned with Netanyahu's problems, whether in legal or court-related matters.
In the Arab Gulf countries, Israel is currently viewed as a country that possesses many resources but is unable to act or make progress.
This is due to several factors, including difficulties within the coalition in resolving the conflict with the Palestinians, the potential consequences of military action against Hezbollah in the north, and the opposition of the United States to any intervention against the Iranian nuclear program.
The Arab Gulf countries prefer a political solution to any potential conflict and are pushing for a non-military approach to address the issue with Iran. As a result, the Gulf nations do not see the need to cooperate with Israel in the absence of a clear leadership role by the United States.
Netanyahu's attempts to establish ties with the Arab Gulf nations are facing unprecedented difficulties, as he flounders in confusion and is met with rejections he is not accustomed to.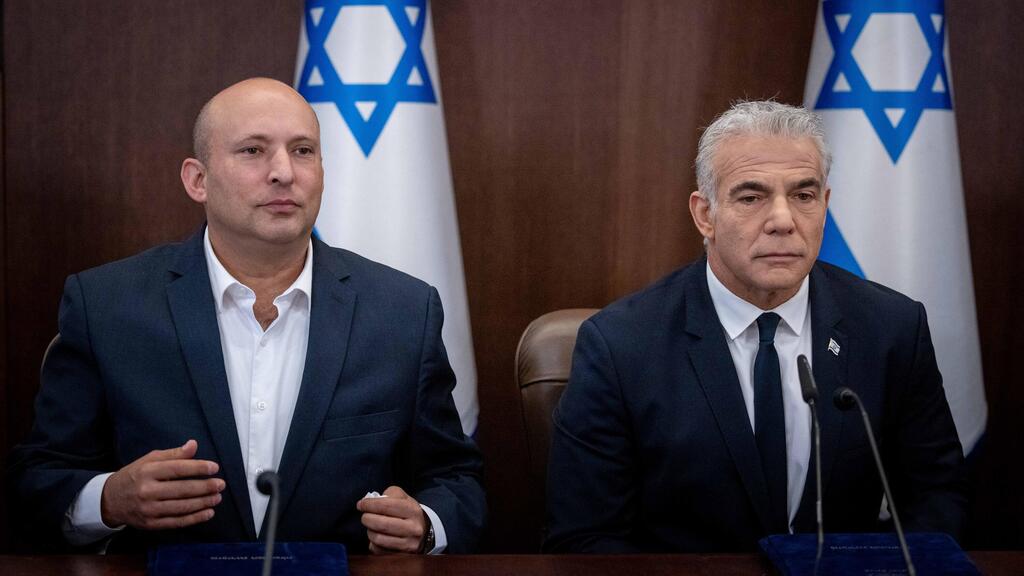 In contrast, his predecessors Naftali Bennett and Yair Lapid, are perceived as having taken a more grounded approach: They refrained from making unrealistic promises and, as a result, earned respect and credibility despite occasional differences of opinion.
The Gulf states argue that solving Israel's problems should not fall on them, the US, or Europe, and that Netanyahu must first establish agreements at home before seeking Saudi aid in the Palestinian conflict, Qatari aid in the Gaza situation, or Emirati aid in the matters regarding Iran.
They also point out that in Netanyahu's office, from which he usually records videos and messages intended for them, there hangs a map of the Middle East upon which the Gulf is incorrectly labeled "the Persian Gulf" in Hebrew. This makes you wonder how none of his assistants and multitude of experts on Arab affairs failed to mention to him that this term causes great offense to the Arab Gulf states.