"The demographics are obvious, the right is getting stronger, If the judicial reform won't happen this time, it will happen in two years," said Prof. Moshe Koppel, Chairman and Founder of the Kohelet Policy Forum, a conservative think tank widely credited for masterminding the government's judicial reform plan.
Speaking in an interview with the American channel JNS, Koppel said Israel "surely will have to have some sort of judicial reform, but I'm a little bit skeptical we would be able to push the judicial reform in the next Knesset session."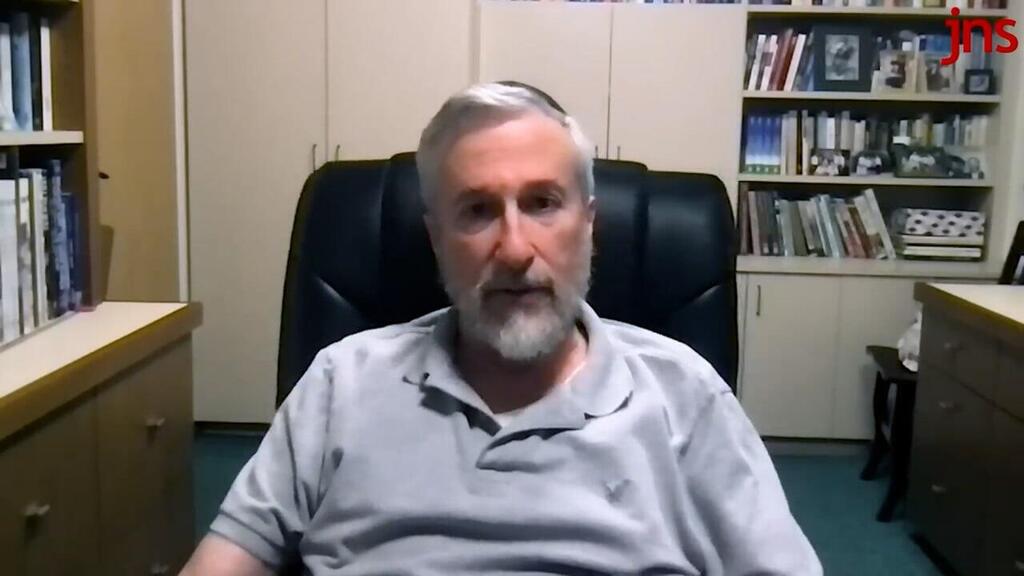 However, Koppel pointed out that "From a demographics point of view, it looks like the right is only going to get stronger. The religious people, that are part of this coalition, are having more kids than others."
Adding that "if this necessary reform won't happen this time, it will happen in two years or more, I don't know how much damage will be done until then, but it's going to be done."
Koppel was also asked how the reform became the main issue for the right-wing organization.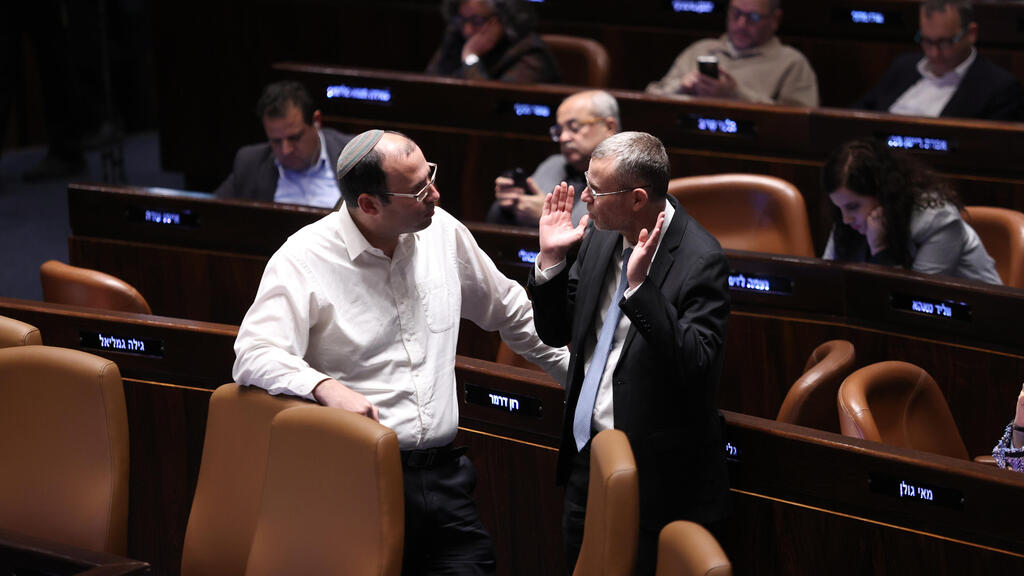 "Since the beginning of the past 11 years, we've been working on judicial reform and we've been working on a variety of issues, we have written a whole lot about what is the proper authority of the attorney general, and how judges should be appointed, in particular Supreme Court justices," Koppel explained.
"Then-justice minister Ayelet Shaked was interested in these ideas, she tried to move them forward but she made a little bit of progress".
"Now when Yariv Levin became the justice minister and Simcha Rothman the chair of the Knesset's Constitution, Law and Justice Committee, we had a real opportunity here because those are two guys who have for many years been interested in judicial reform".