Security forces, on Wednesday, apprehended a 15-year-old resident of Nablus suspected of carrying out a terror attack in Jerusalem on Tuesday. In the
shooting attack in the E. Jerusalem
neighborhood of Sheikh Jarrah, two men suffered moderate and light injuries respectively. Yoav Zitun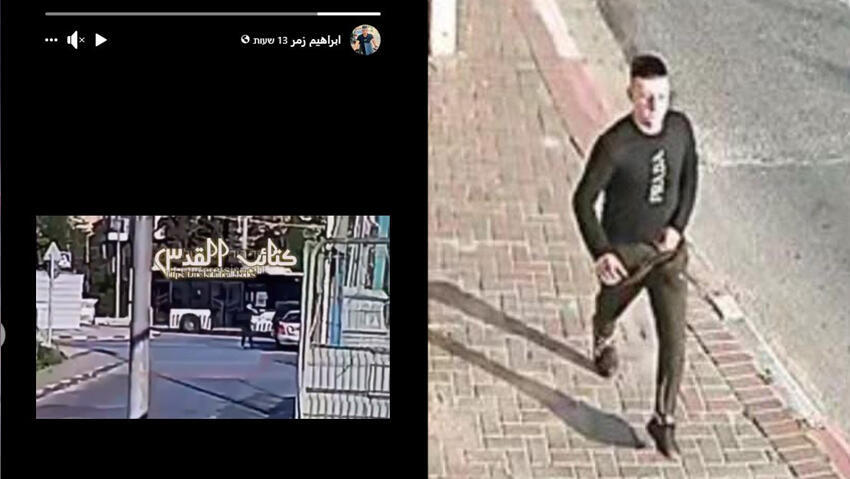 The suspect, from the village of Askar near Nablus, was in Israel illegally. He posted a clip of the attack as a story on Facebook.
"He tied himself to the attack in the initial interrogation," the IDF said in a statement.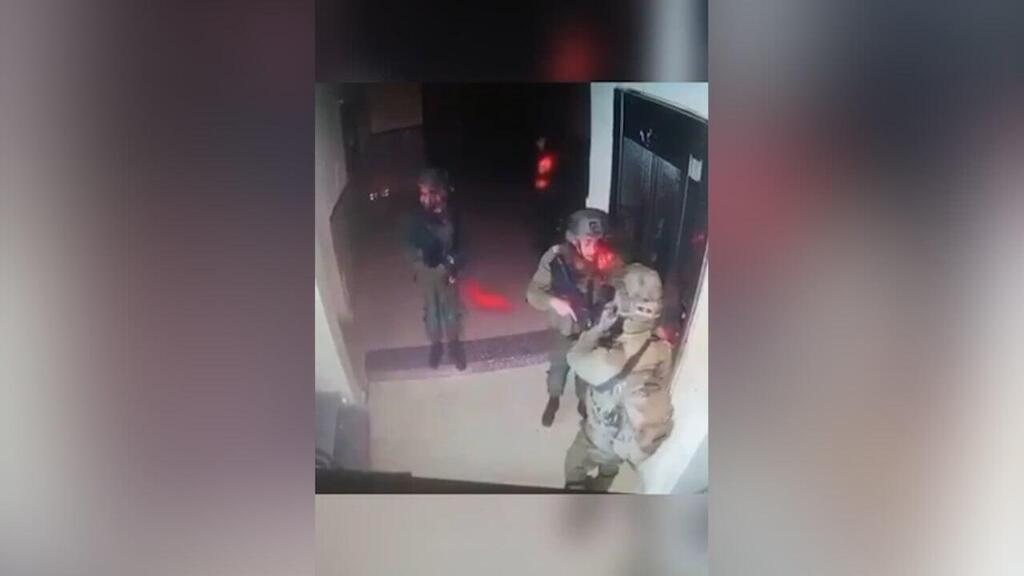 The son of one of the men who was wounded said his father first thought stones were being thrown at his car but quickly felt pain and understood that he had been shot.
"He had been praying at the same place for years and never prayed much attention to warnings that there were security threats," he said.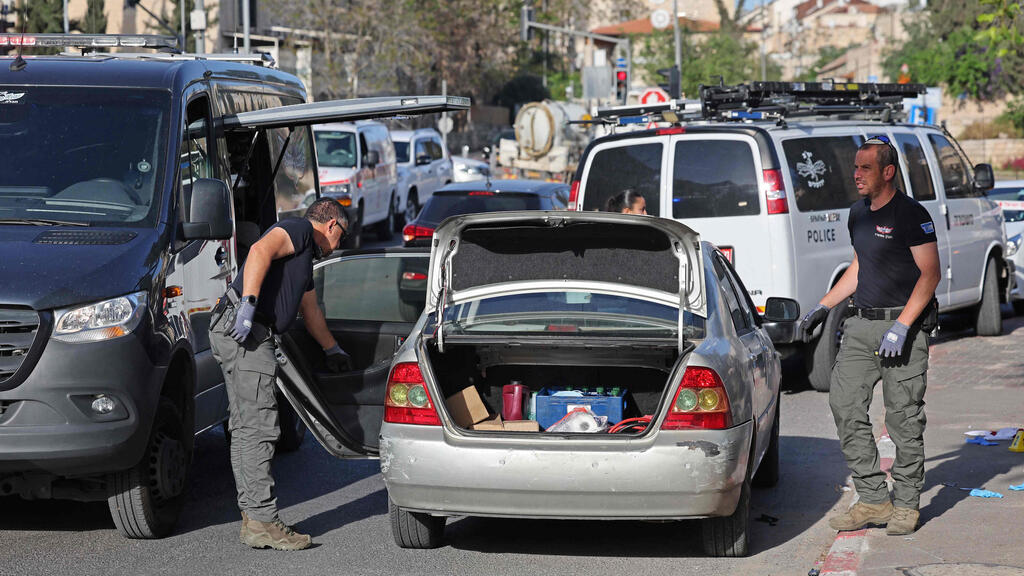 The attack occurred in the early morning hours of Holocaust Remembrance Day as two men were heading to prayers at the tomb of Simeon the Righteous in an area that has been a
flashpoint
of Israeli-Palestinian violence in recent years.
Jewish plaintiffs claimed their families lost the land during Israel's 1948 War of Independence, a conflict that also saw hundreds of thousands of Palestinians displaced from their homes.
Palestinian families implicated in the case have provided evidence that their homes were acquired from Jordanian authorities in the 1950s, who controlled East Jerusalem from 1948 to 1967.