Despite fierce reactions from Israeli leaders to
seemingly antisemitic comments
made by Russian Foreign Minister Sergey Lavrov, the ties between Russia and Israel do not appear to be in crisis.
In an interview on Sunday, Lavrov said Ukrainian President Volodymyr Zelensky's Jewish origins do not negate the presence of "Nazis" in his government, and claimed Hitler, too, had Jewish blood.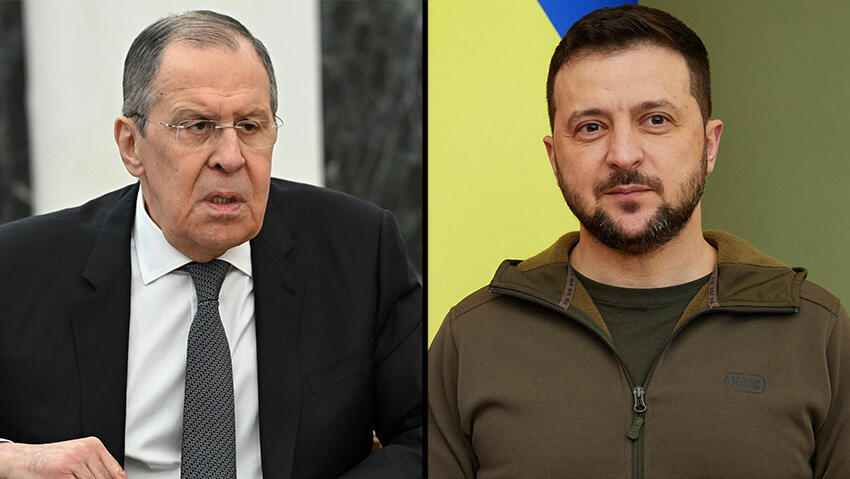 As a result, the Foreign Ministry summoned the Russian ambassador to clarify the comments by Russia's foreign minister - instead of reprimanding him. Still, this diplomatic step is a rare occurrence, which reflects the level of hostility between the two states not seen in years.
Israel treads lightly in its statements against Moscow, keeping in mind that every move could spark an unwanted response.
Jerusalem relies on Russia to continue allowing Israel to carry out attacks against Iranian targets in neighboring Syria, where the Russians have a significant military presence.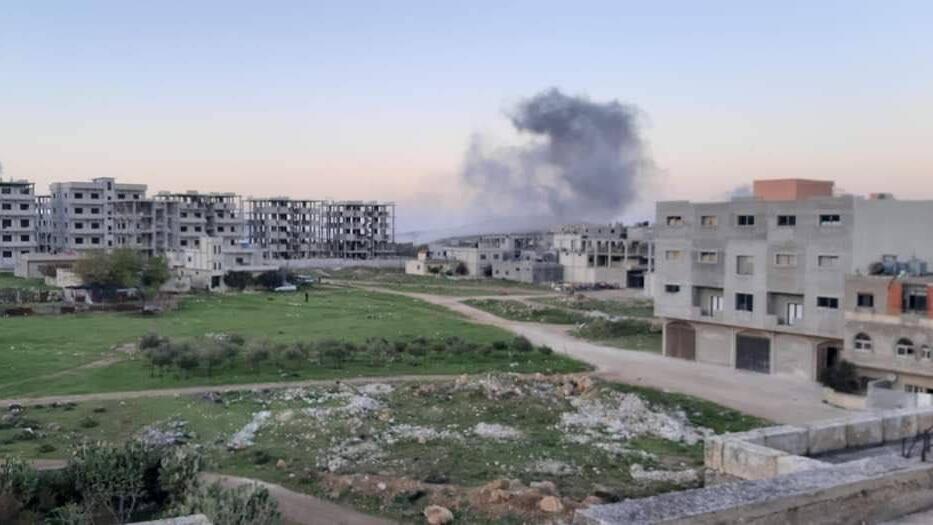 But, even though Lavrov's criticism was essentially directed towards Ukraine and not Israel, both Prime Minister Naftali Bennett and Foreign Minister Yair Lapid decided to draw the line and set clear boundaries when it comes to the Holocaust.
While neither an apology from Lavrov nor a dramatic turnabout in the Israeli-Russian relations are expected, all eyes are on Russia to acknowledge Israel's request for clarity and apologize.
The increasing unpleasant incidents between Israel and Russia aren't helping to patch up the once stable ties, which are already hanging by a thread since the Russian invasion of Ukraine - which Israeli officials have condemned.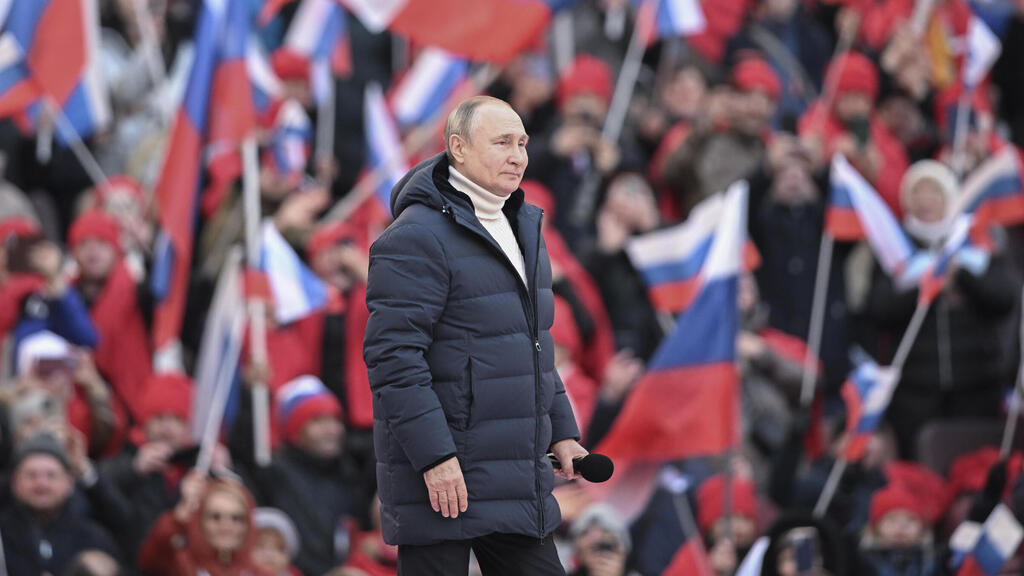 Just this past weekend, the spokeswoman for the Russian Foreign Ministry condemned the initiative of Israeli Ambassador to Ukraine Michael Brodsky, setting out to rename roads and sites in the country after Righteous Among the Nations, instead of Russian national heroes.
Russia sees Israel as moving closer to Ukraine and the pro-Ukraine bloc, adopting principles of the so-called "de-Russification" and Russophobia in the war-torn country.
However, it seems that Lavrov's stirring words have nothing to do with a shift in relations between Russia and Israel.
Israel has made sure that the direct condemnations of Russia are spoken only by Lapid, keeping Bennett relatively neutral in the public eye. Even when condemning the massacre in the Ukrainian town of Bucha, the premier made no direct mention of Russia - all as part of the efforts to maintain the status quo in relations between the two countries.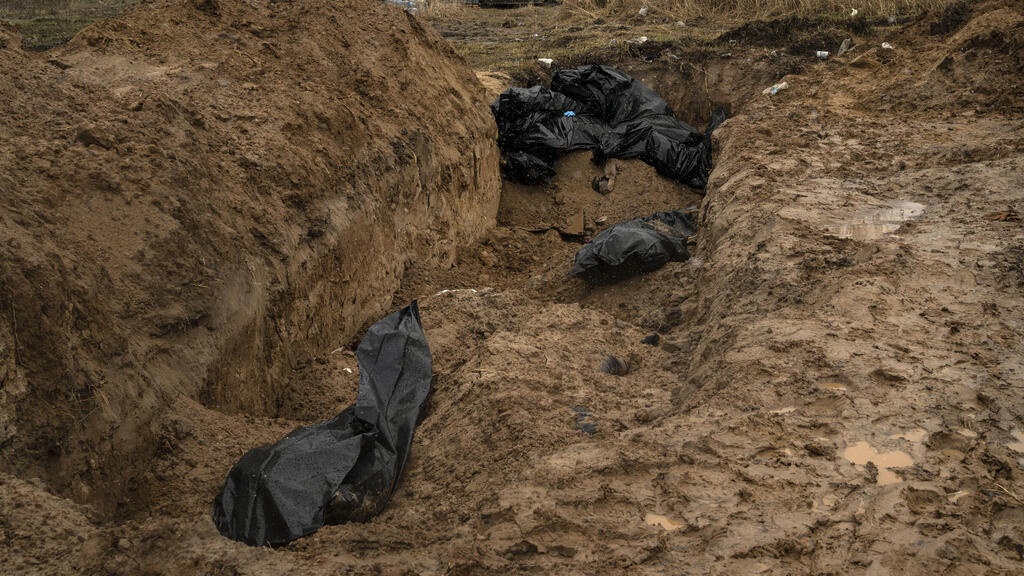 Ukraine's Foreign Affairs Minister Dmytro Kuleba, meanwhile, called Lavrov's remarks "heinous" and "offensive" to Zelensky, Ukraine, Israel, "and the Jewish people," adding that "Russia is full of hatred towards other nations".
"Lavrov could not help hiding the deeply-rooted antisemitism of the Russian elites," Kuleba said in a tweet.
Earlier, Foreign Minister Yair
Lapid slammed Lavrov
for his remarks and demanded an apology. "This is an unforgivable and outrageous statement and a terrible historic mistake and we expect an apology," Lapid told Ynet on Monday.
Lapid also defended Israel's position condemning the Russian invasion, while maintaining hospitable ties with the Russians.
"Israel is the only country that upkeeps a field hospital in Ukraine. We invested a lot of humanitarian aid. It is true that we have national security considerations, there isn't a country that doesn't have these considerations."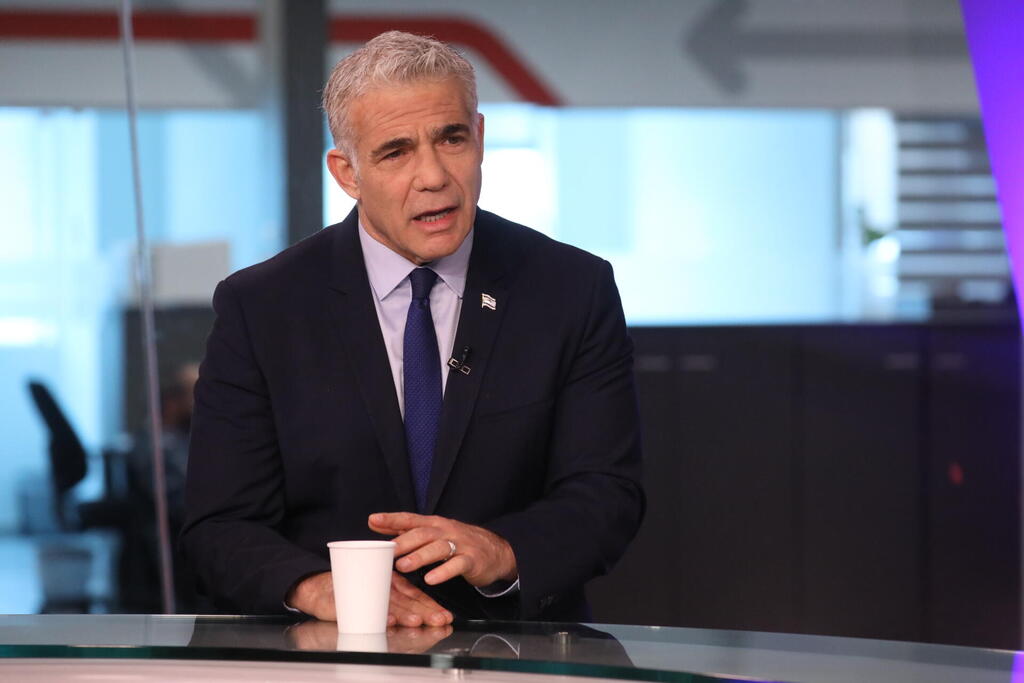 He emphasizing, however, that Israel's moral code will always override its interests. "Sometimes you make decisions that are not just based on interests but also on your values, especially regarding a topic like the Holocaust, or remarks like those made by the Russian foreign minister," Lapid said.
"And besides, policies are not only interests, they are also values. We are in partnership with countries that think Russia should not have invaded Ukraine."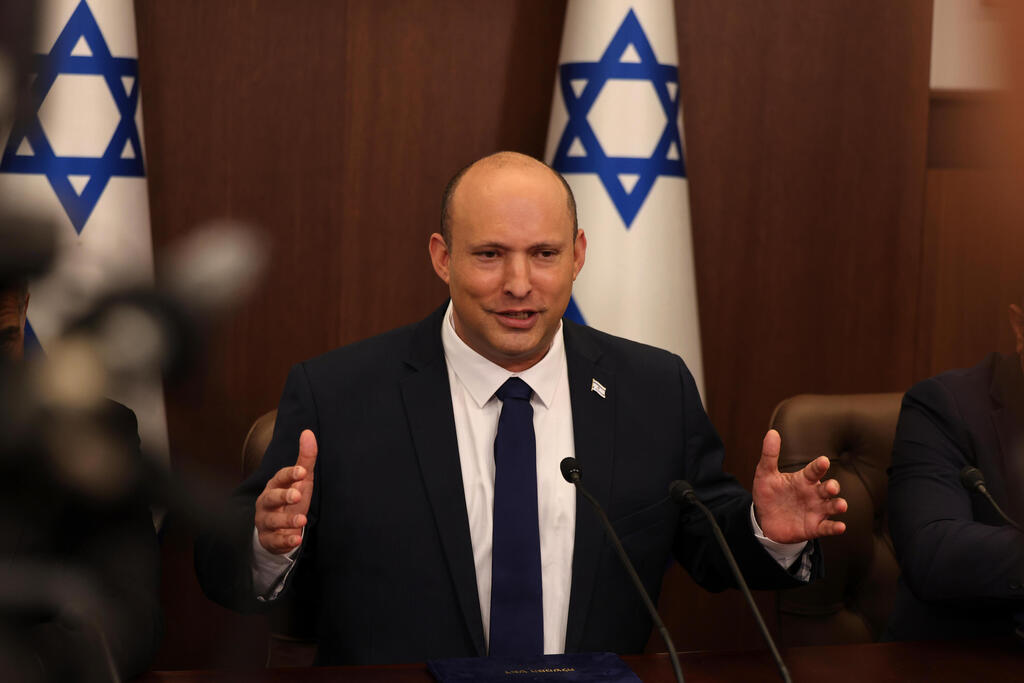 "We must put a stop to using the Holocaust as a political goad," Bennet said. "His [Lavrov's] remarks are untruthful and their purpose is invalid," he said.
"Lies of this sort are meant to blame the Jews themselves for the worst crimes in history committed against them, and by doing so, strip the responsibility from its enemies," he said.