Prime Minister Naftali Bennett on Monday said the comments made by Russian Foreign Minister Lavrov, claiming Adolf Hitler had Jewish blood in him, to be "grave and untruthful".
On Sunday,
Lavrov told Italian media
that Ukraine President Volodymyr Zelensky's Jewish origin does not negate the fact that there are Nazi elements within his government.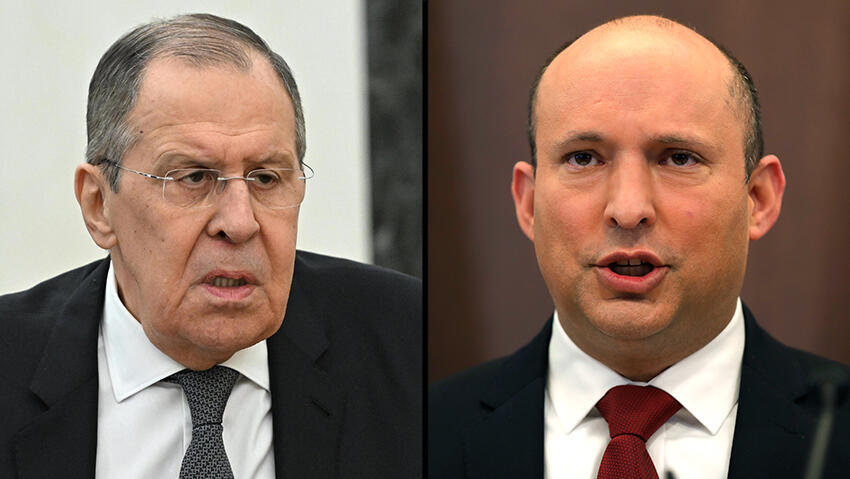 "So when they say 'How can Nazification exist if we're Jewish?' In my opinion, Hitler also had Jewish origins, so it doesn't mean absolutely anything. For some time we have heard from the Jewish people that the biggest antisemites were Jewish," he said, speaking to the station in Russian, dubbed over by an Italian translation.
Bennett, who has been more measured in his criticism of Russia's invasion so far, slammed Lavrov's comments. "His words are untrue and their intentions are wrong," he said. "Using the Holocaust of the Jewish people as a political tool must cease immediately."
"Lies such as these mean to blame Jews for the horrible crimes committed against them throughout history and by doing so, remove responsibility from their enemies."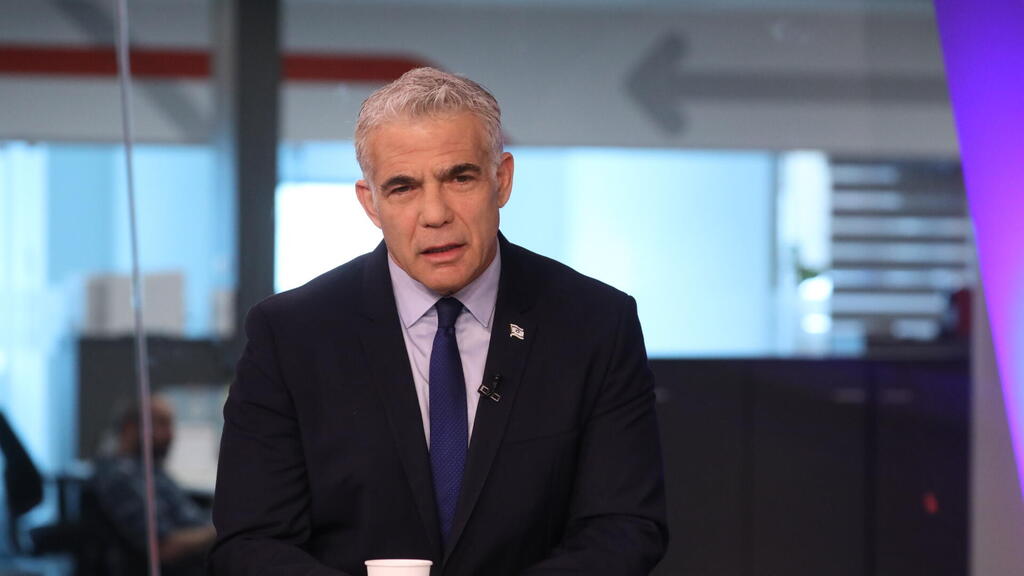 "This is an unforgivable and outrageous statement and a terrible historic mistake and we expect an apology," Lapid told Ynet.
"Jews did not kill themselves in the Holocaust," Lapid said. "My grandfather was killed by Nazis. to say that Hitler was of Jewish origin is like saying that Jews killed themselves and we cannot forgive such a comparison," he said.
"It enrages me not only as foreign minister but also as a son of my father's who was put in the Budapest ghetto. He was not put there by Jews. He was put there by Nazis," he said. "The Nazis persecuted the Jews and killed six million of them. Ukrainians were not Nazis. Only the Nazis were Nazis and they had conducted a systematic eradication of the Jewish people," he said.
Lapid said he expected the Russian ambassador to apologize for the comments made by the Russian minister's comments.
The ambassador has been called to the Foreign Ministry to clarify the statements in a rare occasion where a small country takes such a diplomatic step against a superpower.