Israel will allow American residents of Gaza, to enter on a 90-day B2 tourist visa and move freely around the country. They will also be able to travel through the Ben Gurion International Airport. Officials estimate that no more than 200 Gazans who do not pose a security risk, would be eligible to participate in a pilot program of the Visa Waiver Program (VWP.)
The new regulations that came into effect on Monday are part of the memorandum of understanding that was signed last July, despite concerns of the Shin Bet and other security agencies, but the government was eager to comply with the U.S. demands for the VWP Program. Still any Gazan who will request passage to Israel will undergo a security inspection like the one in place for Gazans who were given permission to work in Israel and if security concerns arise, access would be denied.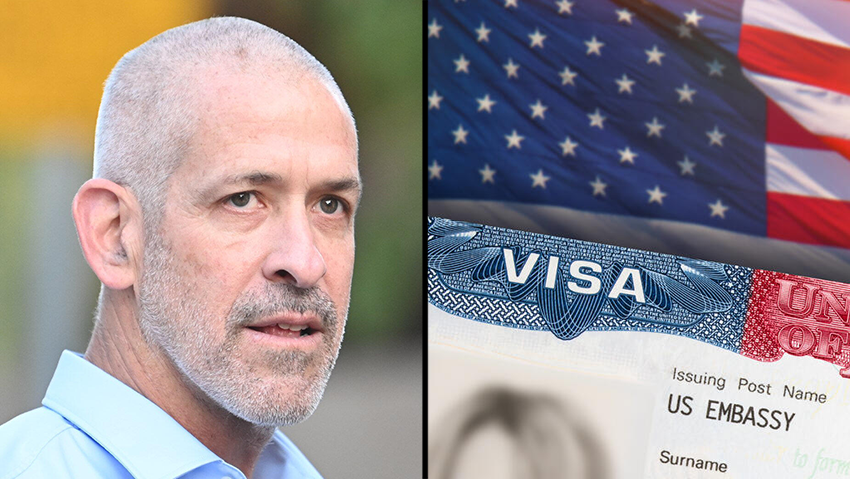 If the pilot is successful, Israel expects to be incorporated in the VWP by November - a respite for relations strained by disputes over Israeli Prime Minister Benjamin Netanyahu's judicial overhaul and policies on the Palestinians.
U.S. Secretary of State Antony Blinken is expected to sign on, to Israel's candidacy in the program after receiving a report from the delegation of American officials following their visit to Israel. U.S. Secretary of Homeland Security Alejandro Mayorkas will then sign on the official declaration.
Gaza, whose governing Islamist Hamas is designated a terrorist group by Israel and the United States, was previously excluded from the pilot. The exclusion stirred protests by Palestinian Americans and calls from Washington for a change in practice.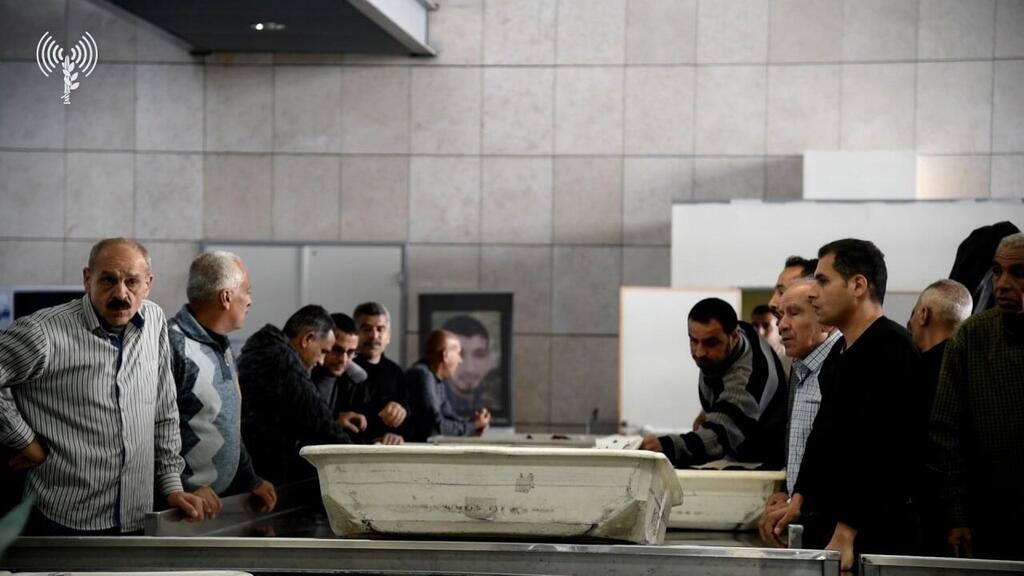 The U.S. Embassy in Jerusalem had no immediate comment.
As part of the pilot, Israel says it has already been letting Palestinian Americans leave Gaza by special buses to Jordan, from which they could travel elsewhere.
In another new policy, Israel says it is allowing Palestinian Americans from abroad who have first-degree relatives in Gaza to make once-yearly visits of up to 90 days.
Palestinian and U.S. officials have assessed that the number of dual U.S. nationals in Gaza may be several hundred. Asked about the apparent discrepancy in the figures, an Israeli official said most of those are not full-time Gaza residents.