The U.S. State Department on Wednesday said repeated its stance that settlement expansion undermines the geographic viability of a two-state solution to the Israeli-Palestinian conflict. "It incites tensions and further harms trust between the 2 parties and we strongly oppose the advancement of settlements and urge Israel to refrain from this activity including the promotion of outposts," Deputy Spokesperson Vedant Patel said.
The government was advancing an
unprecedented plan
with a budget reaching nearly a billion shekels, which will be invested in Jewish settlements in the West Bank. Leading the plan is National Missions Minister Orit Strock.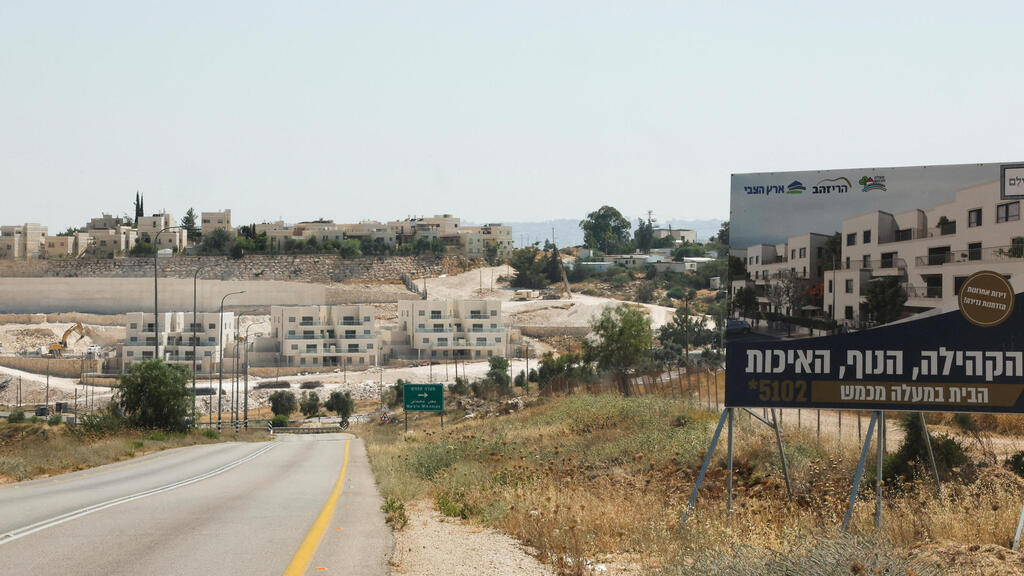 According to data obtained by "Calcalist," the plan's current financial scope stands at 672 million shekels from the 2023-2024 budget, but the cost of some clauses within it have yet to be determined.
Certain aspects of the plan were included in the coalition agreement signed by Benjamin Netanyahu with the Religious Zionist Party and would require the government to redirect funds originally allocated for other purposes.
The funds, however, will be invested solely in Jewish residents in Area C of the West Bank, and will not include the Palestinians living nearby, Gaza border communities, or cities in the periphery which are historically underfunded. Government officials estimate that now, following the approval of the reasonableness clause, it will be easier for the government to pass such allocations of funds without judicial review.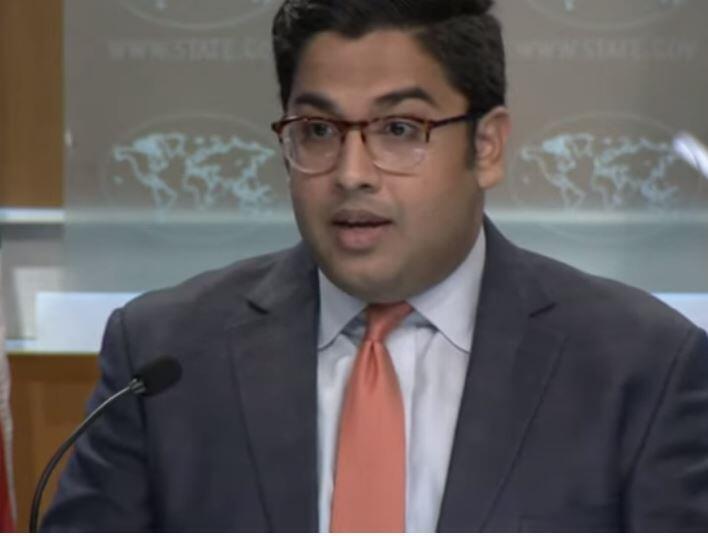 The plan was said to bolster the resilience of the Jewish settlers which are under the threat of terrorism but when reviewing its details, it is seen as facilitating Jewish settlement expansion and not defense against terror.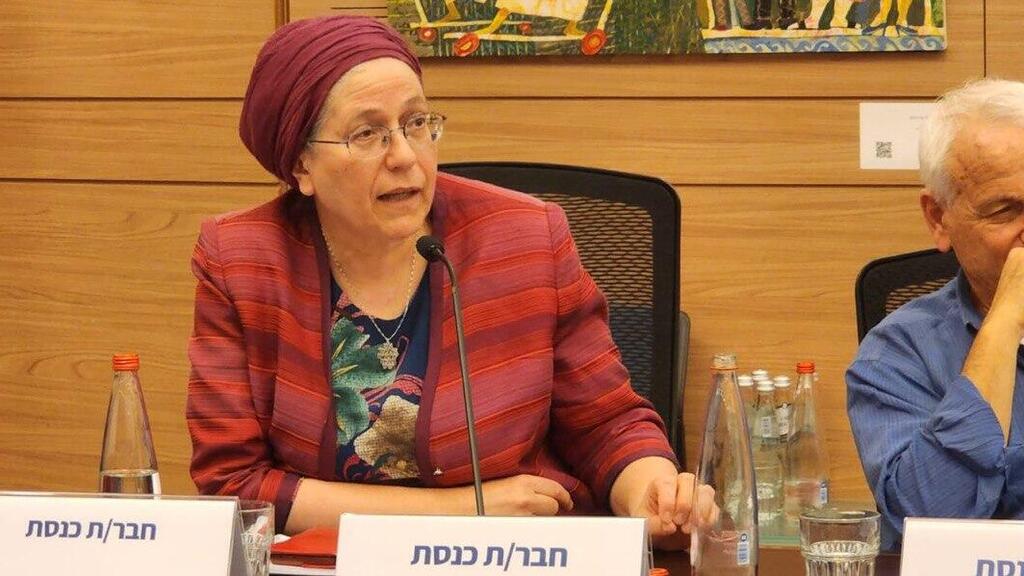 Strock said in a social media post that she sees no reason to apologize for assisting the Jewish residents of the West Bank during a wave of terror attacks.