Saudi Arabia
and Iran are making progress on mending ties, Iran's foreign minister Hossein Amir-Abdollahian said after meeting with his counterpart in Riyadh on Thursday, as two regional heavyweights seek to overcome past hostility and boost cooperation. During his visit, Amir-Abdollahian seizes the opportunity to voice Iran's unwavering support for Palestine.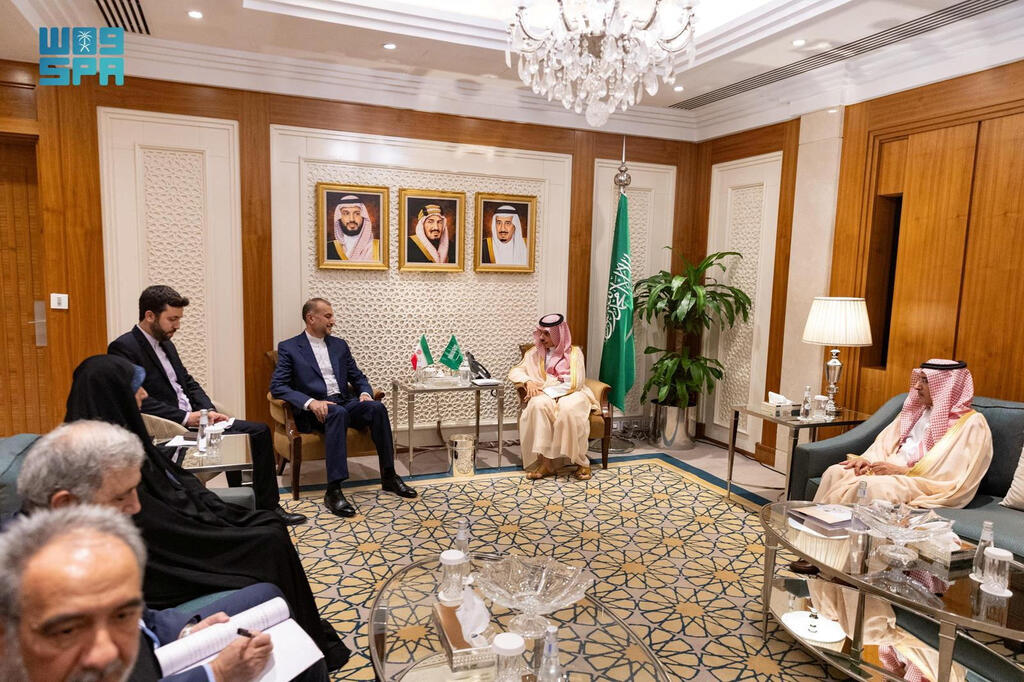 Amir-Abdollahian asserts that the Israeli-Palestinian conflict remains "the most crucial issue for the Islamic world." Iran's Foreign Minister highlights his country's commitment to "continue supporting Palestine," while critiquing Israel and asserting that "there is no doubt that the Zionist entity seeks to divide the Muslim world and seize control of our region."
"Relations between Tehran and Saudi are on the right track and we are witnessing progress," He added in a joint news conference with his Saudi counterpart Prince Faisal bin Farhan, adding that "the talks were successful".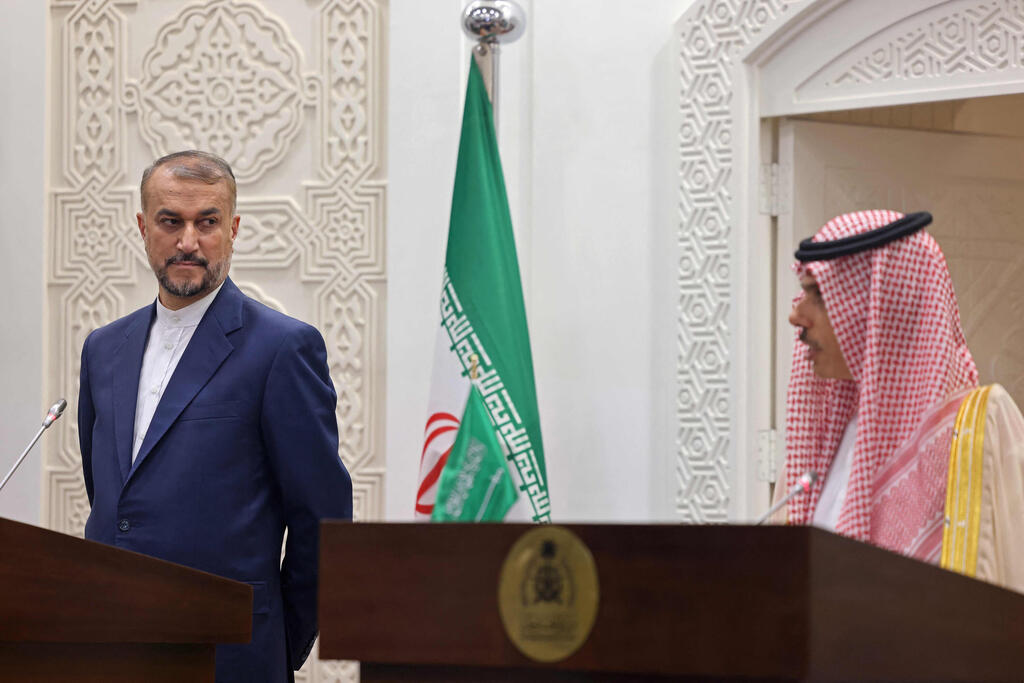 His visit to the kingdom comes months after Prince Faisal met with Iranian officials in Tehran in June on his first trip to the Islamic Republic country after a China-brokered deal between the regional rivals in March to resume ties. Under the deal, Tehran and Riyadh agreed to end a diplomatic rift and reestablish relations following years of hostility that had endangered regional stability in the Gulf, as well as in Yemen, Syria and Lebanon.
Saudi Arabia broke ties with Iran in 2016 after protesters attacked its embassy in Tehran in retaliation for Riyadh's execution of a prominent Shiite cleric. "We had good discussions over a broad range of issues during our meetings today," Amirabdollahian said.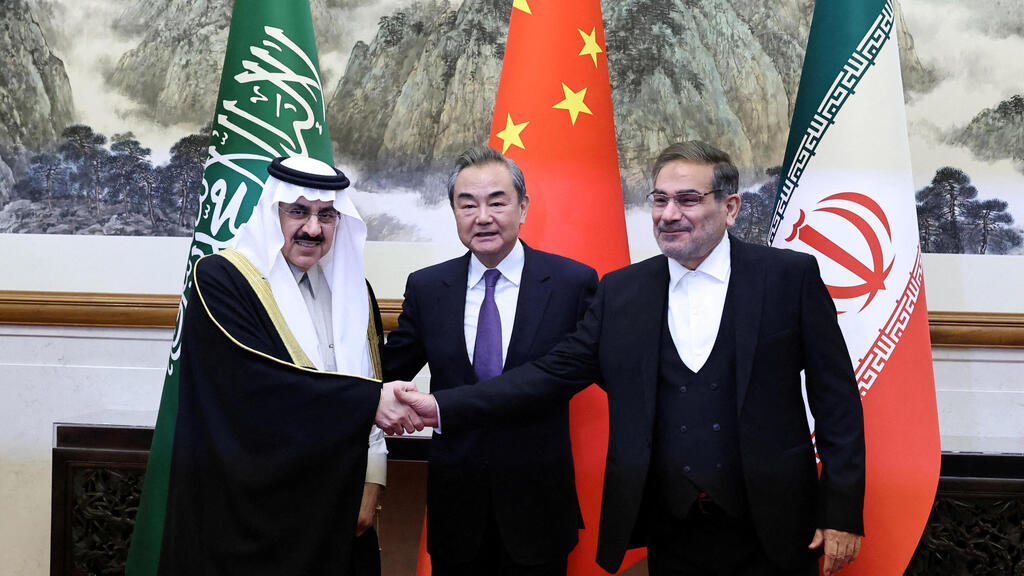 Prince Faisal said the kingdom hoped to see Iran's President Ebrahim Raisi visit the kingdom following King Salman bin Abdulaziz's invitation, which he had communicated during the June visit. Raisi has said he would travel to the kingdom at the "appropriate time".
Prince Faisal said the kingdom was keen to follow through with all main points of the China-brokered deal whether economic or political, adding the countries' ambassadors will start in their positions in their respective embassies after their reopening.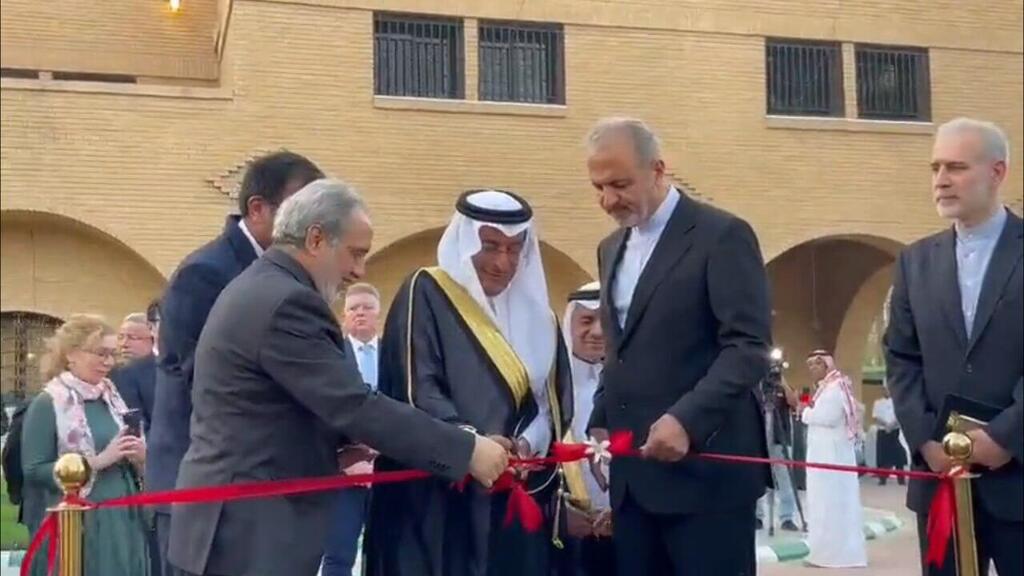 In June, Iran officially reopened its embassy in Saudi Arabia and Iranian state media reported earlier this month that the kingdom's embassy in Tehran had resumed operations.
"We look forward to a new phase in our relationship based on our Islamic brotherhood and work towards common interests," Prince Faisal said, adding that he welcomed Iran's endorsement of Riyadh's bid to host Expo 2030.