Dvor Paley who lost two sons in the deadly terror attack in Jerusalem on Friday said her boys were a gift from God.
The grieving mother asked for prayers for the recovery of her husband who was still hospitalized and is said to require years-long rehabilitation from his wounds.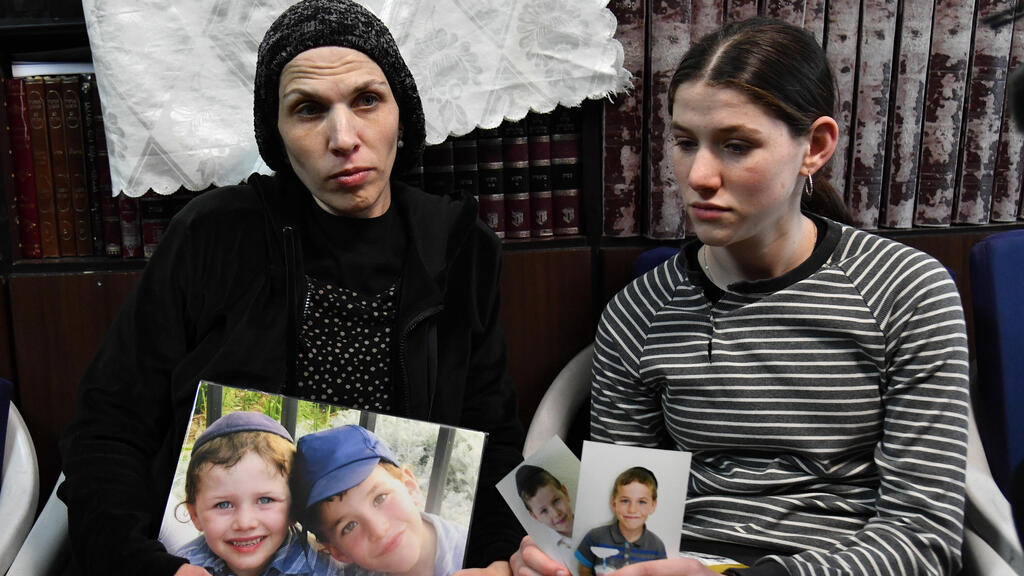 Paley, who is nine months pregnant said her six-year-old Yaakov was a sweet child that was all about giving. of her eight-year-old Asher, she said the family kidded around that he would be the Masaya.
The boys were among the three people struck down in
the car-ramming attack
in Jerusalem's Ramot neighborhood perpetrated by Hussein Karakah - a 31-year-old resident of the Issawiya neighborhood in East Jerusalem, who was killed at the scene by an off-duty police officer.
20-year-old Alter Shlomo Lederman was also killed.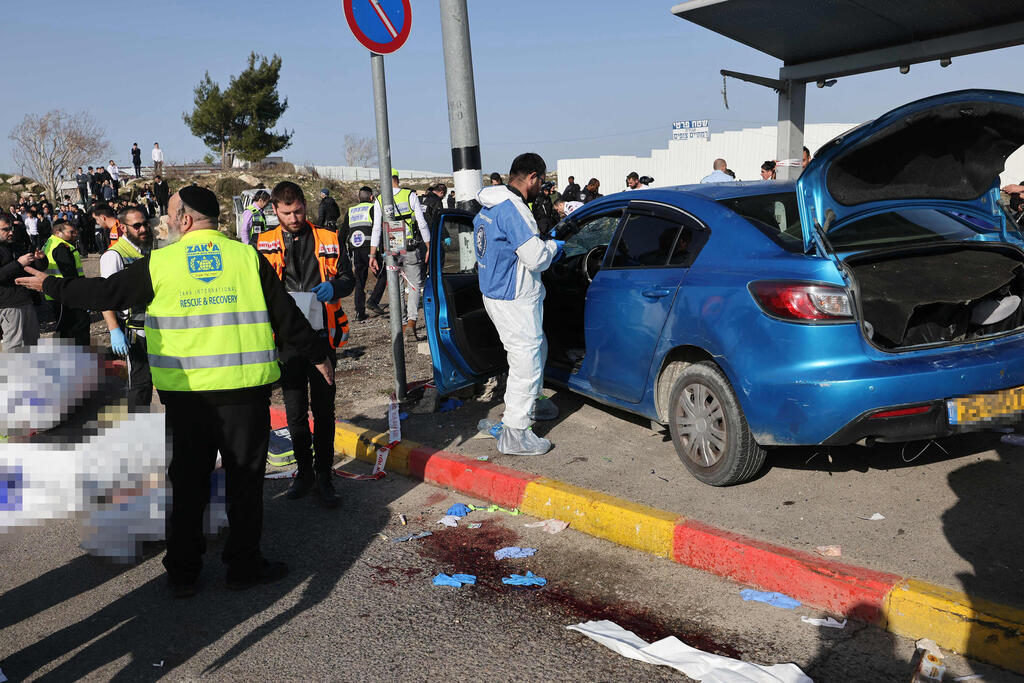 "I feel that our tragedy is shared by all the people of Israel," Dvora Feli said. "I sense the identification and the outpouring of concern from everyone. It is like the two children taken from us belonged to all the nation and that helps me cope," she said.
"They were killed because they were Jews by a terrorist and died in the name of God. We only hope that they will not have died in vain," she said asking for prayers for her husband.
The couple had nine children and a 10th on the way. They had planned for some members of the family to travel by car while the father and the smaller of the kids, were to take the bus when the attack took place.
"The boys liked to study and would go to the synagogue with their dad," she said. "Now they are up there, they were never apart," she said.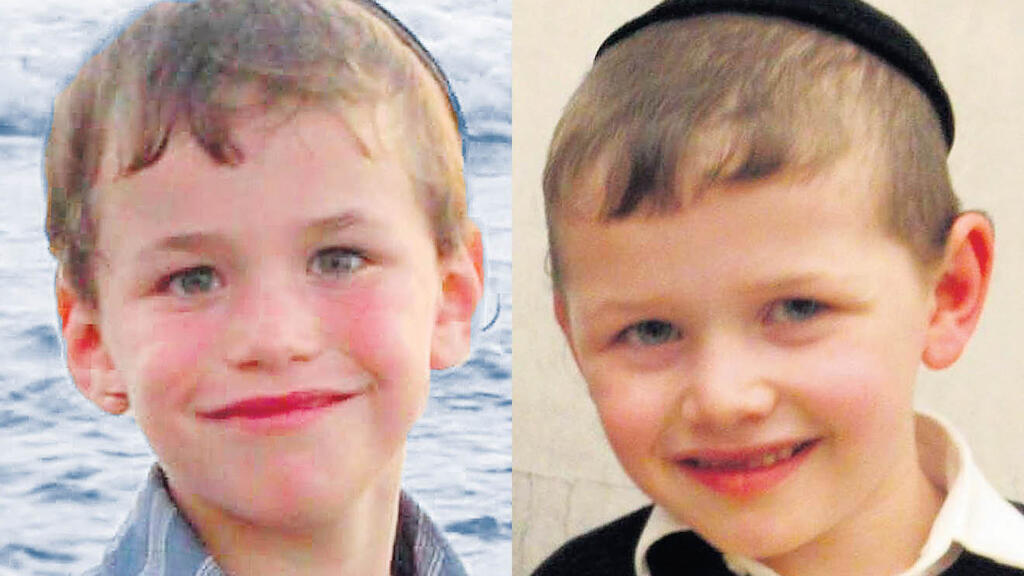 When asked where she gets the strength to deal with such a devastating loss? she said, "we were raised to believe in the creator of the universe and that he decides," she said. "We do not seek revenge," she concluded.