IDF forces identified Monday a Palestinian terrorist in the West Bank who was suspected of placing an improvised explosive device; the troops neutralized the suspect.
An improvised submachine gun was found in the terrorist's vehicle, and the car did not have license plates. It is suspected that the terrorist used a car that was taken out of service.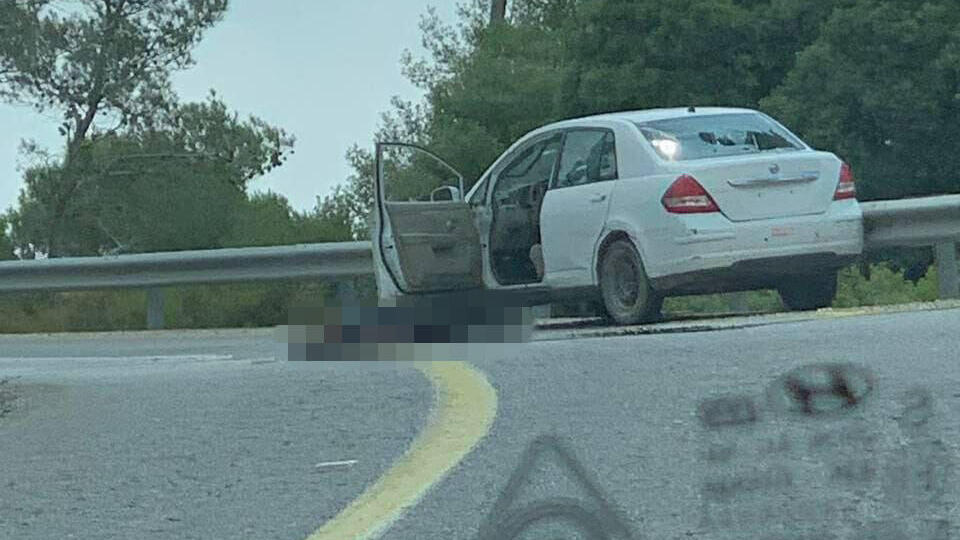 The force, which was at a checkpoint near the Palestinian village of Deir Nizam, circled the vehicle and demanded that the driver stop and get out. When the suspect got out of his vehicle, he threw a grenade at the force, took out a Carlo-type weapon and shot at the soldiers.The fighters returned fire and killed the terrorist.
Head of the Binyamin Regional Council, Yisrael Gantz, said in a message to residents of the regional council: "IDF soldiers neutralized an armed terrorist who arrived at the Halamish checkpoint from the direction of Nahliel. The terrorist was armed with an explosive device and attempted to harm soldiers and civilians."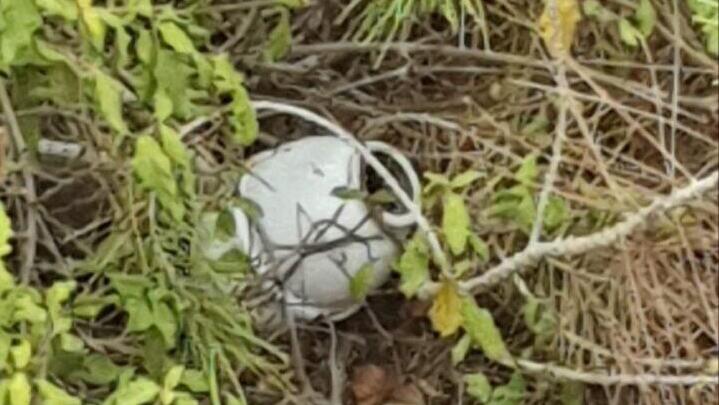 "Our soldiers shot and killed him, preventing a terror attack. Thanks to the commanders and soldiers of the IDF for their excellent response. At this stage, the road between Nahliel and Neve Tzuf is closed to traffic."