The U.S. State Department on Monday denied Arab media reports claiming that mediation efforts toward Israeli-Saudi normalization were suspended.
"The United States remains committed to furthering Israel's regional integration, including through active diplomacy aimed at Israel-Saudi normalization," read a post on the social media platform X, formerly Twitter. "Talks are ongoing, and we look forward to further conversations with both parties."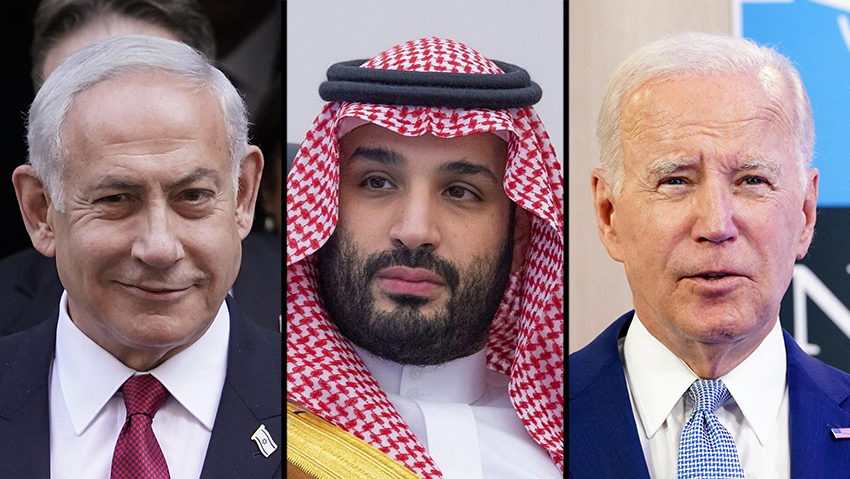 The statement follows a report by the Arabic-language daily Elph Saturday, citing an official in Prime Minister Benjamin Netanyahu's office and American sources, which claimed that Saudi Arabia "informed the American government of the termination of talks concerning normalization with Israel". The reason, according to the report, is the opposition of Netanyahu's far-right government allies to any concession to the Palestinians as part of the agreement.
On Wednesday, Prime Minister Netanyahu, who arrived in California on Monday, is expected to meet with U.S. President Joe Biden in New York, two days before his scheduled speech at the United Nations General Assembly. One issue that is likely to be discussed, although not mentioned in the White House statement, is the normalization with Saudi Arabia.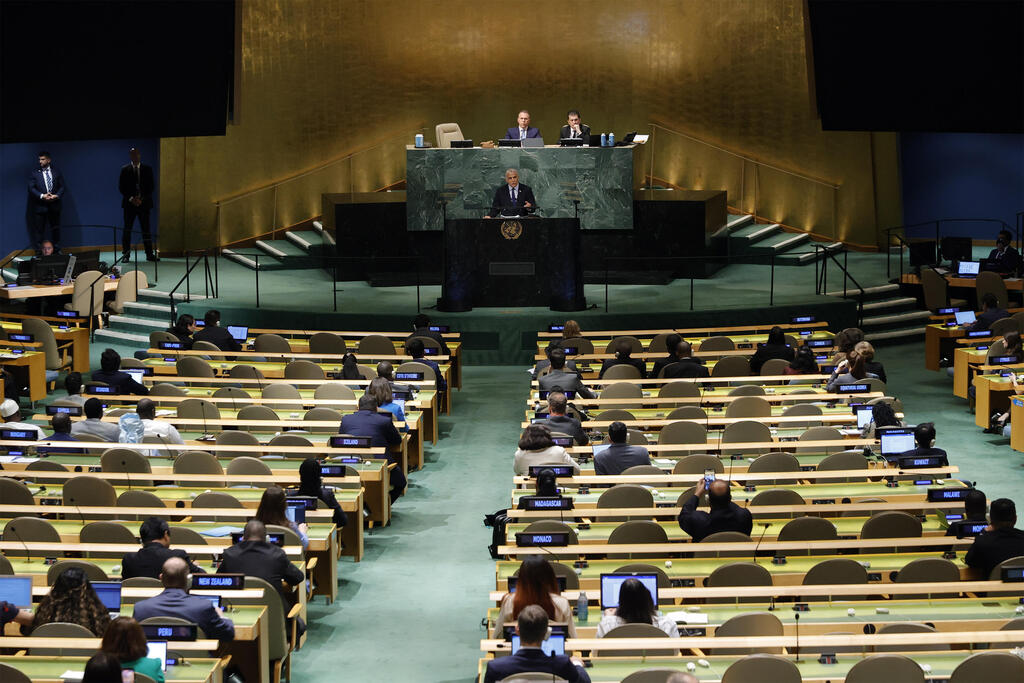 Despite reports suggesting that it is close to happening, the U.S. tried to temper expectations last Friday. "The process is still filled with specific details—primarily the Palestinians," said U.S. Secretary of State Antony Blinken. "Even as we work on it, it's still challenging."
Last week, Finance Minister Smotrich confirmed that he and his government colleague, National Security Minister Itamar Ben-Gvir, will not allow concessions to Palestinians as part of a deal with Saudi Arabia. "We are in favor of a deal with Saudi Arabia. It serves the interests of all parties—American, Saudi, and Israeli," he said. However, he clarified, contrary to reports, that "our government will not harm the settlements—rather, it will only strengthen them."