Prime Minister Benjamin Netanyahu met with tech billionaire Elon Musk in California Monday on the first stop of his much-awaited
state visit to the United States
.
Netanyahu and Musk spoke in front of a press conference for the first public half of their meeting at the Tesla factory in Fremont. At the opening of their sit-down, Musk called AI "potentially the greatest civilizational threat," and expressed doubt about whether humans or computers will be in charge.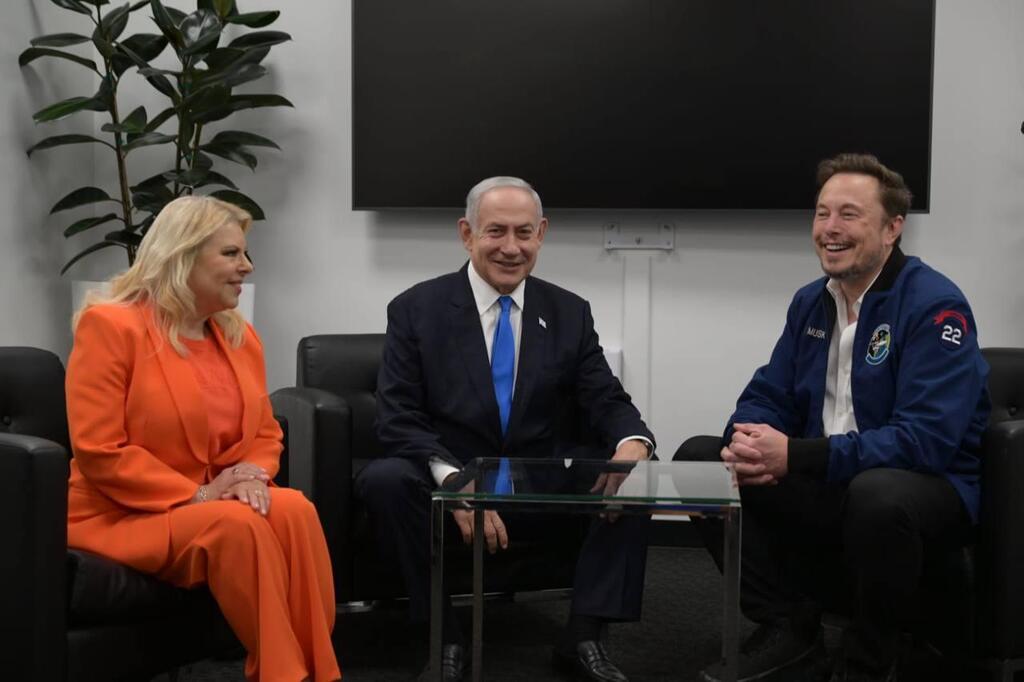 Netanyahu warned that AI, while the potential cause for "many blessings," can also be the "potential for the end of democracy" in the wrong hands, such as in those of crime syndicates. He suggested that nuclear deterrence could serve as an effective model for preventing anti-democratic states from breaking international rules.
He also expressed concerns about rogue individual and non-state actors. "What do we do about the bad actors?" he asked, "Could we police the planet against the rogue actors?"
The Israeli leader also expressed concern over Israel, which is popularly known as the "start-up nation," lagging behind on AI.
"What's the model that a democratic country, and I have to say Israeli will be always a democracy, how does it co-operate with other democracies, how does it cooperate with other nations to get a handle on this... demon that has been released," he asks Musk.
Netanyahu also praised Musk for speaking up against antisemitism, to which Musk responded that he was "against attacking any group." He added "free speech does at times mean that someone you don't like is saying something you don't like. if you don't have that, it's not free speech. That doesn't mean some sort of negativity should be pushed on people."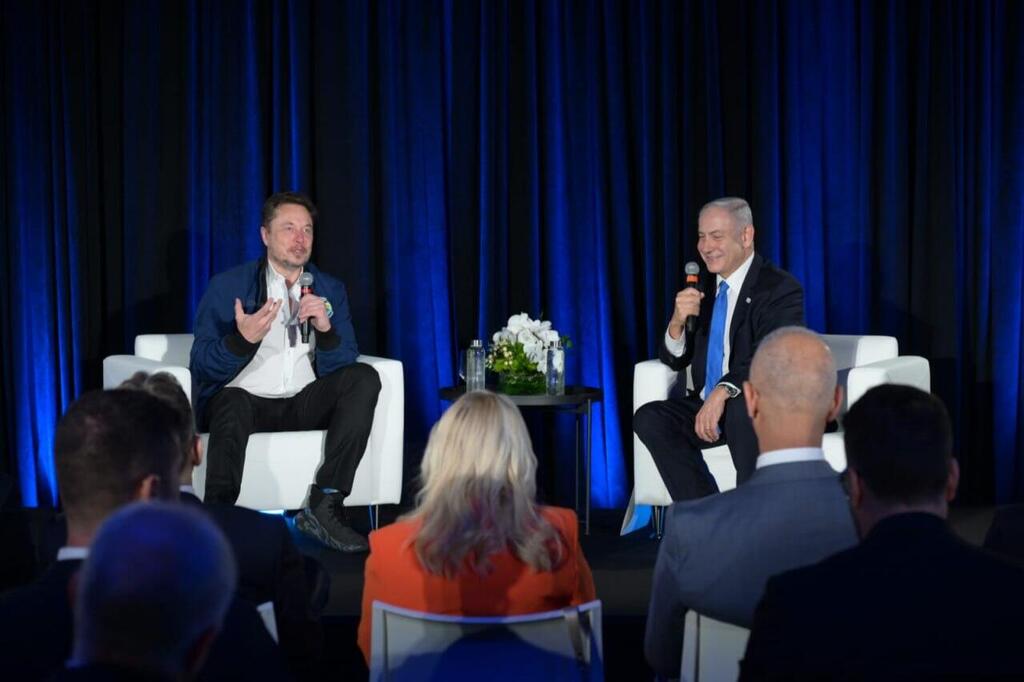 The tech CEO pointed out that his platform receives 120 million posts daily, making real-time monitoring unfeasible. Both speakers concurred that action must be taken to prevent bots from amplifying hate speech. Musk said he is considering the introduction of a nominal monthly fee to deter bot activity.
Musk also noted that Netanyahu was met by protesters outside the Fermont facility. The two also touched on the ongoing debate over the judicial reform proposed by Netanyahu's government. The Israeli leader reiterated his position that the reform aims to restore the balance of power among Israel's three branches of government, claiming that the judiciary had overstepped its authority.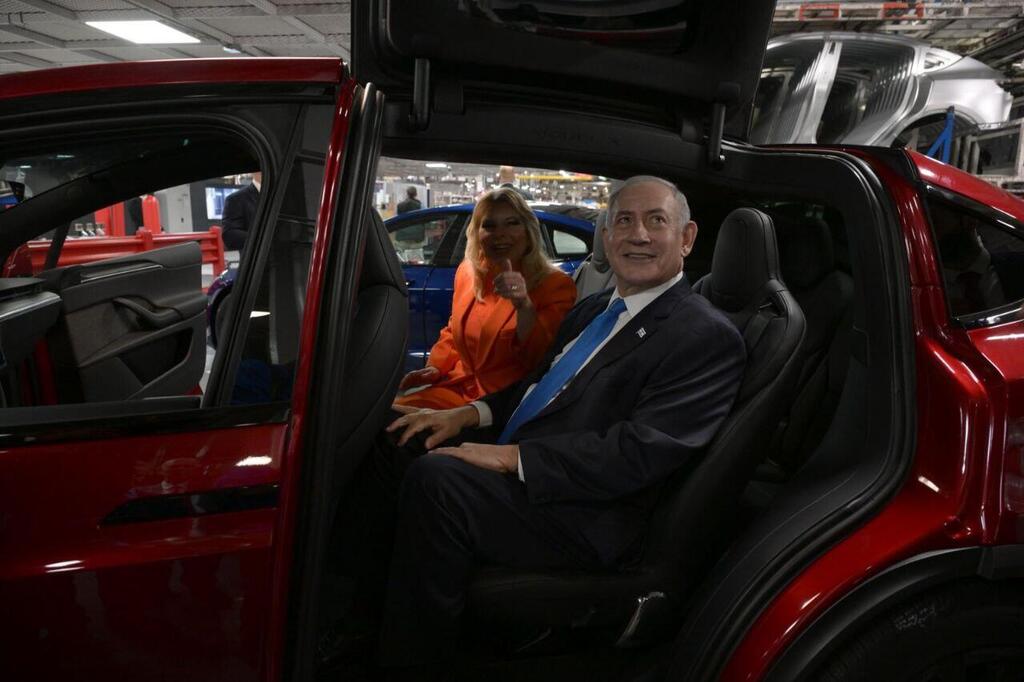 "I have a majority in parliament, I can pass everything I want. But I decided to pursue a broad consensus," Netanyahu said as he insisted that Israel will maintain its democratic character.
Netanyahu was reported to travel to California early next week to hold meetings on Israel's future involvement in AI with Musk and other industry leaders. Musk has been heavily invested in AI along with his other businesses, Tesla and SpaceX and more recently in the social media platform X, formerly Twitter.
According to a report in the Washington Post, sources familiar with the matter said the meeting is the latest step in a campaign by the outspoken billionaire's Jewish friends and allies to stave off the mounting criticism surrounding the increase in antisemitic hate speech on X.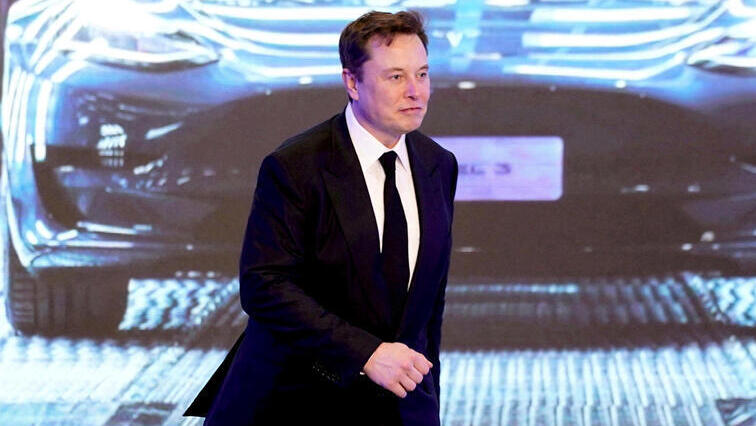 Musk
recently claimed
that the Anti-Defamation League (ADL), an organization associated with the fight against antisemitism worldwide, was responsible for the decline in his social media platform's revenue and threatened to file a defamation lawsuit against it.
"[ADL] has been trying to kill this platform by falsely accusing it & me of being antisemitic." Musk said on X. "It looks like we have no choice but to file a defamation lawsuit against the Anti-Defamation League … oh the irony!" In another post, he said, "To be super clear, I'm pro free speech, but against antisemitism of any kind."
In addition to the tweets he posted himself, the billionaire also liked posts with the hashtag #BanTheADL, which became viral last week after the organization announced a productive meeting with X CEO Linda Yaccarino. This hashtag became a hotbed for antisemitic expressions and accusations that the ADL is racist toward white people.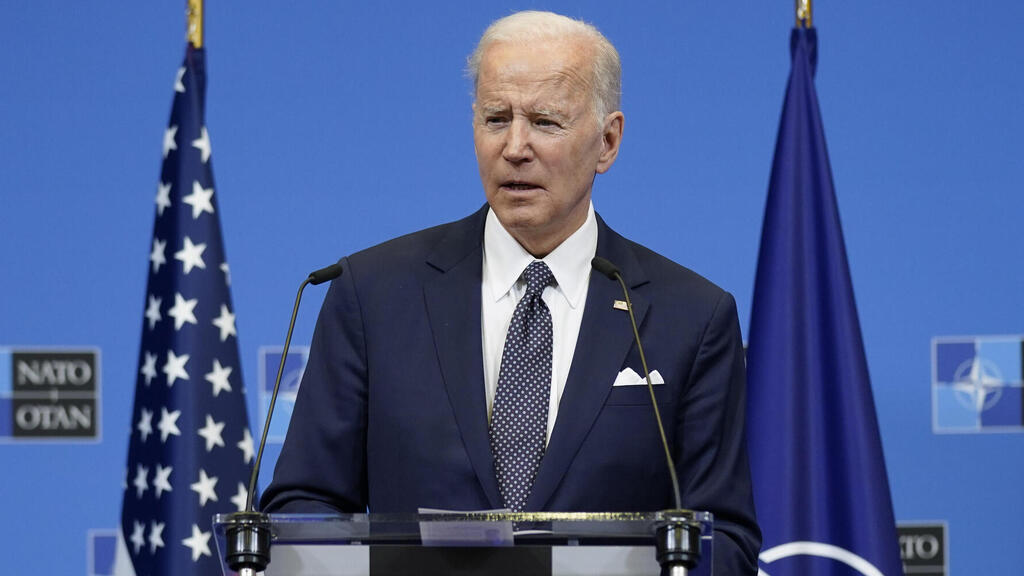 The prime minister will also meet with Ukrainian President Volodymyr Zelensky and Turkish President Recep Tayyip Erdoğan, among other leaders. He will address the General Assembly on Friday and return to Israel on Sunday.