In his 2020 election campaign, U.S. President Joe Biden said that once in office, he would do everything to make Saudi Arabia into a "pariah state" after the killing of Saudi dissident journalist Jamal Khashoggi in Istanbul in 2018, but not only is Saudi Arabia far from being ostracized by his administration, his efforts to make a deal with the Gulf Kingdon is the keystone of his foreign policy and could deliver peace in the Middle East.
In a rare interview on the American Fox network on Wednesday, Saudi Crown Prince Mohammed Bin Salman said a deal with the U.S. and Israel was near and getting closer by the day. The young Saudi leader, who was named the successor of ailing King Salman in 2017, sat down for a rare interview that was aired hours after Biden and Israeli Prime Minister Benjamin Netanyahu, publically discussed the possibility of a three-way deal.
The prince said he was not involved in Khashoggi's murder. In fact, he said all those who were, were in jail and claimed that he was trying to reform his security system so that no such 'mistakes' occur in the future. He also said there must be changes to the Saudi judicial system that according to reports, had sentenced a man to death for posting criticism of the regime. "We are not proud of our laws," he said and insisted he was not able to interfere in the decision of the courts.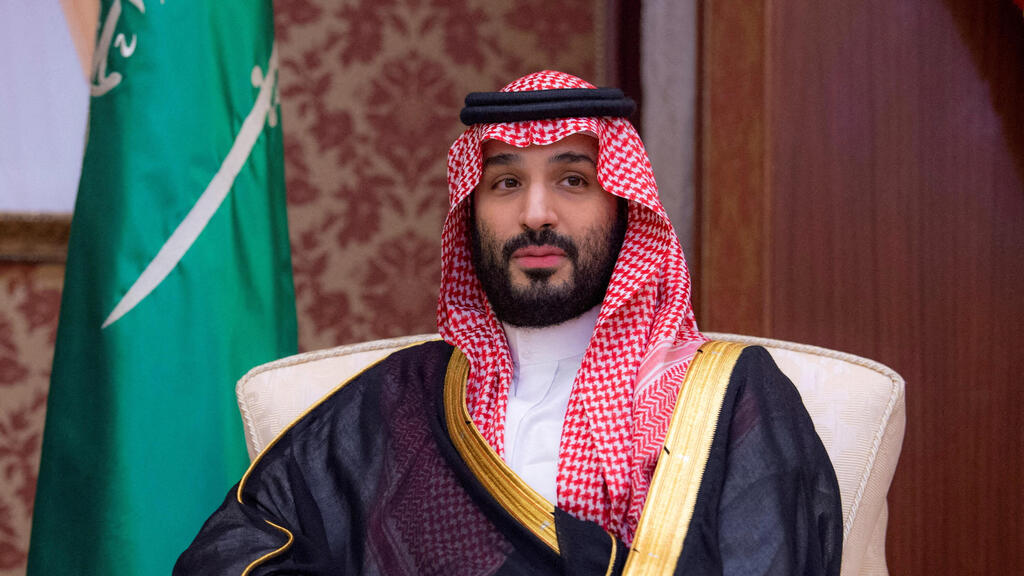 In the five years since Khashoggi's killing, the Saudi kingdom has removed all traces of being a "pariah state" as the focus shifted to major diplomatic initiatives and the advancement of "Vision 2030" - Crown Prince Salman's plan for economic reforms, job creation for youth, and reducing the nation's dependence on oil revenues.
Bin Salman's reforms have transformed the kingdom from an ultra-conservative state governed by Islamic Sharia law into a rising power in the entertainment industry. Saudi Arabia has also invested billions of dollars in sports, including the acquisition of a new golf course and the signing of top soccer players. The crown jewel of these investments is Cristiano Ronaldo, who currently shines in the Al-Nassr football club.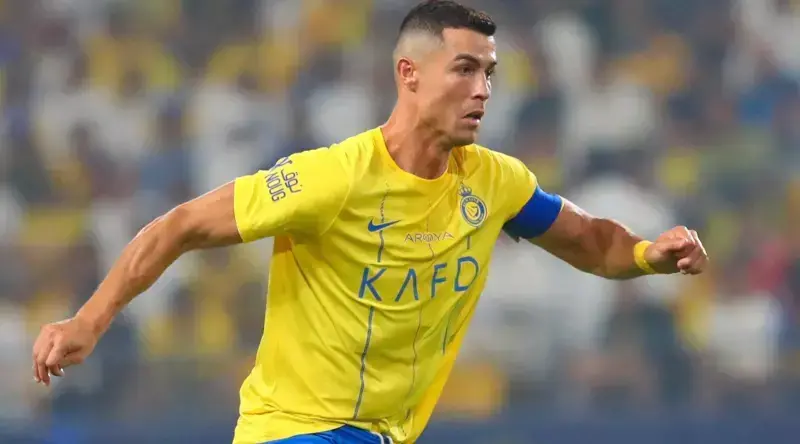 When he was asked about criticisms that Saudi investments in golf and other sports were a "sportswashing" - using sports spending to improve the kingdom's image globally. Bin Salman said that he was not concerned about the allegations. "If the GDP from sports continues to grow, I will continue sportwashing," he said.
Despite his campaign promises, Biden sought to mend relations with the crown prince and requested his assistance in dealing with falling oil prices and other regional issues. "The agenda between Saudi Arabia and America today is truly interesting," bin Salman told "Fox News," describing the relationship with Biden as "really amazing."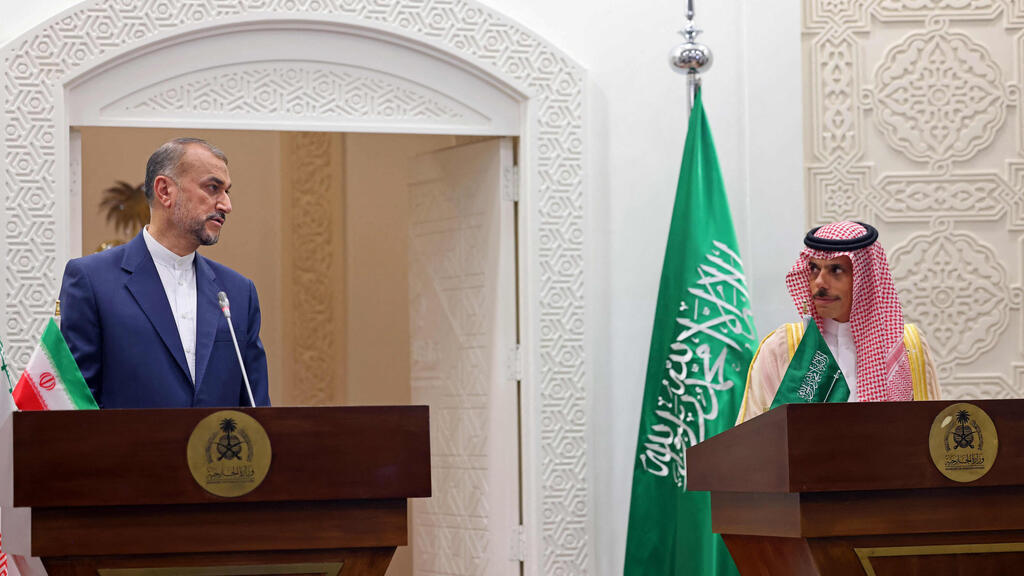 According to reports, in the ongoing negotiations for a normalization agreement, Saudi Arabia is seeking a defense pact with the United States, advanced weaponry, significant concessions from Israel to the Palestinians, and assistance in its civilian nuclear program. However, it's not certain that bin Salman is interested in limiting the civilian nuclear program solely to domestic purposes.
"If Iran has nuclear weapons, we must have them too," he said in a clear message to Tehran, with which diplomatic relations have recently been renewed. He said that there has been a "good start" in relations with Israel, and this was not the sole change in Saudi Arabia's foreign relations. Recently, the kingdom took significant steps towards ending its involvement in the years-long war in Yemen against Houthi rebels backed by Iran. Just this week, Riyadh hosted talks with a delegation of the rebels.
Furthermore, Saudi Arabia led Syria's return to the Arab League, and in March, it facilitated the renewal of diplomatic relations with Iran, ending years of hostility. Saudi Arabia has remained relatively neutral in the Russia-Ukraine conflict, providing humanitarian aid to Ukrainians and offering itself as a mediator between Moscow and Kyiv. In the interview, bin Salman remarked that one country invading another is "very bad," but it does not seem that he intends to change his nation's fundamental stance on the matter.
The kingdom maintains good relations with the United States, China, and Russia, all with the aim of advancing its interests. These interests also guide the world's largest oil exporter in promoting normalization with Israel.