Controversial Nation of Islam leader Louis Farrakhan, known for his antisemitic views, has made headlines once again with his "Saviours' Day" event this week, in which he again made made disparaging comments against the Jews. This time, however, critics are demanding accountability from Farrakhan's enablers as well.
One of the largest ticketing platforms in sports and entertainment, Ticketmaster, part of Live Nation Entertainment, sold tickets to the problematic event, meaning that the company in fact profited from the proliferation of antisemitism from Farrakhan at a time of unprecedented Jew hatred in America.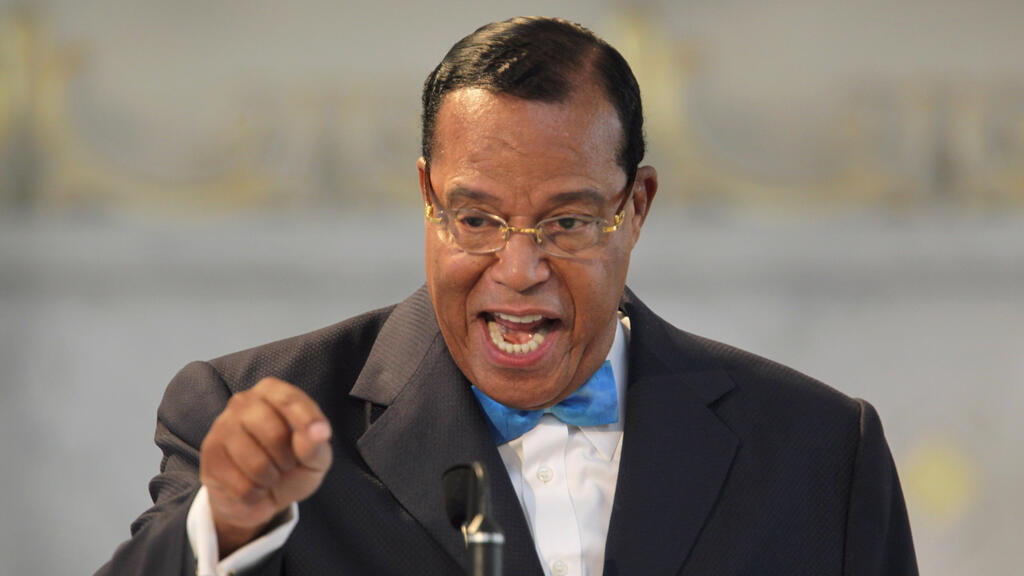 Prior to the event, Ticketmaster's CEO Michael Rapino was the target of an open letter from entertainment industry executives including Haim Saban, Sherry Lansing, and songwriter Diane Warren, urging him to reconsider selling tickets to the event due to the hateful and antisemitic nature of Farrakhan's speeches at the same event in previous years.
The letter was organized by the organization Creative Community for Peace, which promotes arts as a means to dialogue and peace, and was signed by more than 120 entertainment industry executives and leaders who together called on Ticketmaster not only to reconsider selling tickets to the event, but also to adopt the IHRA working definition of antisemitism as a basis for examining antisemitism at the corporate level at Ticketmaster.
Sadly, the letter was ignored by Ticketmaster and the event took place anyway, during which Farrakhan again sparked tensions between the Black and the Jewish communities, praising the outrageous and incendiary comments by rapper Ye, formerly known as
Kanye West
, as well as NBA player Kyrie Irving. Both men were harshly criticized for blatant antisemitic comments over the past year, which included
praising Hitler
.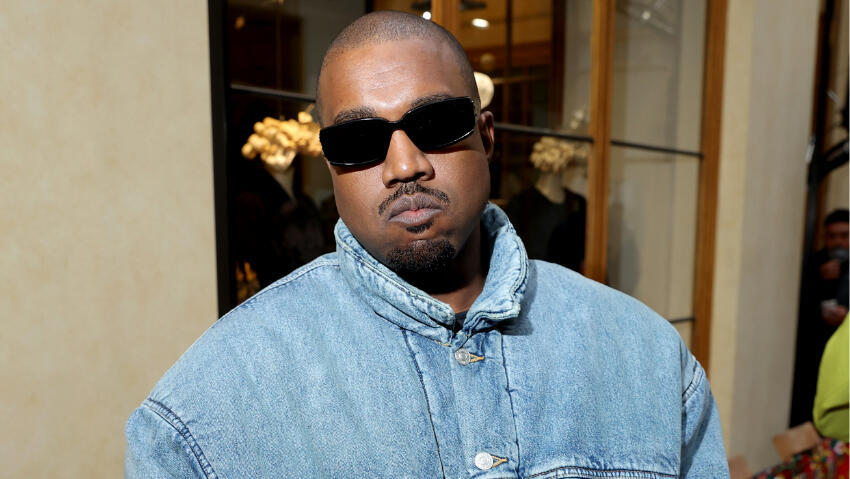 During his nearly three-hour rant, Farrakhan spent an inordinate amount of time complaining about Jews: accusing them of controlling the world and exploiting black people; shaping people's minds; bashing the LGBTQ community - the existence of which he also blames on Jews; claiming that Jews are destroying America, and speaking of the "Synagogue of Satan" (a term he has used frequently to refer to Jews).
He also appeared to defend Adolf Hitler, stating "Hitler went against usury and Hitler attacked pornography that the Jews had put on the Germans."
He concluded his disturbing rant with what seemed to insinuate that another Holocaust would come upon Jews. "A Jewish man said to me, 'You know, we say never again. Never again will we be in the oven. Never again.' I said, 'Hold it.' You can say that to men, but you can't say that to God. Because the Bible says, behold the day cometh that shall burn — as a what? —as an oven," he said.
Ari Ingel, director of the CCFP, told Ynet, "I was disappointed to see Ticketmaster support this hatred by handling ticket sales for the event. They would never have allowed this for a KKK rally. It just shows how normalized antisemitism has become."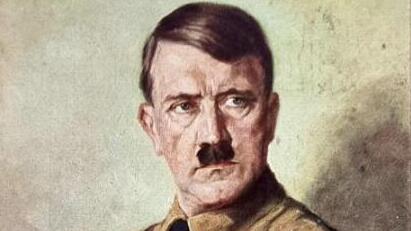 Ingel added, "Louis Farrakhan is one of the leading purveyors of antisemitism in America today, as noted by the ADL, the Southern Poverty Law Center, and other leading civil rights organizations."
"His views are incredibly dangerous, especially in a time of rising antisemitism. That he would dedicate his entire 2.5 hour Saviours' Day speech to espousing misinformation and antisemitic conspiracy theories about the Jewish people is unacceptable."
Despite the fact Farrakhan is openly antisemitic, has compared Jews to termites, and has encouraged some of the most disturbing modern antisemitism in America, he remains a wildly popular figure in some of the black community in the United States.
Similarly, although he has been kicked off of Twitter for his antisemitic comments, his speeches and commentary are viewed millions of times across social media and have a major impact on some of the most antisemitic groups in the united states such as the Nation of Islam and Black Hebrew Israelites who teach that the "real Jews" are in fact blacks and no